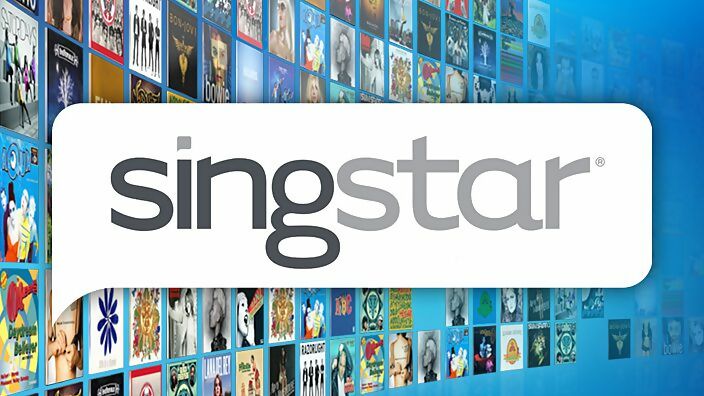 After many years of crooning in the shower, SingStar was the game series that exploded onto the scene to prove once and for all that you can barely carry a blummin note, but in no way is that going to stop you singing the latest Katy Perry hit when no one is around to judge the objective horror of the situation.
Now, though, Sony has revealed that it'll be shutting down the SingStar servers after one last Christmas party. 31st January, 2020, will mark the end of Sony's online support for SingStar, and that includes social support. You'll still be able to play the physical game content as is, and if you're playing on PS4 your previous downloads will also continue to remain acquirable.
The SingStar team announced the decision in a new blog post:
"After 15 incredible years, we have made the difficult decision to shut down the SingStore servers on 31 January 2020. After that date, you will still be able to enjoy your downloaded songs, but all online functionality and network features will no longer be available, and you will not be able to purchase any new songs from the SingStore. Any SingStar content you have shared to SingStar.com will be deleted. For PS3 users, please check that any digital purchases you have made and would like to keep have been downloaded onto your console before 31 January 2020. If you are a PS3 user and delete any content after that date, you won't be able to redownload it.
"Of course, any SingStar discs you have previously purchased will continue to work in offline mode, though you will not be able to obtain all trophies.
"We've loved watching the community grow, and have lots of fond memories from working on SingStar. Your support over the years has meant the world."
Wireframe #25 is out now