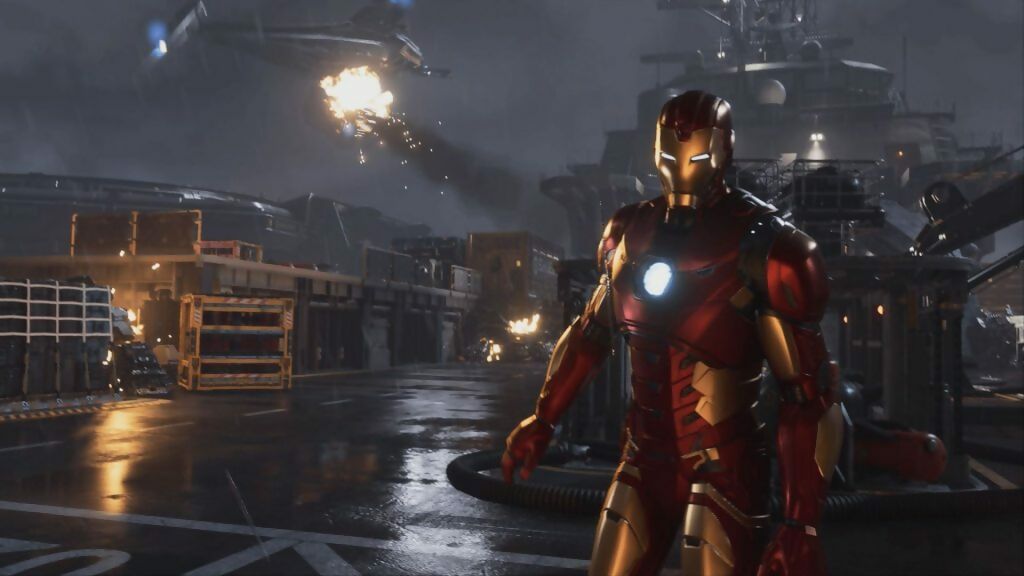 Virgin Media and Square Enix have forged a deal that will allow Virgin Media to bring extra Marvel's Avengers content to its customers when the game is released in May of next year.
Via MCV, people who pay for Virgin Media products will be able to access further features in Square Enix's highly anticipated action-adventure title, including "in-game perks".
Cilesta Van Doorn, director of brand and marketing at Virgin Media, announced the partnership this week:
"We want to deliver amazing experiences for our customers and, with our out-of-this-world Marvel's Avengers partnership, we're assembling an incredible line up of exclusives for Virgin Media customers. From in-game perks to amazing competitions and giveaways, gamers will be able to take their online play to new heights.
"Avengers is one of the most revered and successful entertainment franchises in the world, so giving our customers a host of incredible experiences linked to one of the most anticipated games makes this a powerful alliance. We are planning to blow the minds of our customers with this partnership so stay tuned for future announcements."
Scot Amos, Head of Studio at Crystal Dynamics, added "It's a true passion project for us to work with these amazing heroes and awesome partners on a definitive Avengers gaming experience. All of us involved are huge fans of these Super Heroes and with over 80 years of lore, we get to tap into fantastic source material as inspiration for our original story in Marvel's Avengers."
Wireframe #23 is out now