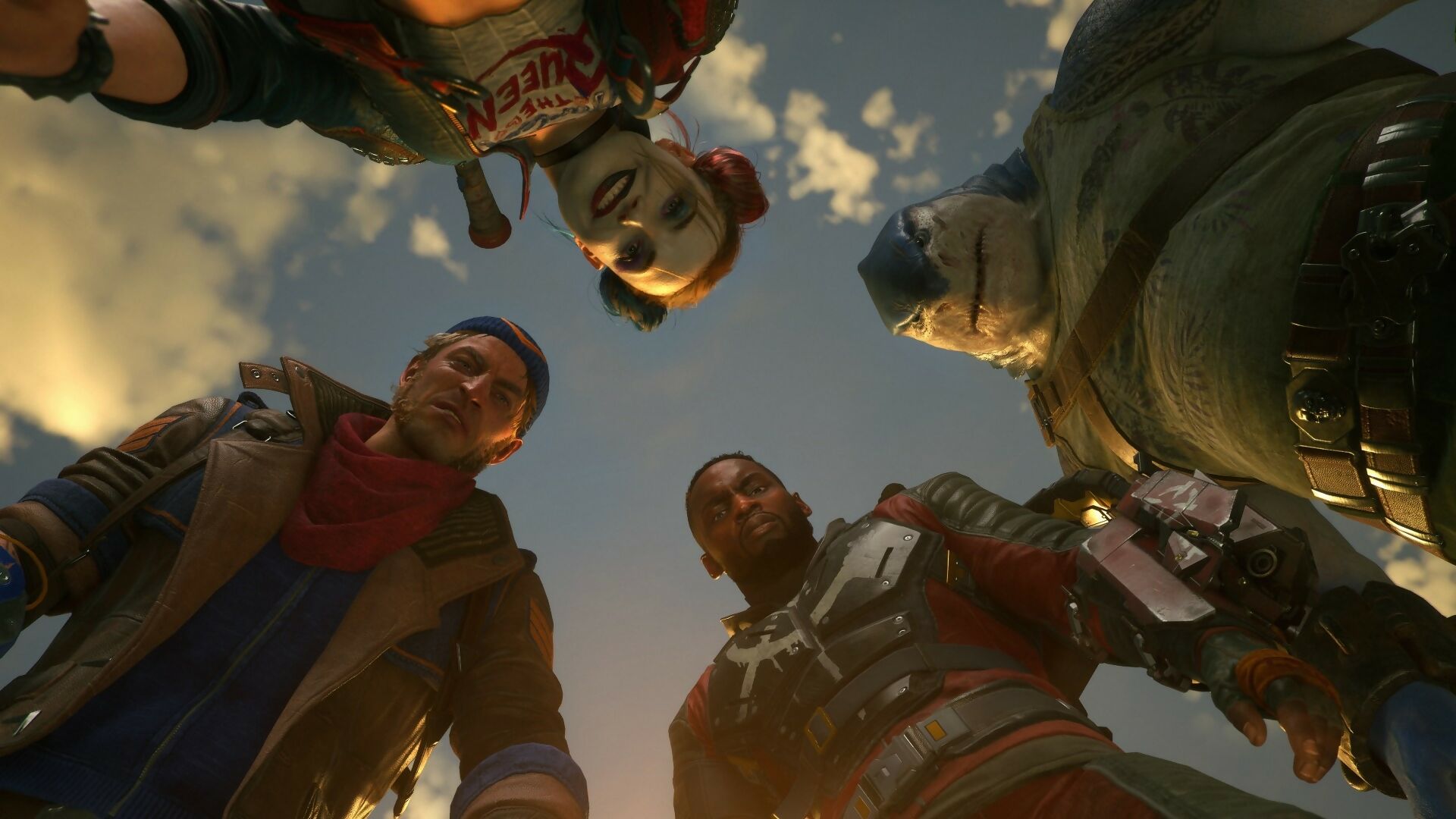 Rocksteady Studios has made the "tough but necessary decision" to delay Suicide Squad: Kill the Justice League to February 2024.
---
Already subject to a couple of lengthy delays, Suicide Squad: Kill the Justice League's launch has been pushed back once again. Originally set to appear on 30 May this year, the game's now scheduled for 2 February 2024.
That's quite a delay, particularly given that Rocksteady Studios' latest entry in its Batman: Arkham series was just six weeks away from release.
"We have made the tough but necessary decision to take the time needed to work on getting the game to be the best quality experience for players," the studio wrote on Twitter. "Thank you to our amazing community for the continued support, patience and understanding. There is much more to share in the months ahead and we look forward to seeing you in Metropolis next year."
— Suicide Squad: Kill The Justice League (@suicidesquadRS) April 13, 2023
The reliably well-connected Bloomberg journalist Jason Schreier was among the first to report on rumours that Suicide Squad would be delayed, having shared a tweet on the subject back in March. Since then, there has been some speculation that Rocksteady's decision might be connected to the online response to a gameplay reveal footage that emerged in February's PlayStation live stream, which showed off Suicide Squad's assorted live service elements.
If you were hoping that Rocksteady has delayed the game to retool things like its always-online requirement or battle pass gubbins, though, Schreier's sources have some bad news: "The team was told that the delay was for polish and not related to the February gameplay showcase," he writes in a recent tweet.
On Suicide Squad…
1) Nine months is not enough time to completely change the nature of a game
2) The team was told that the delay was for polish and not related to the February gameplay showcase
3) Lots of other factors can affect release timing (like the console makers)

— Jason Schreier (@jasonschreier) April 13, 2023
As Schreier also points out, this latest delay will mean there'll eventually be a nine year gap between the release of Suicide Squad and Rocksteady's previous game; Batman: Arkham Knight came out in 2015. Since then, its only shipped piece of interactive entertainment to see release was the brief Batman: Arkham VR experience in 2016.
It's therefore fair to say there's a lot riding on Suicide Squad, which would explain why it's taking so many additional months to get the thing polished.
Suicide Squad: Kill the Justice League is now due for release on 2 February 2024 for PC, PlayStation 5, and Xbox Series X/S. Assuming it isn't delayed again.
Read more: Small team, big licence | the tiny studios making big Hollywood games