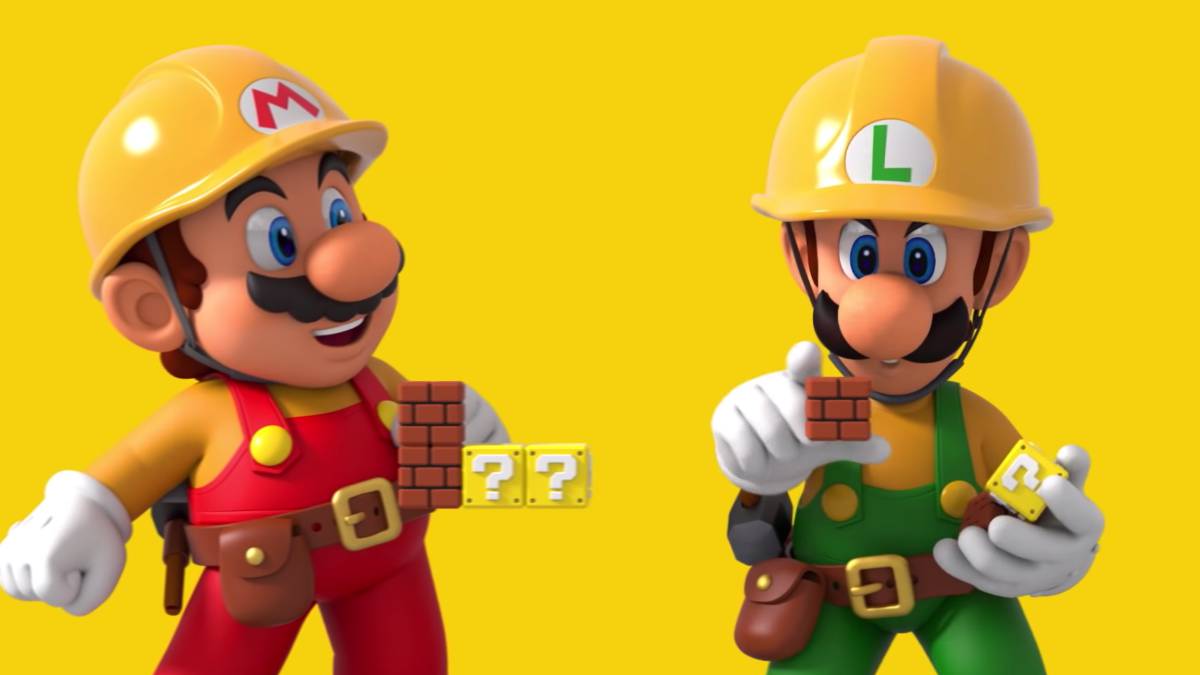 Super Mario Maker 2 is the bestselling game in the UK for the second week running. Most games in the top ten saw a fall in sales, though, and Super Mario Maker 2 is no different, falling 47% from its launch week. Crash Team Racing Nitro-Fueled fell 45%. F1 2019 fell 57%, and Legend of Zelda: Breath of the Wild fell 9%.
Mario Kart 8 Deluxe saw a 9% increase and Super Smash Bros Ultimate also climbed 21% in sales.
The general boost in the popularity of Nintendo titles is part of both an annual lean towards portable gaming as people start preparing for their summer holidays, and because people love Nintendo – a winning combination.
Here's the top ten in full:
1 Super Mario Maker 2
2 Crash Team Racing Nitro-Fueled
3 F1 2019
4 Mario Kart 8: Deluxe
5 Super Smash Bros Ultimate
6 Grand Theft Auto V
7 Assassin's Creed Odyssey
8 Red Dead Redemption II
9 The Legend of Zelda: Breath of the Wild
10 Mortal Kombat 11
Nintendo are having a great month, full to the brim with solid news – it was also revealed last week that Nintendo Switch Online subscriber accounts have now topped 10 million. In the 'less good news (for us)' column, Nintendo has no pressing changes planned for NSO subscribers, referencing perks that already exist when asked about the future of the service:
"Nintendo Switch Online provides users the ability to play Nintendo Switch games over the internet, both competitively and cooperatively. It also provides services such as Nintendo Entertainment System – Nintendo Switch Online, Save Data Cloud Backup, and smartphone application services such as online lobbies and voice chat. In addition, we provided TETRIS 99 as a special offer to Nintendo Switch Online members this February, and then in May, began selling Nintendo Switch Game Vouchers that allow users to purchase two Nintendo Switch download titles at a discount."
Er, yes.
Wireframe #17 is out now.