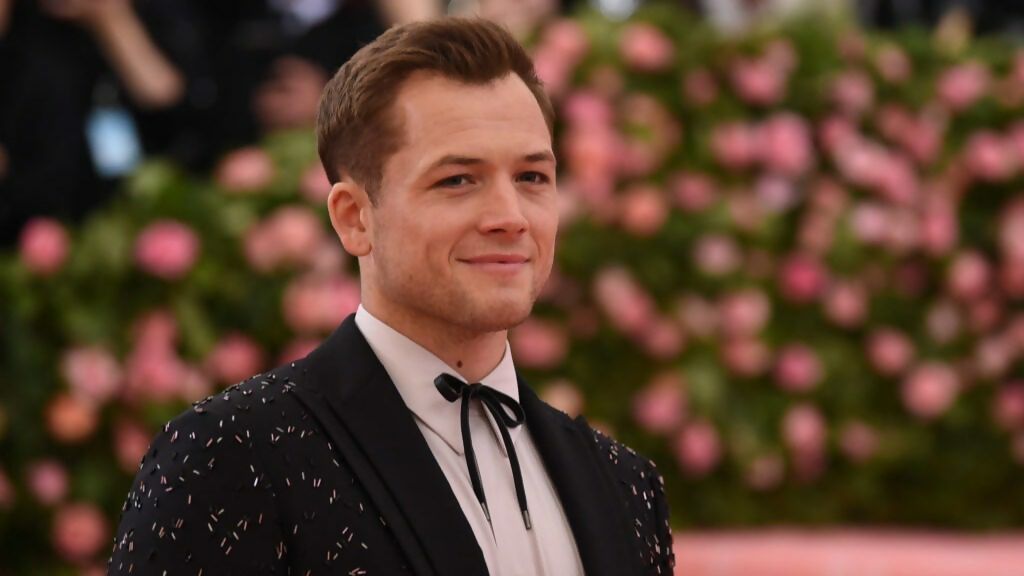 A heart-wrenching new VR experience is heading to the Venice Film Festival. Starring Taron Egerton (Rocketman) and Lucy Boynton (Bohemian Rhapsody), Glimpse is set in "the imaginative mind" of an artistically-inclined panda who has recently broken up with his other half (Boynton), a deer who wants to be a musician.
Via Variety, the project has been penned and helmed by Benjamin Cleary, and was created by Michael O'Connor. Mr Kite and Blue Zoo are also behind the new interactive film for HTC VIVE and Viveport.
"Glimpse was born out of this fascination with how we remember and relive the many threads of a romantic relationship from its beautiful birth to its mournful end," explained Cleary and O'Connor. "Over the course of the piece we want someone to experience the full force of falling in love, dancing with another soul for a while and then losing that love as it all becomes a cosmos of memories."
Check out the trailer below…
GLIMPSE (2019) – OFFICIAL TRAILER from benjamincleary on Vimeo.
"I was so excited to get involved with Glimpse. Its storyline and themes are some I find the most exciting and intriguing to explore," Boynton said. "I love that as beautiful and enchanting as it is visually, it doesn't sugar-coat anything. It feels really poignant, authentic and hopeful. I fell in love with the characters and the script immediately."
Wireframe #20 is out now