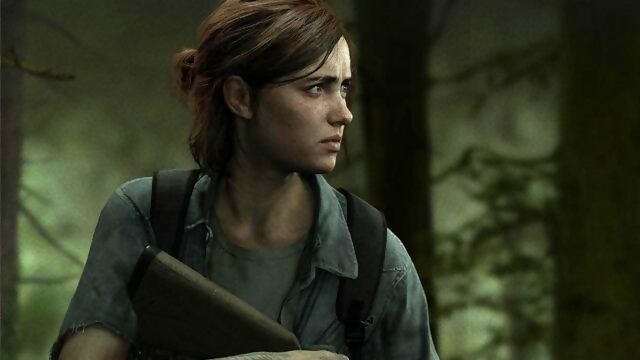 On State Of Play this week, The Last Of Us Part 2 finally made it's grand entrance, setting a PS4 release date for 21st February, 2020, and unleashing a gut-wrenching first trailer.
Naughty Dog's follow up to its unbelievably perfect 2013 game will see you controlling Ellie, with Joel also making an appearance.
Have a look…
The Last of Us Part II's director Neil Druckmann also wrote a detailed blog post about the release:
"We began working on this game over five years ago. It's hard to describe the immense pressure of following up the first game. We know how much you love this world and its characters — especially Ellie and Joel. Believe me, we're fans as well. We love them. Which is why we spent years crafting a game that we feel will do them justice, telling a nuanced story that deals with the core question: how far would you go to exact justice against the people that hurt the ones you love?
"It's a highly emotional story with complex themes that befit the world of The Last of Us. What we realised pretty early on is that we were putting together Naughty Dog's most ambitious and longest game in our 35 year history. To tell this kind of story the game needed to be massive. Without spoiling too much, at the top of this post you can watch the brand-new trailer that we debuted earlier today on State of Play, which just scratches the surface of what the game has in store."
The different packages that will be available to players were also unveiled. These include a standard edition, a special edition, a collector's edition, an Ellie edition and a digital deluxe edition. The Ellie edition is the most expensive at $229.99, and includes the contents of the Collector's Edition, a full-sized, fully functional recreation of Ellie's backpack, an embroidered patch, and a 7" vinyl record featuring music from the original soundtrack.
That sounds like A Lot but those will definitely shift – we can already think of five or six people off the top of our heads who will pre-order the Ellie edition without a second thought.
Wireframe #22 is out now