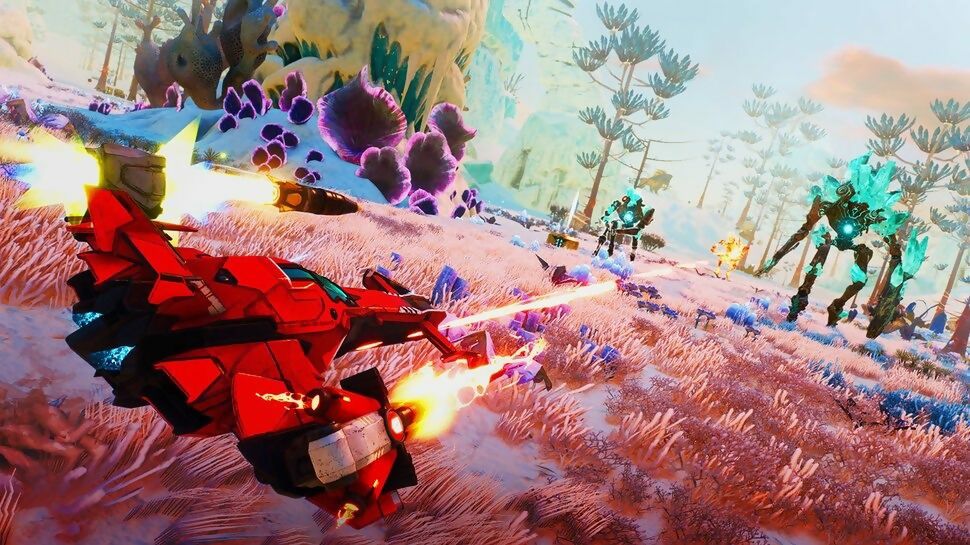 Ubisoft's EMEA executive director Alain Corre has been chatting about the company's plans to expand with new IPs now that French conglomerate Vivendi are no longer interfering with their future expectations. Vivendi sold its $2.45 billion stake in the company back in March, ending its takeover battle once and for all.
"It's a challenge because we need a lot of talent to do that, so we are going to continue hiring talent in the studios, we plan to have more in the next five years," Corre told MCV. "We cherish our fans that are following our brands like Assassin's Creed or Ghost Recon going forward, but we feel that it's also a good moment now to go onto investing in new IPs. There are lots of new technologies appearing; PC is still developing fast, there are new consoles coming next year, the streaming technology is there, cross-play is also something that will excite players, so we feel it's the right time to create new genres, and new IPs for us. After all, if the sun can shine on these ones, we'll have them for a long time to come."
Ubisoft is currently eyeing new IP Gods & Monsters for a successful launch early next year, and Corre says they learned a lot about the family-friendly market from disappointing sales of Starlink: Battle For Atlas in 2018.
"I think we gain a lot of experience working on this franchise, also for the family. And it helps us shape plans for family games that are coming for us. We always capitalise on everything we have done in the past. We have a lot of fans still playing Starlink and that are happy playing Starlink, and that's what's most important for us," he said, before admitting "We were expecting more out of Starlink but it's a step in our creation process and, again, all the experience we have garnered out of creating and marketing this game, we are very rich in this experience to market, and well placed to create better products for this type of consumer in the future."
Wireframe #21 is out now