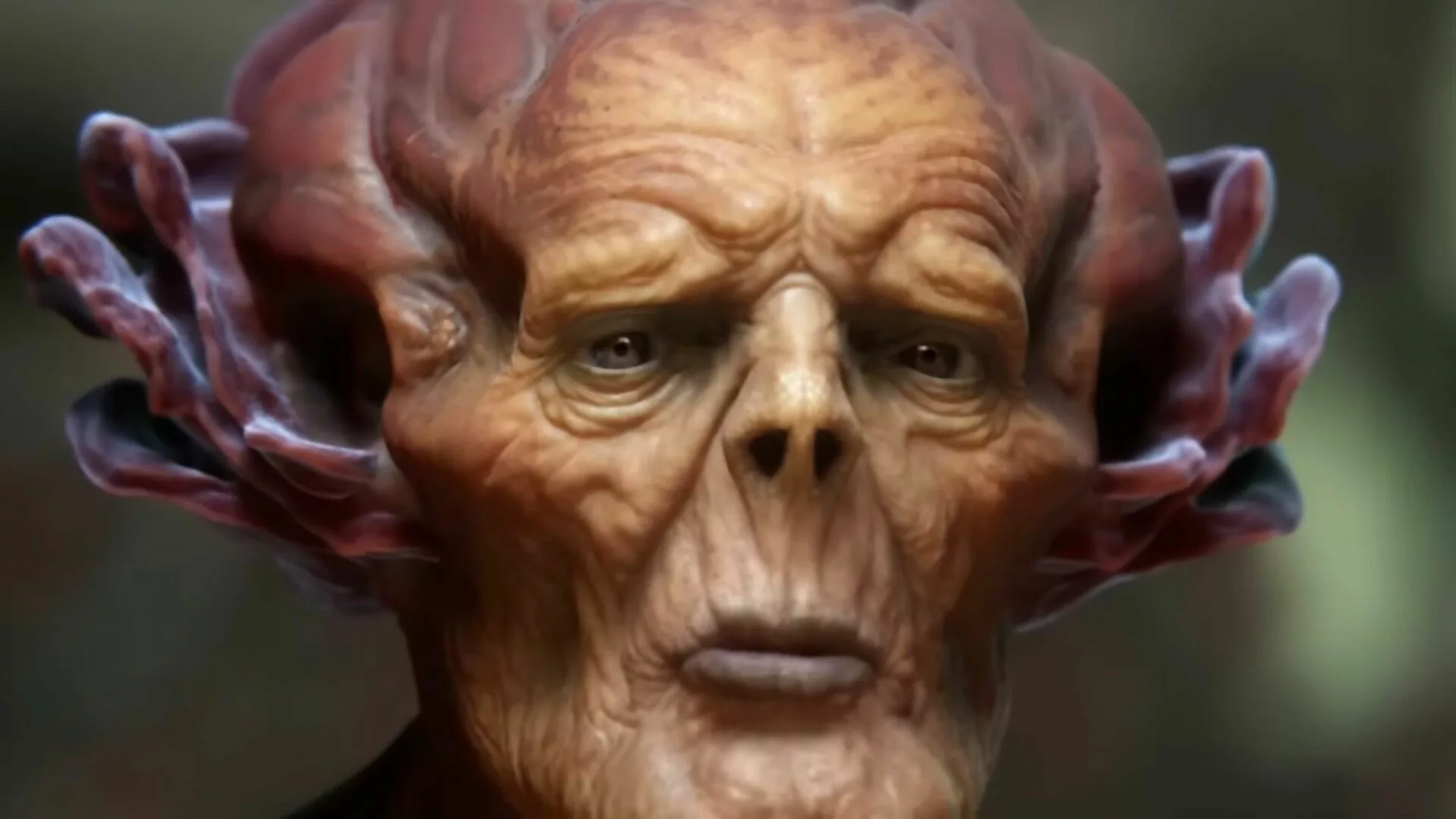 Unity Muse and Unity Sentis are new AI tools for generating content, but developers are concerned about how they've been trained.
---
Yesterday, Unity unveiled Unity Muse and Unity Sentis, two new add-ons for the game engine that promise to harness the power of artificial intelligence (AI) to "drive innovation, accelerate content creation, and increase your productivity across games, entertainment, and industrial use cases". But some developers are worried.
Unity Muse is a tool that lets users ask for help with coding problems and other issues, generating suggestions in response. In addition, it can create textures and animate models – the promotional video shows a user typing 'do a backflip', prompting a puppet to do just that.
Unity Sentis, meanwhile, allows, users to create fully AI-driven characters. The AI models can be embedded into a real-time 3D engine, with the demonstration video showing an alien character responding to questions like, 'What's the secret to life?' Both Muse and Sentis are currently in closed beta.
Many Unity developers have welcomed the addition of these powerful tools, responding with excitement on the Unity forums. But others are concerned.
Mike Bithell, who was behind the recently released Tron: Identity, called on Unity to disclose the data sets behind these new AI applications, "otherwise commercial usage remains incredibly dangerous legally for your customers".
Other developers had similar responses to Unity's tweet about the announcement of Muse and Sentis, asking the company to be transparent about which data sets have been used to train the tools.
It matters because if any part of the training data set is later found to have been used without consent, anything created using the AI tools and put into a commercial game might be declared to have infringed copyright. The legal ramifications are potentially huge.
Imagine if a single image in the training data set had been accidentally pulled from, say, a Disney movie. A court could potentially find that any assets created using the AI tool are infringing Disney's copyright, and, potentially, none of them could be used. The law is slowly beginning to catch up with the ramifications of generative AI, and the lawsuits are coming thick and fast. Earlier this year, Getty Images took Stability AI to court, accusing the firm of using millions of Getty's images to train Stable Diffusion without permission.
In response to developers' concerns, Unity said: "We appreciate all the questions and interest around our training data. To create Muse Chat, we licensed third party LLMs and integrated them with first-party Unity technical documentation like manuals, release notes etc. so you can get the most relevant and up-to-date info." However, at the time of writing, the firm has yet to release exact details of the data sets used to create the AI tools.
In addition, a representative from Unity noted on the company's forum that Muse and Sentis cannot be used for "a current commercial or external project", adding that the beta is meant for testing purposes.
Although these AI tools could be a "gamechanger", as Unity puts it, it seems developers will require a bit more reassurance before using them to create actual games, if they emerge from beta testing.