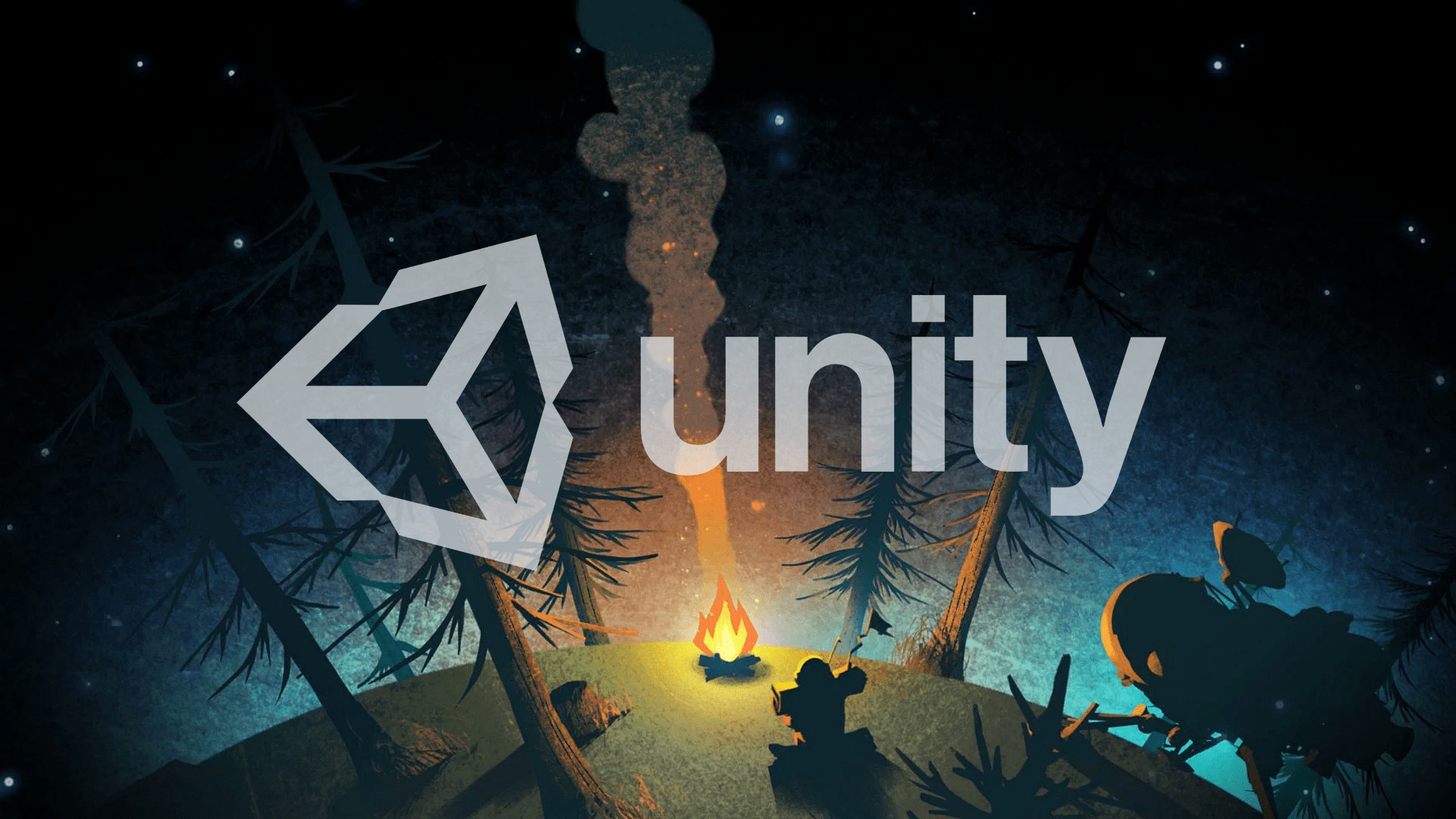 Unity is to lay off 600 staff in a third round of redundancies within a year. The company also plans to reduce its number of offices by almost half.
---
Unity has announced that it will let go of 600 staff members in yet another round of job cuts. The game engine maker laid off 200 people back in June 2022, followed by another 300 people in January this year, making a total of 1,100 redundancies within the past year.
The latest round of job cuts equates to around 8 percent of the company's total staff, and the news comes with the announcement that Unity plans to close nearly half of its offices worldwide, taking the total number from 58 to 30 over the next few years. When asked about the cuts by the Wall Street Journal, Unity CEO John Riccitiello: ""It's all about setting ourselves up for higher growth."
Riccitiello was the CEO of Electronic Arts until 2004, before leaving to join a private equity firm. He became CEO of Unity in 2014, and took the company public in 2020, when Unity was valued at around $13.6 billion. However, the company has hardly ever turned a profit: it recorded its first profitable quarter since 2004 earlier this year.
The Unity game engine first launched in 2005, and has enabled the creation of interactive experiences of all sizes; the platform underpins everything from Cuphead to Pokemon Go to Outer Wilds. Although still hugely popular, Unity has growing competition in from Godot Engine and Epic's hugely powerful Unreal Engine 5. Unity's 2022 merger with mobile app monetisation firm ironSource sparked a backlash from some quarters of the industry – a situation hardly helped by Riccitiello's description of indie developers as "f____ing idiots" in an interview with Pocket Gamer.
In a less controversial interview with GamesIndustry.biz last October, Riccitiello said: "Financial markets understand that and they anticipate companies in extreme growth phase to be unprofitable and then over time to get more and more profitable, break even, and then grow profitability, which is precisely what we described in our S-1 [pre-IPO filing] and precisely what we've done."
Although profitability, it seems, comes at a price.