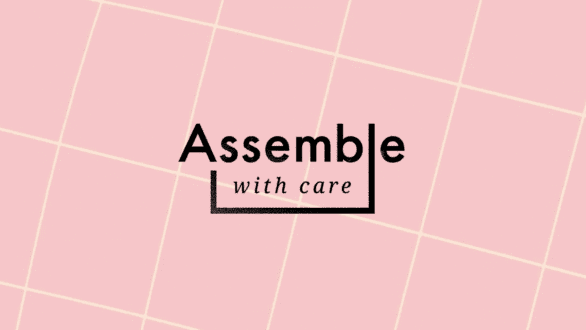 Monument Valley studio Ustwo has confirmed that it'll have a new game ready to launch with the Apple Arcade streaming service this week. The award-winning UK developer describes the game as "a story about taking things apart and putting ourselves back together". Sounds like an typical weekend! Eh? Eh? Ahhh.
You'll play as Maria, "a globe-trotting antique restorer", who arrives in sunny Bellariva with no concept of just how broken it is. "She wants nothing more than to help the town's inhabitants save their most beloved possessions, but when it's their personal lives that are starting to fracture, she'll need to find a way to hold them together, one spare screw at a time."
Check out a behind the scenes vidya below…
You can play Assemble With Care via Apple Arcade from 19th September on iPhone, iPad, Mac and Apple TV. The subscription service will set you back £4.99 a month, unless you're planning on buying any new Apple products in the near future – you'll get a year's free subscription to Apple Arcade when you do so.
Wireframe #22 is out now