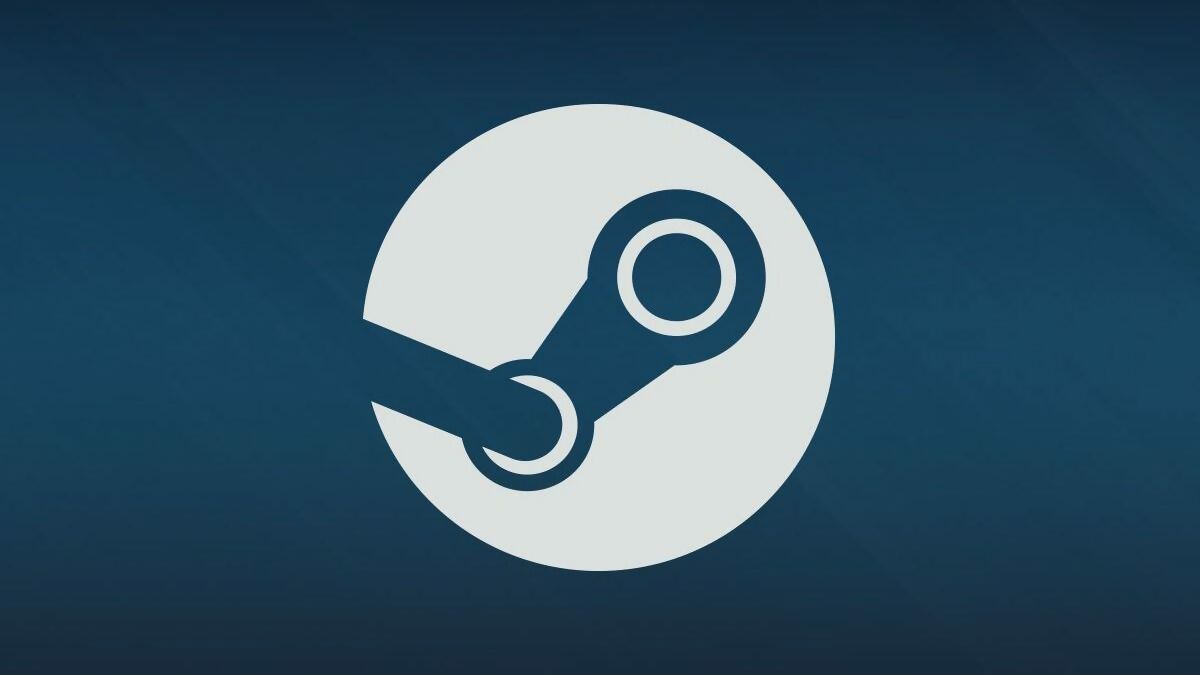 Coming hot and fast after No More Robots CEO Mike Rose's report that average game sales seem to have fallen 70% via Steam compared to last year (you can read more about that here), Valve is rolling out a store update that seeks to right the ship somewhat and make it easier for individual indie games to find a key audience within its 'Recommended for You' section.
The new update focuses on discoverability and streamlining recommendations that are tailored to your personal interests, but it'll have to go a long way to make a dent in the overcrowding issue on Steam, which is likely to persist despite this algorithm shift.
Naturally, there's an encouraging graphic, and a full explanation of the changes that Valve has made after beta testing:
"We want to ensure that we're showing customers a diverse set of games while keeping the games relevant to them. But would they engage with those recommendations? Would they click through? Would they wishlist these games? Would they buy them? To answer these questions, we made some changes to how we show customers games in the places on the store that are driven by recommendation code, bundled that up with our bug fixes, and shipped it to 5% of customers to test for the past few weeks.
"In these changes, 'Recommended for You' became less biased towards popular games, and showed games that are more relevant to individual customers. As it turned out, customers in the experiment group were more likely to click on the games shown in the recommendations section, at a rate almost 15% higher than the control group. The increased personalisation means there is an even greater variety of games being shown in this section, and customer impressions are more evenly distributed among them.
"To get a feel for the breadth of titles that were being visited, we measured how many games members of the experiment group visited via the 'Recommended For You' section compared to a sample of customers who were not in the experiment for a few days. The results were very promising: we saw a 75% increase in the number of unique games visited, and a 48% increase in the average visits per game."
Hmm…
Wireframe #22 is out now