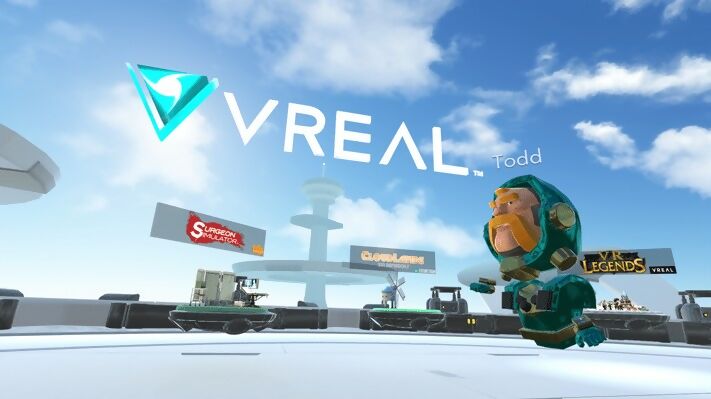 Disappointing news has arrived this week out of Seattle, as Vreal has announced that it will be closing down and letting staff go.
The company was founded 5 years ago and only launched on Steam Early Access last June, boasting tech that let VR streamers share full 3D game environments. TechCrunch previously described Vreal's tech as "a product for a pretty tight niche: streamers with VR hardware broadcasting for viewers with VR hardware" so perhaps the writing was on the wall for the startup a while ago, with Vreal now admitting that they were "definitely ahead of our time".
The full statement from Vreal can be found below:
"Vreal started with an ambitious idea – VR is immersive, and VR content should be immersive too. For those that are a part of the VR community, it's always inspiring to see the wonder and awe on a friend's face when you first put them in your VR headset. VR is magical, and the Vreal team wanted to share that magic with everyone.
"We achieved that, and we are incredibly proud of the work we've done. Unfortunately, the VR market never developed as quickly as we all had hoped, and we were definitely ahead of our time. As a result, Vreal is shutting down operations and our wonderful team members are moving on to other opportunities.
"It's been an incredible journey and we want to thank our community, our partners and investors for the support they've given us along the way. We will be keeping the Discord server open for a week or so if anyone has any questions or wants to connect."
Wireframe #19 is out now.