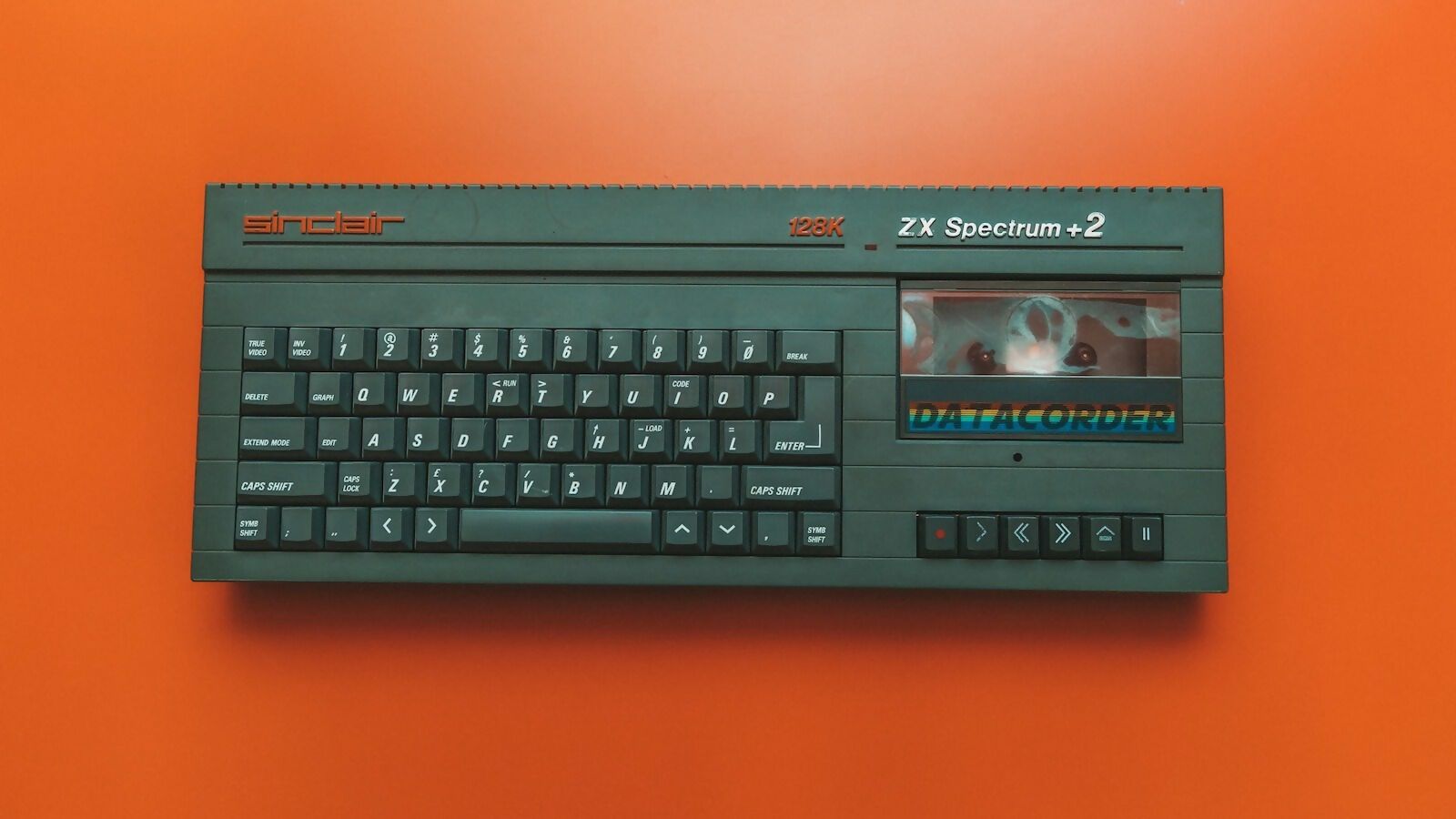 Moscow's Yandex Museum has launched its 2019 Yandex Retro Games Battle dev competition, and this year it's all about the ZX Spectrum, baby. There are four cash prizes up for grabs here, and you'll need to create a Speccy game that'll win everyone over, including the jury, which includes Step Studio head Yuri Matveev and KG-Portal and Ideal Pixel editor Mikhail Sudakov.
So, what does your game need to look like to potentially be in with a chance? Well, there are absolutely no genre restrictions, but it needs to run on the original ZX Spectrum 48K or 128K, and you mustn't use any additional peripherals. You can't create a new game based on anything with a copyright, or a sequel to anything with a copyright, and your game can't participate in other contests and exhibitions. It's worth noting that every game submitted to the Yandex Retro Games Battle will be published on the site.
The deadline is 3rd December, 2019. You can go ahead and apply here now, but before entering ANY competition online, pleasepleaseplease read the fine print. We cannot stress this enough. In this instance, it'll be translated from Russian (unless you speak Russian). Always be cautious! Thank you.
Wireframe #21