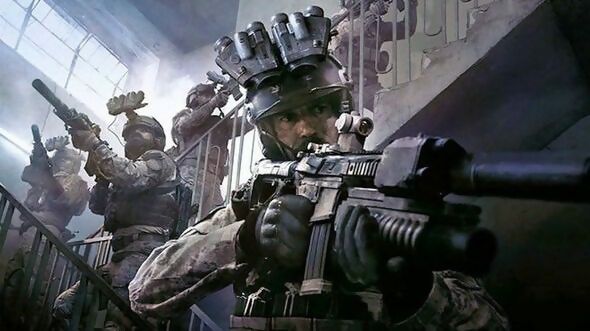 Earlier this week, Infinity Ward's Joel Emslie expressed his frustration about continuing rumours that Call Of Duty: Modern Warfare would be trying to punt loot boxes to players after its release next week.
"Sigh. There continues to be misinformed and incorrect info being pushed about Modern Warfare," he wrote. "What I can say right now is that we are definitely NOT working on any kind of supply drop or loot box system. Also, functional stuff is unlocked through GAMEPLAY. Stay tuned, we're planning to release info this week."
Now, Activision has confirmed that any monetisation of the game will be handled through seasonal Battle Passes with reward tiers and the Call of Duty: Modern Warfare store – a la Fortnite etc – but the Battle Pass system won't be set up at launch.
"All functional content that has an impact on game balance, such as base weapons and attachments, can be unlocked simply by playing the game," said Activision in a new blog post. "Understandably there are still questions around how the economy will evolve throughout the post-launch, live seasons. We recognise this will take time to fully demonstrate. Please know we are committed to delivering a fair system guided by the principles we've outlined here, and will continue to monitor feedback and player engagement to help us achieve that goal."
Only time will tell if Activision actually stick to these pledges in the future.
Call of Duty: Modern Warfare will be available via PC, Xbox One, and PS4 next Friday (25 October).
Wireframe #24 is out now