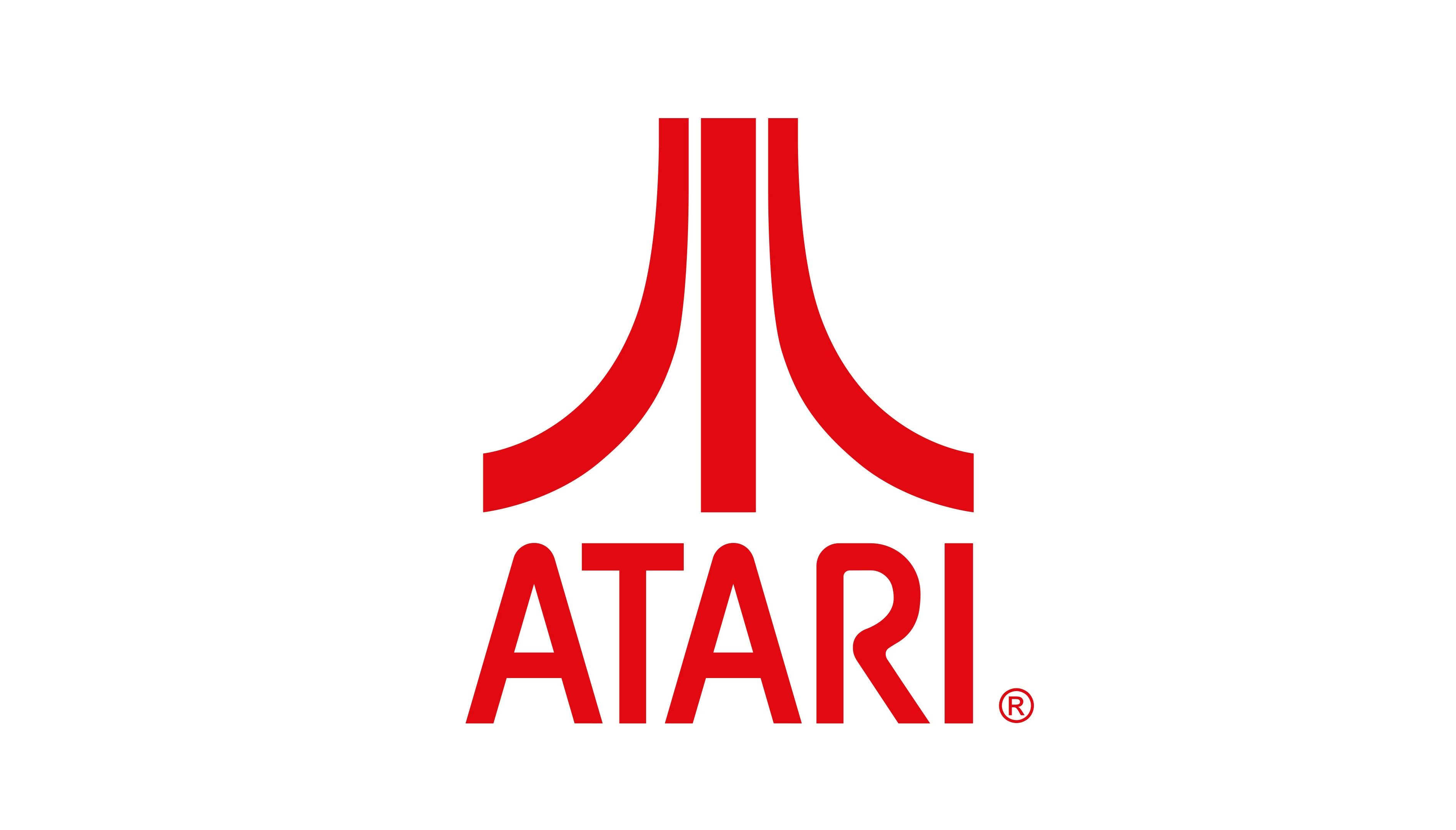 Atari has purchased the studio Digital Eclipse in a deal worth up to $20 million as part of its "retro-focused growth strategy".
---
Atari is buying the US developer Digital Eclipse, the studio behind the acclaimed game/documentary hybrids Atari 50: The Anniversary Collection and The Making of Karateka.
The deal is worth up to $20 million. The initial payout will consist of $4 million in cash and $2.5 million in shares, while a further earn-out of of up to $13.5 million is on the cards if Digital Eclipse meets certain performance targets over the next ten years.
Digital Eclipse was founded in 1992, and its early work consisted mostly of arcade ports to home consoles and computers, including Arcade's Greatest Hits: The Atari Collection 1 for the PlayStation, Saturn and Super NES. More recently it has focused on retro collections, including Street Fighter: 30th Anniversary, Mega Man Legacy Collection, SNK 40th Anniversary Collection, Teenage Mutant Ninja Turtles: The Cowabunga Collection and Disney Classic Games Collection.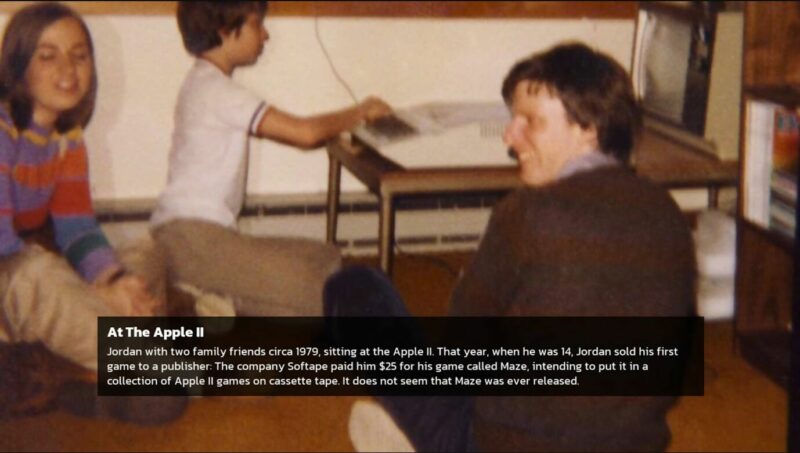 "The acquisition of Digital Eclipse will allow Atari to expand its internal development capabilities and utilize Digital Eclipse's industry-leading experience and proprietary technology," said Atari in a press release. "By adding Digital Eclipse, along with Nightdive Studios in May 2023, Atari will be able to further support its retro-focused growth strategy."
That 'retro-focused growth strategy' has also seen Atari purchase the retro community and marketplace AtariAge, in addition to the storied Nightdive Studios, which released its long-awaited remake of System Shock this year. Nightdive is currently working on remasters of Star Wars: Dark Forces and Turok 3.
Atari has also been doubling down on its range of retro-focused products, most notably with the announcement of the Atari 2600+. This remake of the classic 1977 Atari console accepts original 2600 and 7800 cartridges, but adds HDMI connections for modern TVs. Atari's other recent products include a pricey range of replica circuit boards for 1980s arcade games, designed to be displayed on the wall.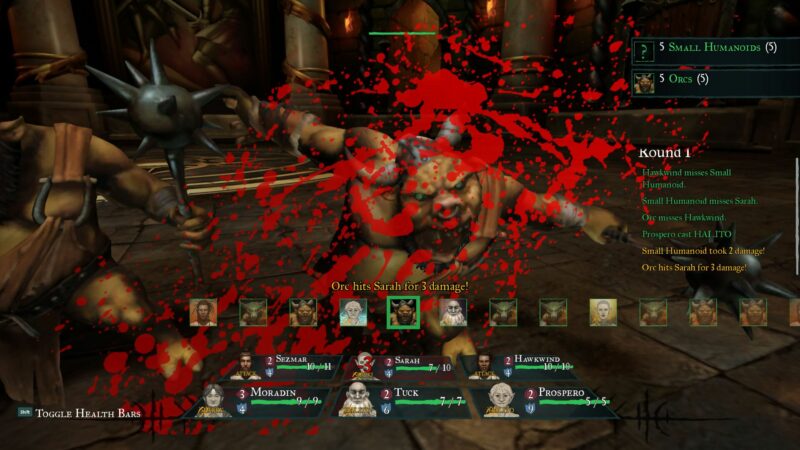 Digital Eclipse has issued an FAQ in response to Atari's buyout of the developer, where it reassures fans that work will continue on its remake of Wizardry: Proving Grounds of the Mad Overlord, which is currently in Early Access. The FAQ also suggests that Digital Eclipse will continue to work on a variety of properties, not just those owned by Atari.
"We're a small studio with big dreams," the developer explains in answer to the question of why they're joining forces with Atari. "Atari is a legendary publisher with a new spirit. We loved working on Atari 50 together. We understand each other. This looked like a great way for both organizations to accomplish a lot of our future goals better and faster together."
Read more: The Making of Karateka: inside Digital Eclipse's fascinating interactive documentary