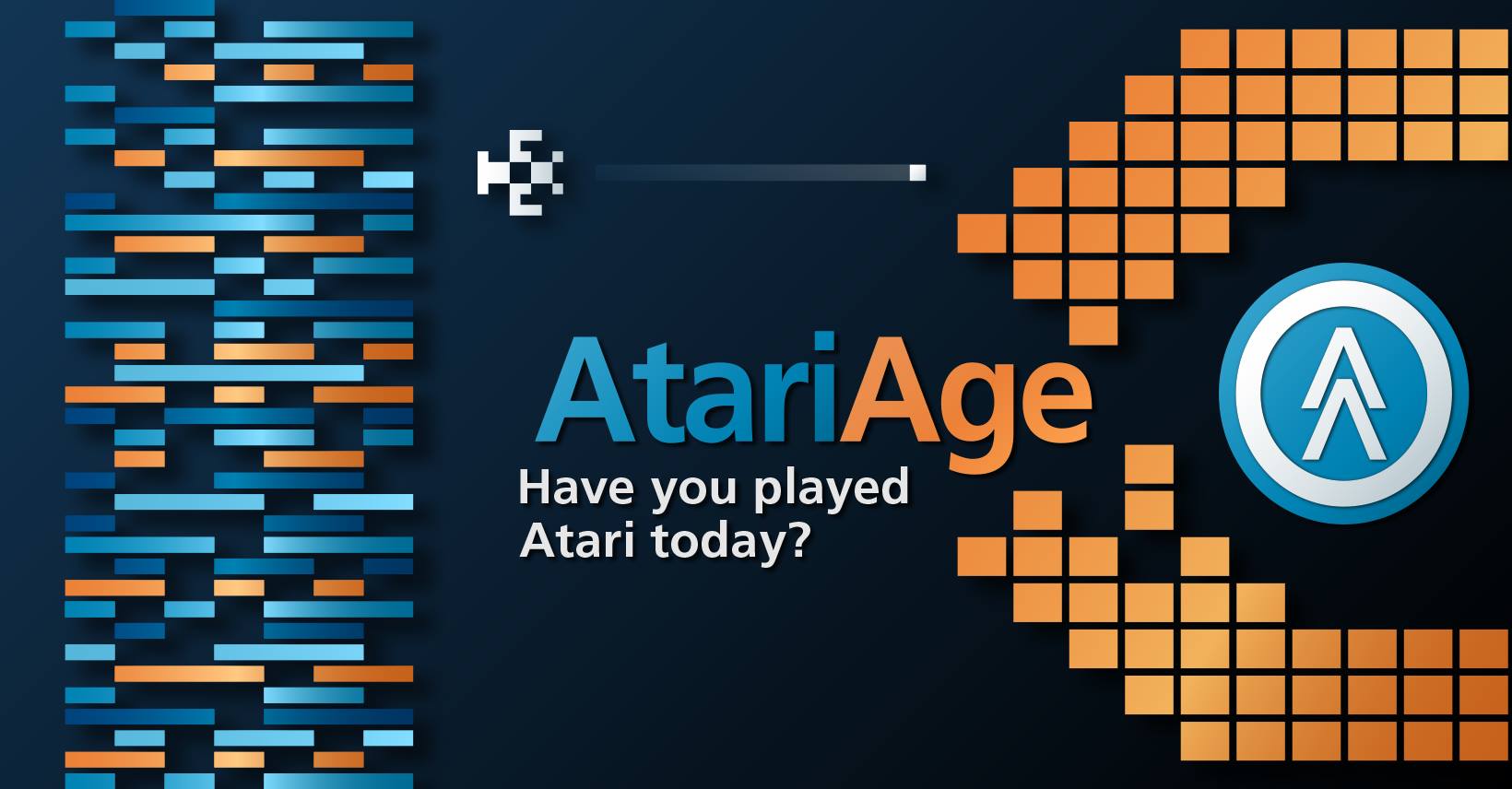 Atari has snapped up the AtariAge website, adding to a portfolio that includes Nightdive Studios and MobyGames.
---
Atari has been making a string of purchases over the past few years, and the latest is AtariAge, the long running retro community for Atari fans.
The site will continue to operate under its founder, Albert Yarusso, according to GamesIndustry.biz., who explained his reasoning behind the sale in a post on the AtariAge website. Of note, he suggested that there's "the possibility of original homebrew games being released in physical form under the Atari label if they do well in the AtariAge Store." Yarusso will also take on a role within Atari as its internal historian.
We have an important announcement to make to the AtariAge community: AtariAge has agreed to be acquired by Atari, and Albert Yarusso has come on as a full-time employee at Atari. Please read his public statement here: https://t.co/YAk1pP0KiP

— AtariAge (@AtariAge) September 7, 2023
In a response to a forum topic entitled 'AA sold to Atari', Yarusso said: "No changes are going to be made to the AtariAge forum, and I will continue to run it now as has been in the past." He also followed up a question about whether Atari would start charging a fee for membership by saying: "I don't want to wall off the forum or any important functionality in the forum behind a subscription."
AtariAge began in 1998 as Atari 2600 Nexus, before switching to its current name in 2001. In addition to a store selling Atari games and accessories, the site features an extensive historical archive of information on Atari, but its core has always been its forum. AtariAge has never featured advertising, with the costs of running the site met instead through sales on its store.
"By bringing AtariAge into the Atari family, we can ensure this important resource gets the support it needs to continue to fulfill its mission for years to come," Atari chief executive Wade Rosen told GamesIndustry.biz.
Atari has been on something of a spending spree over the past few years. In 2022, the company invested heavily in the retro-game streaming platform Antstream and bought the video game database MobyGames for $1.5 million. Earlier this year, Atari took a minority stake in Polymega maker Playmaji, and bought retro-game specialist Nightdive Studios for $10 million.
In April, Atari also acquired the intellectual property rights to more than 100 retro game titles from publishers such as Microprose, Infogrames and Accolade, as well as purchasing the Accolade trademark. As reported by Eurogamer, the titles purchased include Bubsy, Demolition Racer, Hardball, 1942: Pacific Air War and the F-14 air combat series. But perhaps the biggest news to come out of Atari recently was the launch of the Atari 2600+ a few weeks back, a replica console that accepts original Atari 2600 and 7800 cartridges and provides HDMI output.
Read more: Atari launches new range of replica arcade circuit boards