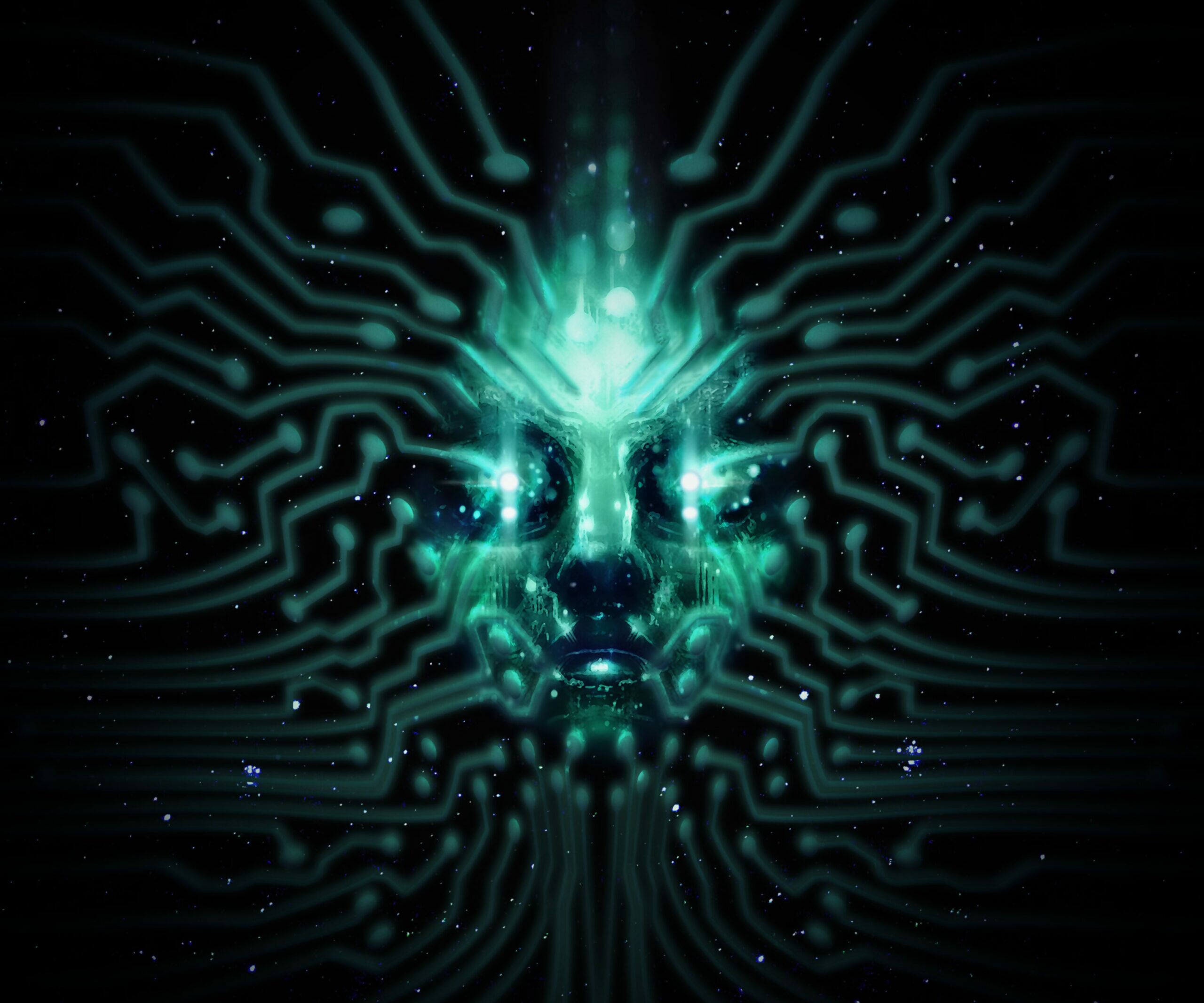 Nightdive Studios, the team behind the forthcoming System Shock remake, is set to be acquired by Atari in a deal worth up to $20 million.
---
Atari – or at least the company that now carries that iconic name – has announced plans to buy Nightdive Studios. The team behind the upcoming remake of System Shock, Nightdive was founded in 2012 by Stephen and Alix Kick.
The studio broke the news on Twitter, and made it plain that its current strategy of resurrecting and remastering old games would continue under its new partnership with Atari. "We look to continue producing high-quality, new, and remastered games that do justice to the original IP," ran the tweet.
This is a big win for our team! As we look to continue producing high-quality, new, and remastered games that do justice to the original IP; we could think of no better long-term partner than @atari https://t.co/icK4zbQBe2

— Nightdive Studios (@NightdiveStudio) March 23, 2023
According to Yahoo News, the acquisition will see Nightdive receive an "initial consideration" of $10 million, half paid in cash and half in Atari shares. Nightdive could then receive a further "earn-out" of up to $10 million, depending on the studio's performance over the next three years.
It's quite a moment for Nightdive, given its modest beginnings over a decade ago. Stephen Kick and his wife Alix were initially character artists at Sony Online Entertainment before they quite their jobs and went travelling around Central America. It was one stormy night in a hostel located somewhere in remote Guatemala that Stephen tried to boot up a copy of System Shock 2 on his PC and discovered that it wouldn't run on his system. He later enquired about the right status of the game, and learned they were available.
"I wrote an email [enquiring about] the availability of the licence and was responded to almost immediately," Kick recalled in a 2020 issue of Wireframe magazine. "I suggested we re-release the original [System Shock game], they agreed, and Nightdive Studios was born."
Since 2012, Nightdive has released a number of reissues and remakes, including Turok, Turok 2, Doom 64 and Quake. Following a number of delays, its comprehensive remake of the much-loved System Shock is due for release on 30 May.
Atari, meanwhile, has the kind of storied history that could fill more than one book. Although most famous for its 1970s and 80s heyday as a US giant of consoles and arcade games, it's now a brand owned by a French holding company, formerly known as Infogrames Entertainment. The firm formerly changed its name to Atari Inc in 2003. After some financial wobbles in the 2000s and 2010s, Atari found its footing with a number of ventures, including a casino, assorted blockchain projects, and re-releases of old Atari hit games.