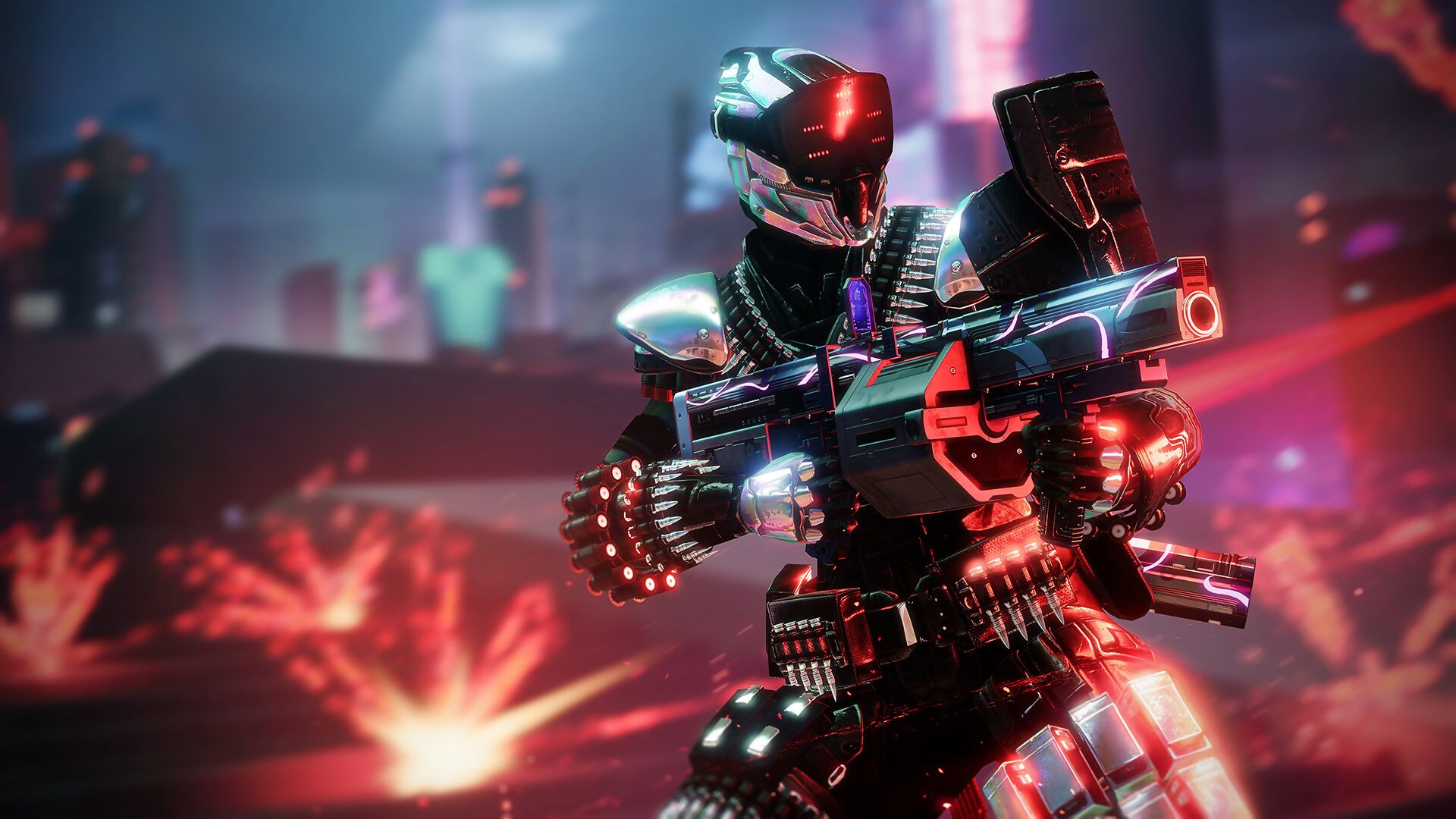 A Bloomberg report suggests that revenue from Destiny 2 was 45 percent below projections following the Lightfall expansion.
---
Bloomberg has published a report that puts a number on the Bungie layoffs. Anonymous sources have said that 100 people were let go from the company, or roughly eight percent of Bungie's workforce.
The Bloomberg report also suggests that revenue from Destiny 2 was 45 percent below expectations, following the release of the Lightfall expansion at the start of this year. Lightfall has met with a mixed reception: on Metacritic, the PS5 version current has a 69 critic rating, while the user score is just 2.9 out of 10.
The report adds that the upcoming expansion The Final Shape, which has reportedly been pushed back from February 2024 to June 2024, was delayed to make improvements following internal feedback.
Investigating independently, IGN has also said its sources seem to suggest the number of layoffs is "roughly around 100 employees". The IGN report adds that multiple employees have claimed that "Bungie leadership has tried to obfuscate the numbers and departments of those impacted while discouraging employees from asking questions on these topics in company chats".
IGN has also confirmed a report from Forbes writer Paul Tassi that the layoffs were the responsibility of Bungie rather than Sony, which bought Bungie early last year.
IGN also notes that work was recently completed on a huge expansion to Bungie's headquarters in Bellevue, Washington, which has doubled the site's footprint from 84,000 sq. ft. to more than 208,000 sq. ft.
Read more: Yes, I'm angry about games industry job cuts – and you should be, too