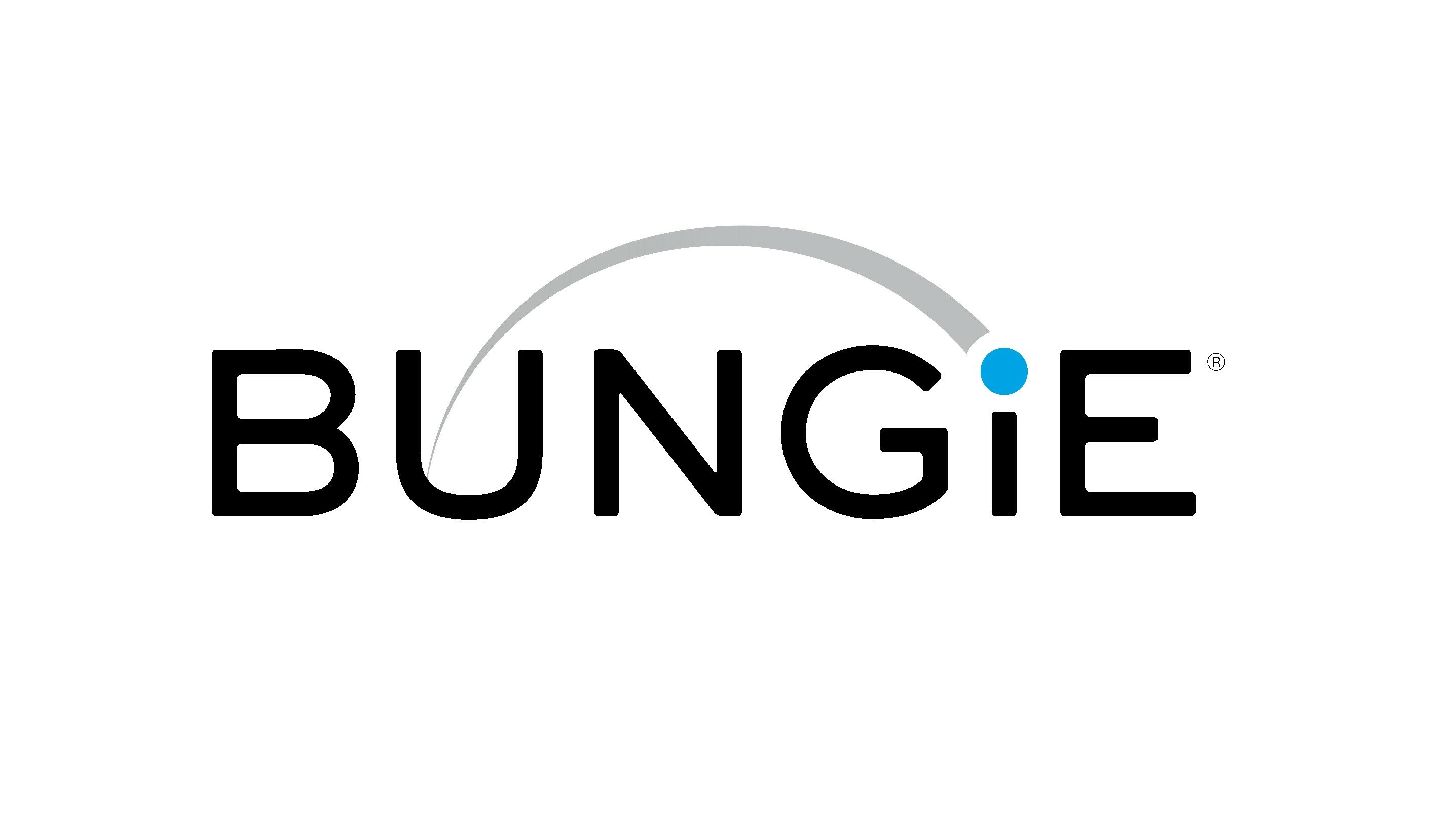 An unconfirmed number of people have been laid off from Destiny developer Bungie, while reports suggest that several of its games may be delayed.
---
Bungie CEO Pete Parsons has confirmed that a number of people have been laid off from the Sony-owned studio.
"Today is a sad day at Bungie as we say goodbye to colleagues who have all made a significant impact on our studio," Parsons said in a post on X (Twitter). "What these exceptional individuals have contributed to our games and Bungie culture has been enormous and will continue to be a part of Bungie long into the future. These are truly talented people. If you have openings, I would highly recommend each and every one of them."
Bungie hasn't confirmed the exact number of people who've been laid off, but Polygon suggests that it may be "dozens" judging by the amount of Bungie employees who have taken to social media to share the news that they've been let go. The site reports that the layoffs appear to be spread across "community and social teams, marketing, legal, recruiting, art, human resources, quality assurance, and elsewhere".
Parsons' statement on X invoked an angry response from many commenters. Jörg Tittel, director of C-Smash VRS, replied to Parson's tweet by saying: "Indeed, their contributions will continue being 'a part of Bungie long into the future' in terms of making you and the corporation richer, while they struggle to survive. I suggest announcing your own pay cut at this stage and asking that your leadership follow suit."
The layoffs come after Sony purchased Bungie in a deal worth $3.6 billion in February 2022. At the time, Bungie's leadership assured employees that there would be "absolutely no layoffs" after the Sony deal closed.
Jason Schreier at Bloomberg has also reported that Bungie's upcoming Destiny 2 expansion and the live-service shooter Marathon will be delayed. Citing "people familiar with the matter who asked not to be identified," he suggests that expansion The Final Shape will be delayed from February to June, and that Bungie's new game Marathon will slip into 2025.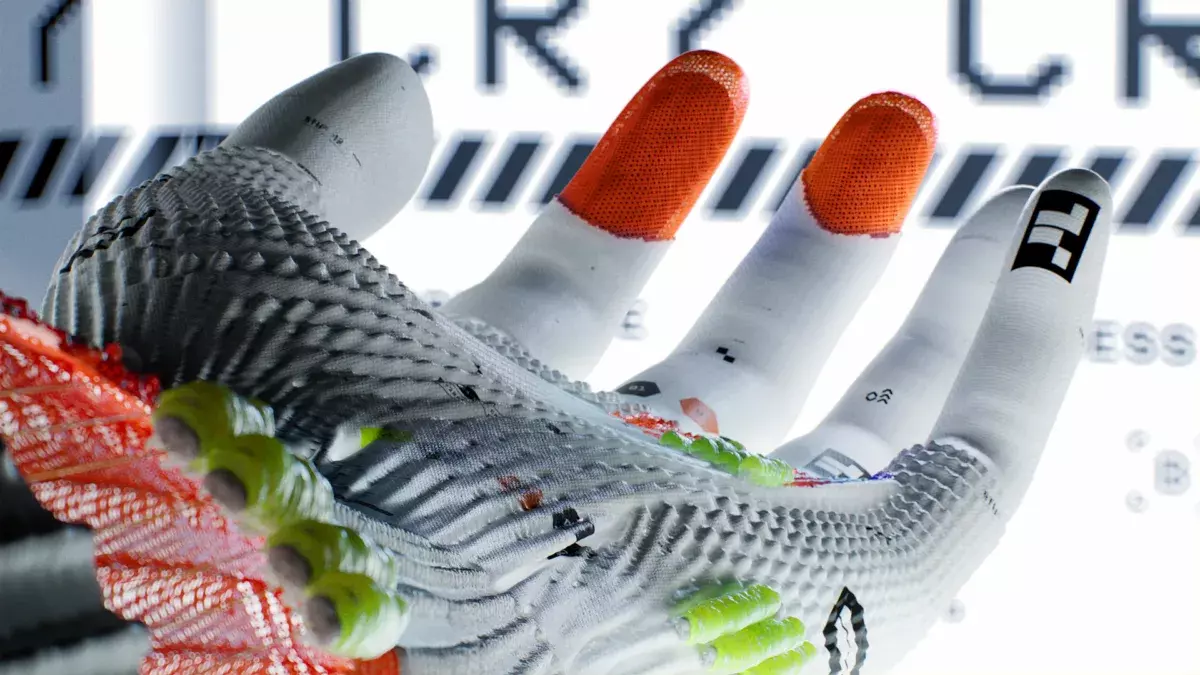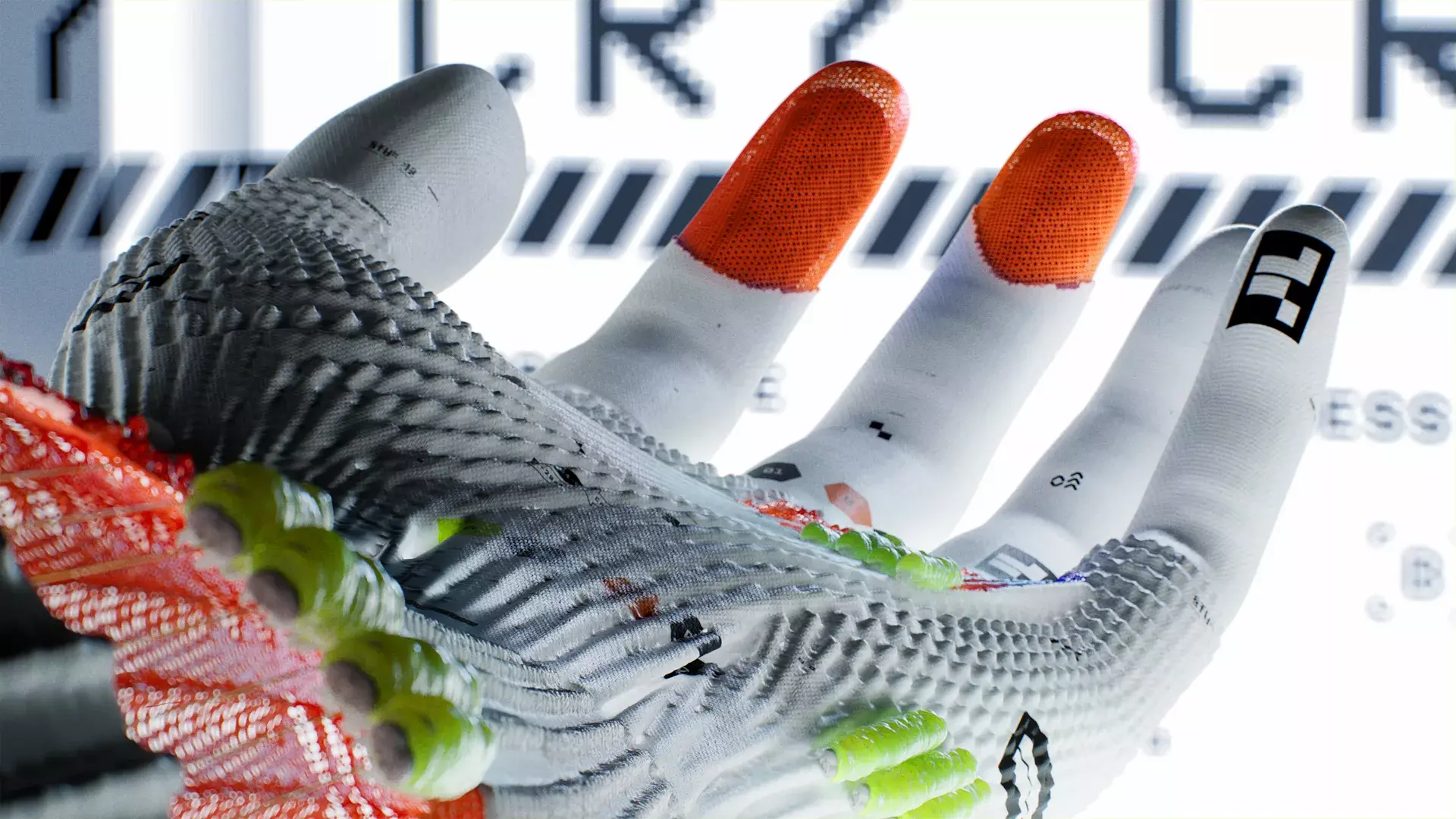 The redundancies at Bungie are yet more bad news in a shocking year that's seen layoffs at Epic, Unity, BioWare and many, many more companies. At least 6,400 people have been laid off in the games industry so far in 2023, according to the tracker being kept by technical artist Farhan Noor. Meanwhile, across the tech industry as a whole, the number of layoffs this year is estimated to be over 246,000.
At the same time, 2023 has been an astonishingly good year for games, with a large number of highly successful and rapturously received titles. Ryan has been trying to make sense of it all.
Read more: 2023: simultaneously a great and terrible year for video games