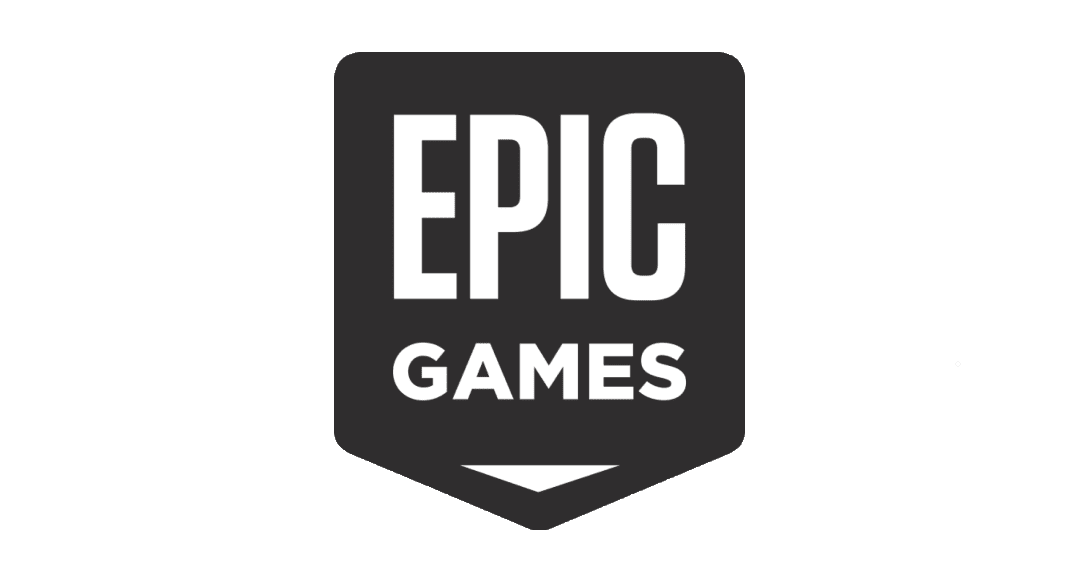 Epic Games, the maker of Fortnite and Unreal Engine, has laid off 16% of its workforce after "spending way more money than we earn".
---
In a shock move, Epic Games has announced it will lay off 830 employees, equal to 16% of its total head count. In addition, Epic is divesting itself of Bandcamp and SuperAwesome, affecting a further 250 jobs.
In an email sent round to employees, which was later shared as a blog post, Epic CEO Tim Sweeney said: "For a while now, we've been spending way more money than we earn, investing in the next evolution of Epic and growing Fortnite as a metaverse-inspired ecosystem for creators. I had long been optimistic that we could power through this transition without layoffs, but in retrospect I see that this was unrealistic."
"While Fortnite is starting to grow again, the growth is driven primarily by creator content with significant revenue sharing, and this is a lower margin business than we had when Fortnite Battle Royale took off and began funding our expansion. Success with the creator ecosystem is a great achievement, but it means a major structural change to our economics."
The email goes on to say that the audio distribution platform Bandcamp will be "joining Songtradr, a music marketplace company supporting artists". Epic purchased Bandcamp just over a year ago, in March 2022. Meanwhile, SuperAwesome, a company that provides tools for safe digital engagement for children – which Epic bought in 2020 – is being spun off as an independent company.
After detailing the severance package being offered to departing employees, Sweeney's email explains that "about two-thirds of the layoffs were in teams outside of core development", but that some products and initiatives will fall behind schedule because of being under-resourced. "We're ok with the schedule tradeoff if it means holding on to our ability to achieve our goals, get to the other side of profitability and become a leading metaverse company," Sweeney concludes. One wonders whether the people who have been let go are OK with that.
One Epic division that seems to have been hit particularly hard by the layoffs is Mediatonic, the maker of Fall Guys, which Epic purchased in 2021. Numerous Mediatonic employees have taken to X (aka Twitter) to announce their departure and ask if anyone knows of open positions. Writer Ed Fear tweeted a picture of the Mediatonic logo being rearranged to spell 'Decimation'. Our thoughts are with the Mediatonic employees and everyone affected by the layoffs at Epic – we sincerely hope you are able to find other new positions quickly.
The redundancies at Epic are seemingly the result of a downturn in revenue from Fortnite according to Sweeney's statement – indeed, the day before Epic announced the mass layoffs, the company increased the price of Fortnite V-Bucks across numerous countries, in some cases increasing prices by 15%. This in turn raises questions about Epic's other big product, Unreal Engine. Just last week, in a reaction piece to the announcement of price increases for Unity, I wondered what the future might hold for Unity's biggest rival if Fortnite faltered:
"Does Unreal's five percent royalty fee come close to actually covering the cost of developing and maintaining Unreal Engine?" I questioned. "I very much doubt it. More likely is that Unreal is heavily subsidised by Fortnite's ongoing dollar tsunami. But what happens if, god forbid, the kids decide Fortnite is old hat and move on to something else? What then?"
Read more: Unity and the enshittification of the games industry