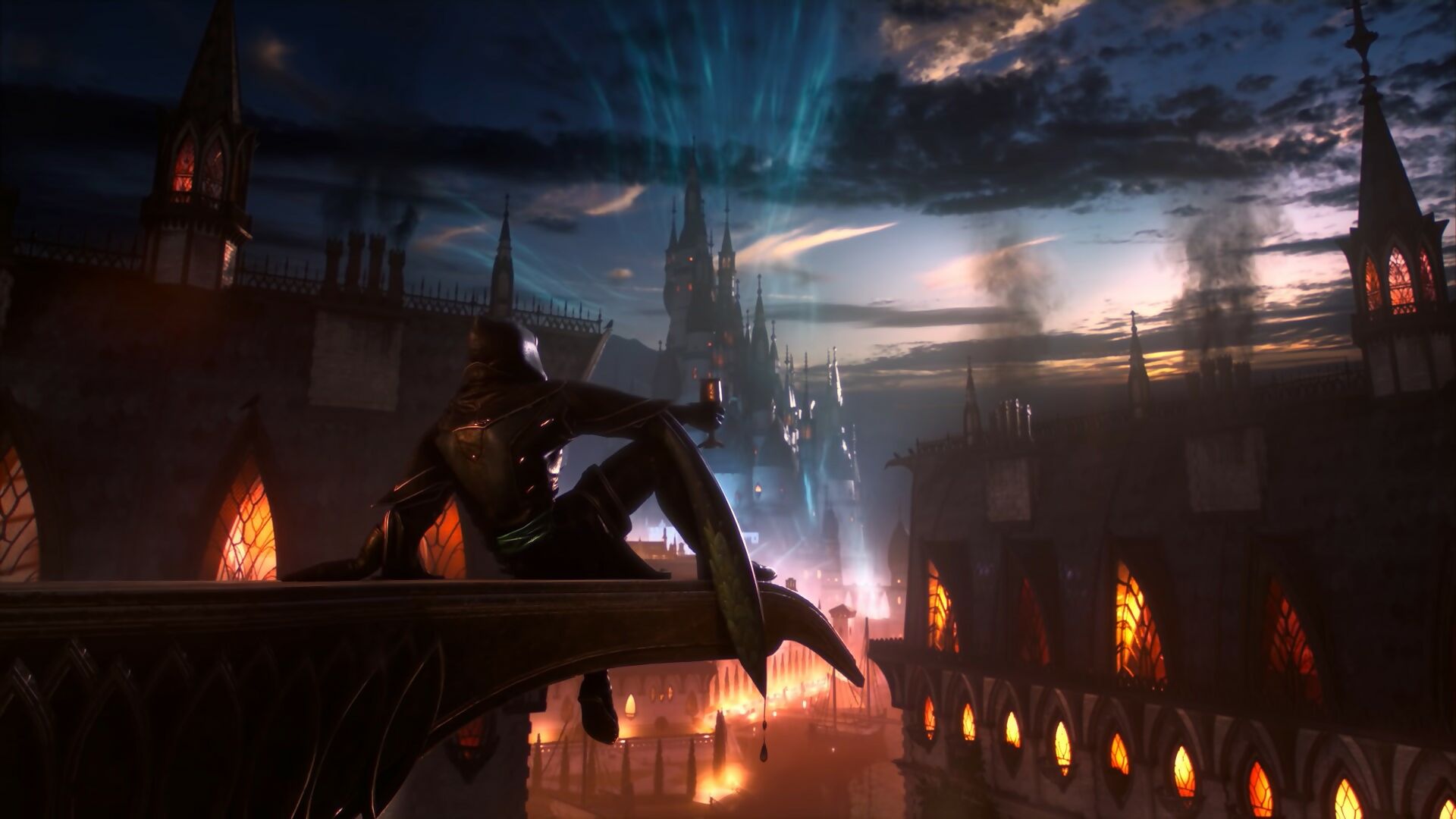 Seven former BioWare employees are suing the company over "low offers" of severance pay, as news emerges of more workers being laid off.
---
Former BioWare technical director Jon Renish posted a notice on Twitter (aka X) earlier this week indicating that seven former BioWare employees are planning to sue the company over its "low offers" of severance pay.
The seven were among 50 employees laid off by BioWare back in August, amounting to around 20 percent of the company's workforce. Several of those who were let go were long-term employees, such as Mary Kirby, who had been with BioWare for 17 years and worked as a writer on all of the Dragon Age games. Renish himself had spent more than eight years at the company.
The notice posted by Renish says that seven employees, "each with an average of 14 years at BioWare", are suing the company, "requesting fair severance pay and including a request for punitive damages for what they say is unreasonably poor treatment by BioWare". One of the terminated employees wonders why "BioWare is shortchanging us in this challenging time".
A report by Kotaku says that originally 15 employees were intending to file the lawsuit, but eight of them decided against joining over fears of a long, drawn-out legal battle. The Kotaku report also says that BioWare allegedly offered only two weeks of severance pay per year of service, rather than the month per year that was "commonly awarded under other recent labor cases".
Separately, it has emerged that 13 QA workers at Keywords Studios have been laid off after BioWare declined to continue their contract in August. As reported by Polygon, the workers were let go on 27 September after Keywords Studios could not find suitable alternative work for them. The report also says that workers' union has filed an employment standards complaint against Keywords Studios.
BioWare is currently working on both Mass Effect 4 and Dragon Age: Dreadwolf, the latter of which has been in the works for around eight years. The game is now apparently in its third incarnation, after the previous vision of a live service game was seemingly ditched following the failure of Anthem. Anthem itself had a chaotic development, with the bulk of the game apparently being created in just 15 months.
David Gaider, who was the lead writer on the first three Dragon Age games and left the company in 2016 after nearly 17 years, has previously criticised BioWare for its treatment of writers. In response to the news of seven former employees suing BioWare over low severance pay, he tweeted: "I can't believe I live in a world where BioWare didn't treat the people it let go with every possible courtesy, ones who contributed so much to its past successes… but here we are, I guess."
Read more: Writers were "quietly resented" at BioWare, says lead writer of Dragon Age