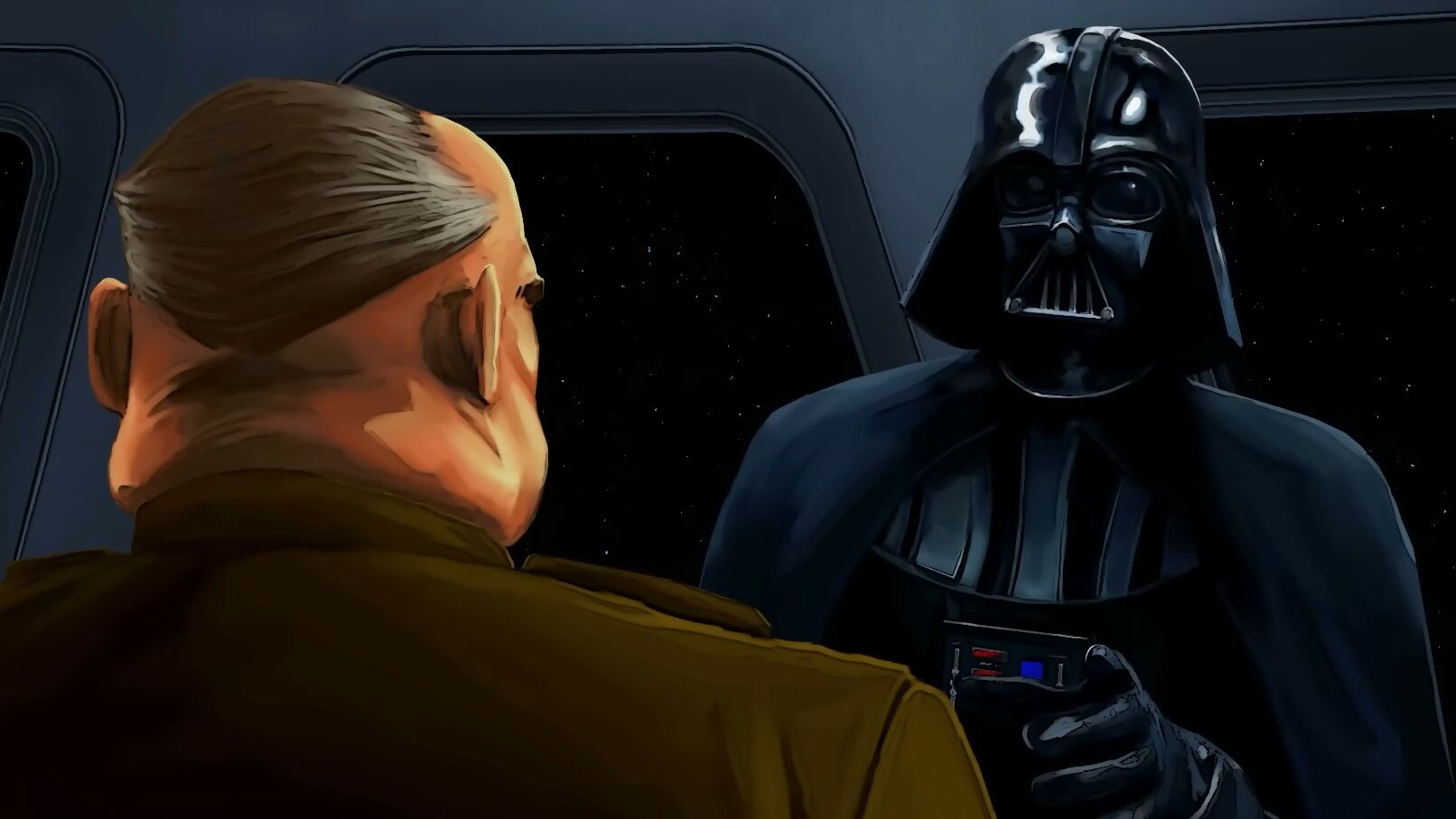 Nightdive is waving its magic remaster wand over the classic 1990s first-person shooters Dark Forces and Turok 3.
---
Nightdive Studios has forged a reputation for loving remasters of classic games, and it has already spruced up and rereleased titles such as System Shock, Turok: Dinosaur Hunter, Quake and Shadow Man. Now, it's the turn of Star Wars: Dark Forces and Turok 3: Shadow of Oblivion.
Star Wars: Dark Forces was originally released in 1995, and it marked the first foray of Star Wars into the world of first-person shooters. In a novelty for the time, the game introduced the ability to look up – something that was distinctly missing in Doom, the title that sparked a frenzy for all things FPS in 1993.
Dark Forces sees you playing as mercenary Kyle Katarn, who is sent by the Rebel Alliance to grab the plans for the Death Star shortly before the events of the original Star Wars film. The game then flashes forward to a year after the movie's conclusion, as Kyle investigates the Dark Trooper Project.
Nightdive's remaster of Dark Forces will support resolutions of up to 4K at up to 120 fps, and it will also add things like gamepad support and achievements. There's no release date just yet, but it will be available on PC, PS4, PS5, Xbox Series X/S, Xbox One and Switch.
Nightdive also announced that they will be sprucing up Turok 3: Shadow of Oblivion, following the studio's remasters of Turok: Dinosaur Hunter in 2015 and Turok 2: Seeds of Evil in 2017.
Turok 3 was originally released in 2000 for the Nintendo 64, and it gives the player a choice between two protagonists, Danielle and Joseph, each with different abilities. Just like the Dark Forces remaster, the new version of Turok 3 will be playable at up to 4K and 120 fps, depending on the user's machine.
"Turok 3 Shadow of Oblivion Remastered is the first title from Nightdive Studios to be remastered using the latest version KEX engine," says the game's Steam page, "which utilizes an improved renderer to achieve a higher tier of visual fidelity across 3D models, textures, and graphical effects."
Turok 3 Shadow of Oblivion Remastered will launch on PC, PS4, PS5, Xbox Series X/S, Xbox One and Switch on 14th November.
Read more: System Shock remake's Nightdive Studio to be acquired by Atari