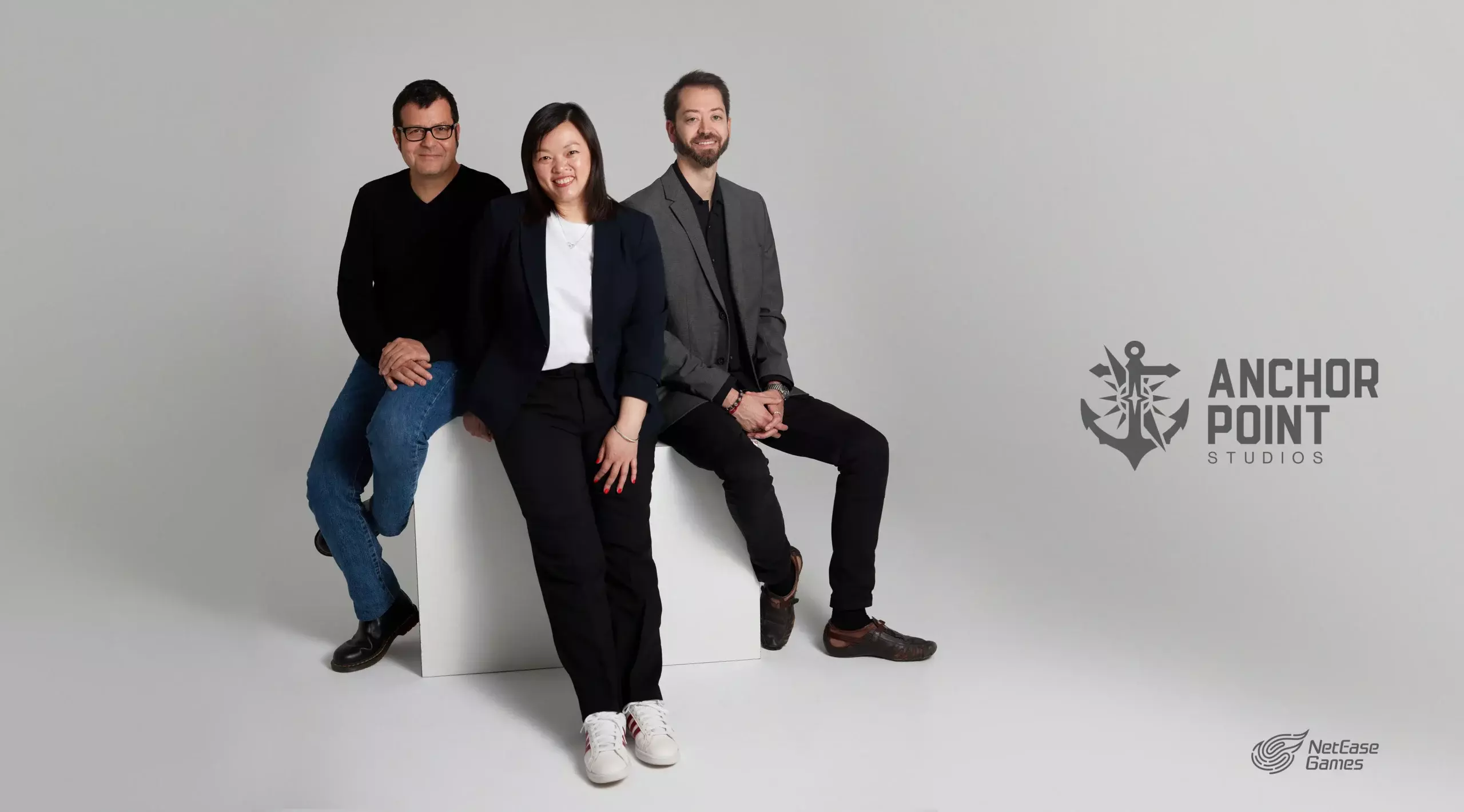 Control lead designer Paul Ehreth has left Remedy to found a new studio, Anchor Point, with Chinese tech giant NetEase.
---
Paul Ehreth, most recently the design lead on Control, has left Remedy Entertainment to found a new studio. Called Anchor Point Studios, it's the latest outfit to emerge from under the auspices of Chinese tech giant, NetEase.
According to a 26 April press release, Anchor Point will be "dedicated to developing action-adventure games for console and PC that push the boundaries of entertainment and bring elements of surprise into the gameplay."
The new studio will be based in Spain, but is said to be on an international hiring spree, with up to 100 jobs potentially available across various game development disciplines. Workers will have the option of working remotely or at the offices in Barcelona.
Neither Anchor Point nor NetEase have spoken further about their debut project, though there are potential clues to be gleaned from Ehreth's track record – he's worked on the likes of Halo 4 and Shadowrun as well as Control. Other team members already at Anchor Point have, per the press release, worked on such hits as Ghost of Tushima, Red Dead Redemption 2 and The Division. Ehreth also says in a statement that he's "Grateful to NetEase Games for giving us the creative freedom and resources to build this interconnected world that will expand beyond games and reach into other mediums as well."
It's clearly early days for the studios and its projects, though, so we'll have to wait to see whether they're planning something along the lines of Remedy's shooter-and-TV-show hybrid, Quantum Break, or something else entirely. Anchor Point Studios does have its own company motto, though – "Per Aspera, Ad Astra", which translates to "Through hardships to the stars".
Said motto was chosen, Ehreth says, "because we want to build an adventure that will stay fresh and provide a unique experience that will surprise and delight people each time they play, and I want us to acknowledge the challenges we are setting out to face."
As part of the announcement, NetEase also released an image of Ehreth, head of operations Pete Torrents, and culture specialist Ana Lin all sitting on a white cube.