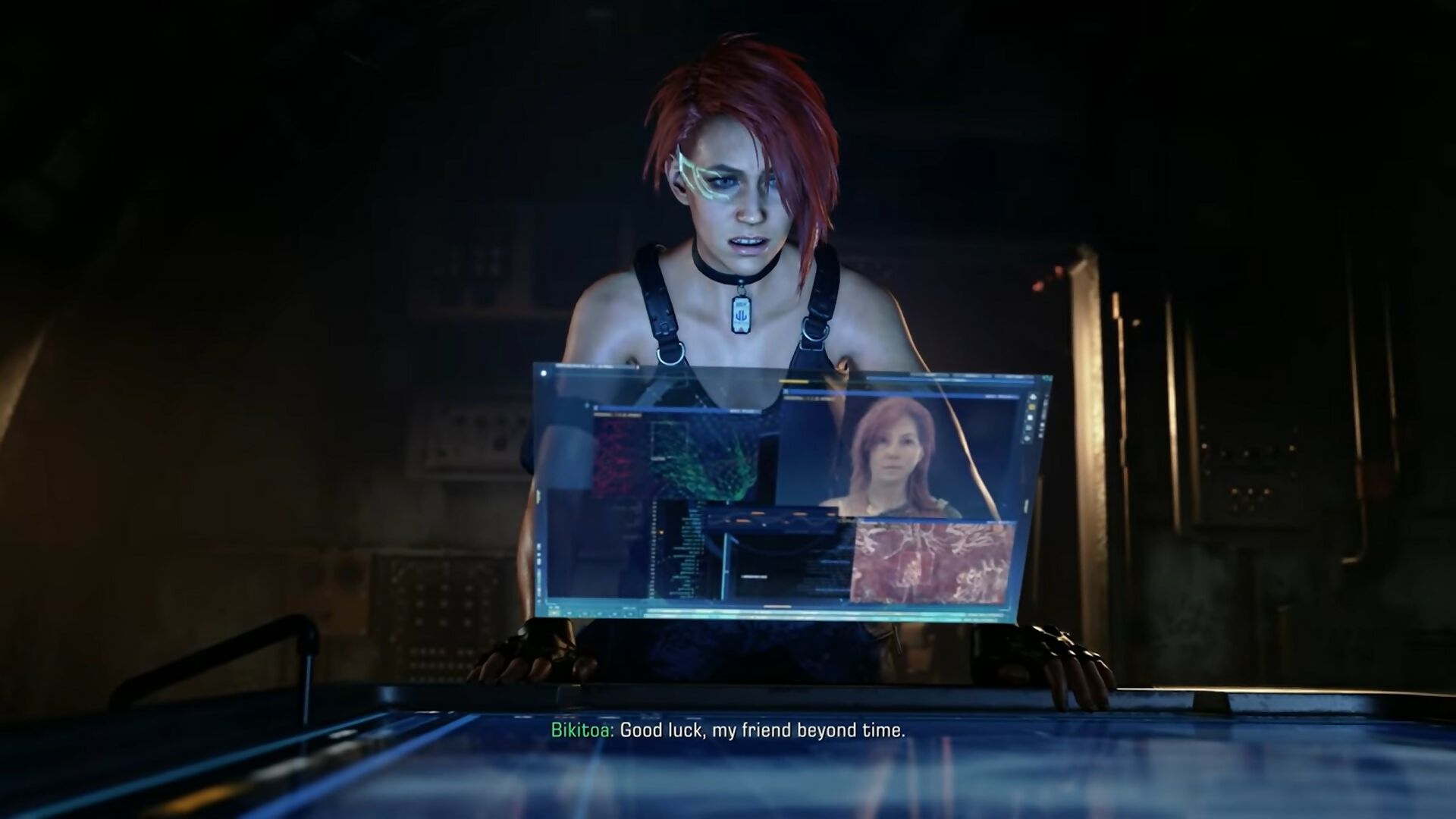 The director of Exoprimal has said that content based on Dino Crisis could be added to the game if there's enough demand for it.
---
In an interview with Siliconera (spotted via VGC), the director of dinosaur-battling game Exoprimal has indicated that they are open to adding content based on Capcom's beloved and much-missed Dino Crisis franchise.
Siliconera asked Takuro Hiraoka whether we would see any Dino Crisis content coming to Exoprimal, and he responded by referring to Leviathan, the rogue AI that forms the basis of Exoprimal's plot. "Leviathan is the type of entity that will go to any means to collect a variety of useful combat data," he said. "If there's enough demand from players, Leviathan very well could make this a reality."
Judging by the way that Dino Crisis was trending on Twitter (sorry, X) at around the time of Exoprimal's release in July, it certainly seems that there's a strong wish from fans to see Capcom's long-mothballed survival horror franchise return. The last Dino Crisis game was released some 20 years ago, but it's the first game in the series in particular, which was directed by Shinji Mikami, that's a firm fan favourite. Released for the PlayStation in 1999, Dino Crisis was like the scaly ancestor of Resident Evil – all deliberate pacing and startling jolts of toothsome action.
But there are already references to Dino Crisis in Exoprimal – after a fashion, at least. Numerous folks have pointed out that the haircut and clothes of the character Majesty bear a strong resemblance to Regina's classic outfit in the original Dino Crisis. It seems fair to assume that this is unlikely to be a coincidence. But wouldn't it be wonderful if Regina herself turned up?
Read more: Dino Crisis 3 is 20 years old today. So when are we getting a new Dino Crisis game?