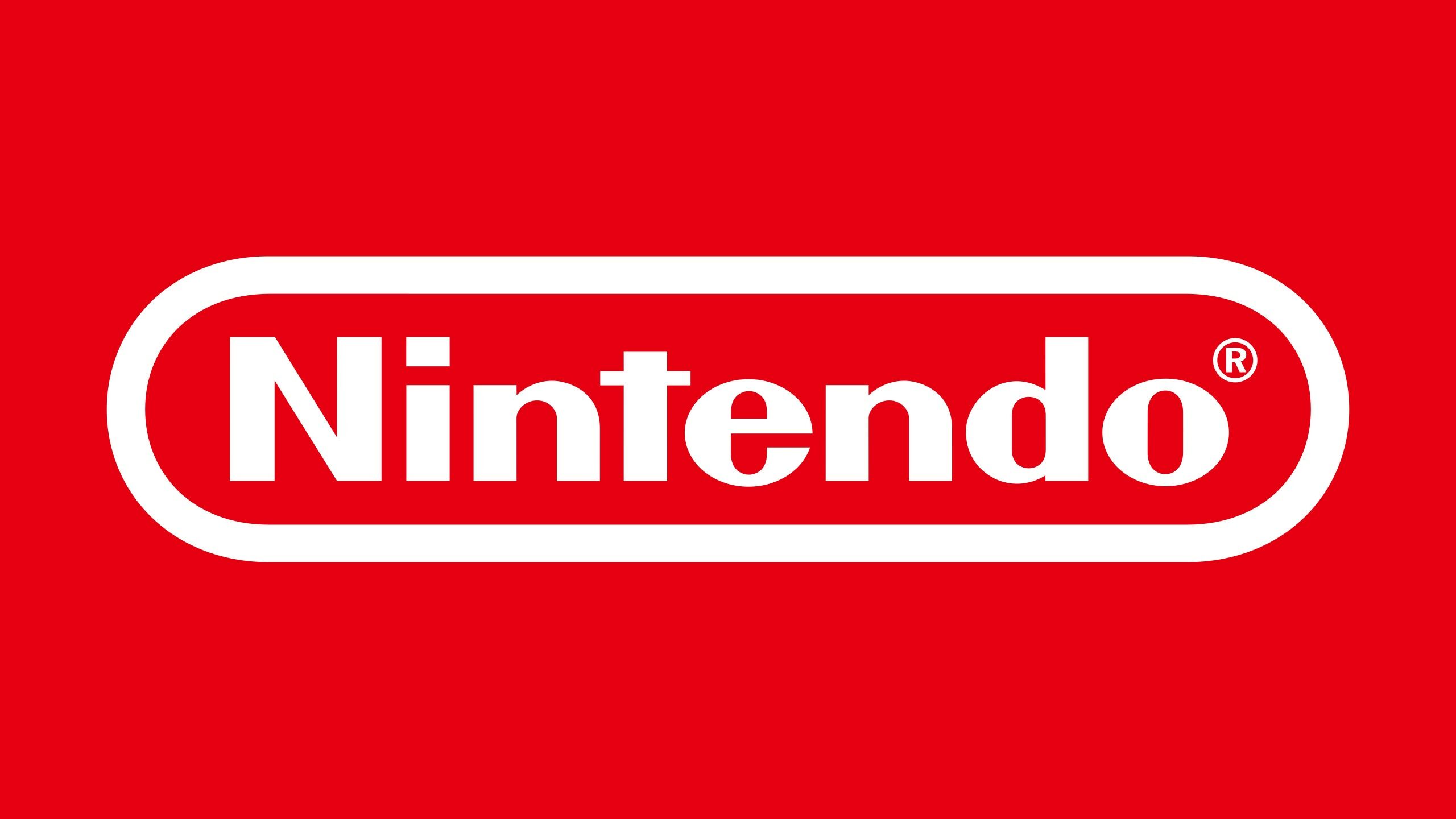 Nintendo has introduced strict guidelines for tournaments that include limiting the prize money and number of participants.
---
Nintendo has revealed some strict Community Tournament Guidelines that severely limit how people can organise tournaments involving Nintendo games.
The guidelines – which were published on 24 October and become effective on 15 November – outline the rules for people organising tournaments that don't have an official license from Nintendo. The key point is that they must be small scale and "not for commercial profit".
As such, tournaments must be limited to "up to 200 Participants for in-person tournaments or up to 300 Participants for online tournaments". In addition, the prize money must not exceed "a market value of £4,500 / €5,000 in total".
But the guidelines go much further than that. For example, in the section that details "prohibited items" that cannot be used as prizes, the list includes "Political activities, or advertising of specific belief systems or ideologies", in addition to "Any activity that is damaging to Nintendo's business or brand". There are even specific guidelines on running a tournament as part of a school club: "Participation in the tournament will not be open to the public, and the Participants will be limited to the members of the school club."
In total, the guidlines run to nearly 4,000 words.
One section specifically addresses high-school tournaments that are organised to raise money for charity. "For students to host a game tournament using Nintendo games as part of their school's charity activities, the school to which the student belongs must make a separate application to Nintendo to obtain permission to conduct the game tournament," the guidelines say. "Any game tournament that Nintendo has separately licensed will be given a licence number by Nintendo. Information and relevant forms to apply will be available in the near future. Please check back soon."
Fans have reacted with dismay over the new rules, with the section on charity tournaments coming in for particular criticism. "Thank god Nintendo is cracking down on High School charity events," said @bbatts523 on X (Twitter). "I was afraid Saint Jude's Children's Hospital were raising TOO MUCH MONEY."
Others have pointed out how the guideline that specifically prohibits the "use of game consoles, accessories and software not licensed by Nintendo" could affect disabled players. "MANY disabled gamers (like myself) use third party accessories to be able to game," said accessibility advocate @arevya on X. "This can be anything from controllers you can use with your feet, tools to make the game work with a straw you can blow in to move your character, all the way to 3D printed specialised equipment that let you use a regular Joy-con or Pro controller."
"ALL of this is equipment we NEED to be able to game, to be able to join like everyone else, to be able to access games, consoles, and a hobby we LOVE!" Arevya continues, before urging Nintendo to rewrite the guidelines.
Read more: Nintendo 3DS and Wii U online services to close in April 2024