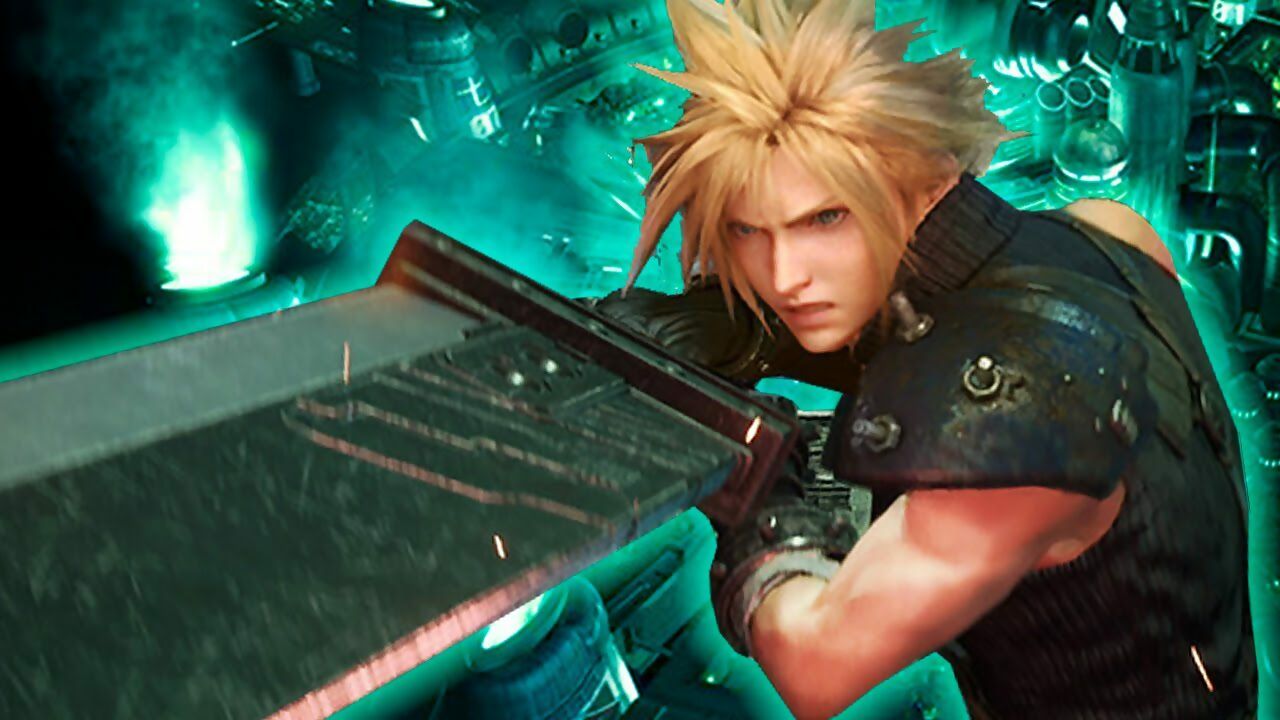 Square Enix's Final Fantasy VII Remake will be a PlayStation 4 exclusive for a year after its release, per the game's new box art.
"Play first on PS4, timed exclusive until 3/3/21" can be seen on the cover (viddy it with your own eyes below). Final Fantasy VII Remake will be released on 3rd March, 2020, so we didn't even need to use our (very powerful and impressive) maths skills to work out the timed exclusivity period here.
Whether this means that other platforms will be catered to in a reasonable amount of time after the PS4 window closes, it's hard to say. Square Enix was certainly in no mood to play when it was previously suggested that an Xbox or PC release could be in the works, churning out a standard response back in July:
"As previously announced, FINAL FANTASY VII Remake will be released for the PlayStation 4 on March 3rd 2020. We have no plans for other platforms."
We shall see.
Wireframe #28 is out now