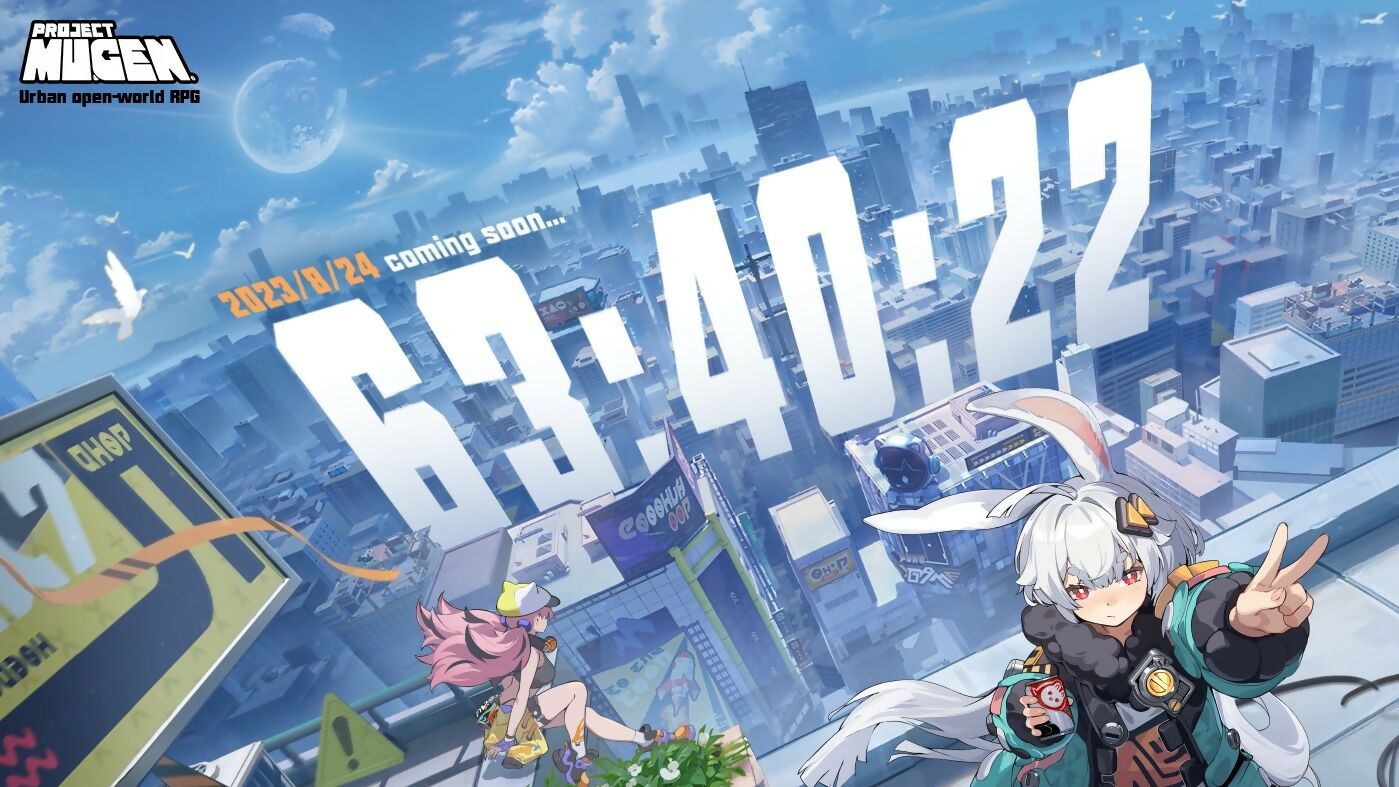 Open-world RPG Project Mugen is set to be revealed on 24th August, but the teaser clips released so far look stunning.
---
NetEase, the Chinese publisher behind Naraka: Bladepoint, has teased an upcoming 'urban open-world RPG' called Project Mugen. The game is set to be revealed at 10am (UTC+8) on 24th August, and there's a countdown until the big reveal on the Project Mugen website.
However, there are a few GIFs floating around which show the game in action, and they portray a particularly lush and colourful anime style, with some beautiful animation. Judging on looks alone, this is one to watch.
Here are a few of the GIFs of Project Mugen, courtesy of ResetEra:
The developer behind Project Mugen is a new studio called Naked Rain, and the game is scheduled for release on PS5, PC and mobile.
Read more: Honkai Star Rail | launch trailer for next game from Genshin Impact devs