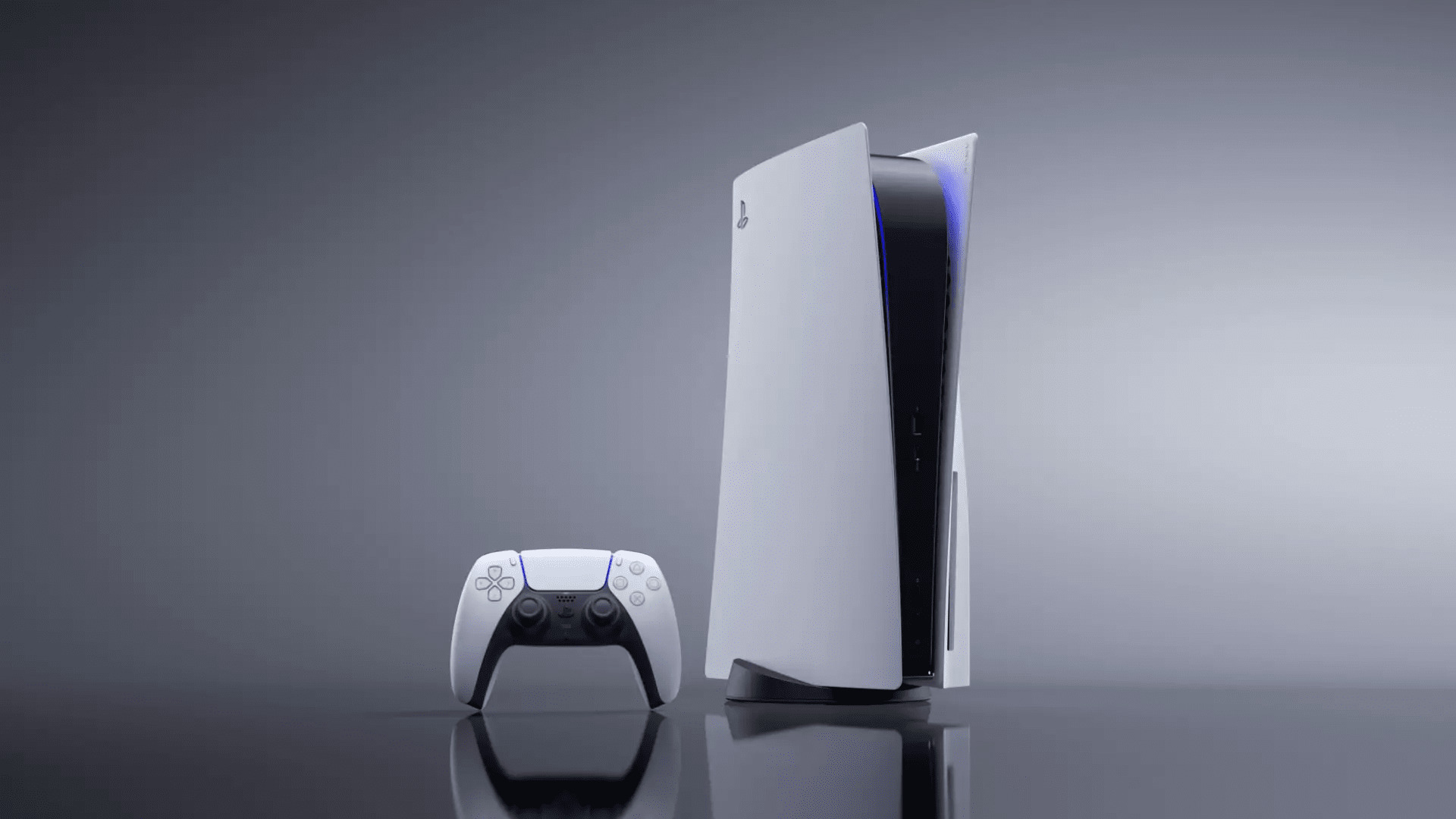 The PS5 Pro could be with us as soon as 2024, a new report suggests, with the PS6 due to follow in 2028.
---
Given just how hard it was to get hold of a PS5 for a good few months after launch, it might come as a surprise to be reading reports about an upgraded version of the console – or news about its successor. But according to Insider Gaming's sources, a PS5 Pro is currently in development, and could launch in 2024.
No specs have been revealed, but it's reasonable to assume it'll have improved visuals and processing speed, much like the PS4 Pro before it.
The PS5 Pro isn't the only system in the works, according to the same website. A version of the PlayStation 5 with a detachable disc drive is also reportedly in development, with its modular design intended to save costs.
Meanwhile, the PS6 – not its officially-confirmed name, we should add – is reportedly scheduled for release in 2028. There's some evidence to back this latter report up; in a recent (and very lengthy) document, written by Sony in reference to Microsoft's attempted deal to acquire Activision, states that Microsoft "has offered to continue making Activision's games available on PlayStation only until 2027."
Later on, the same document talks about Sony Interactive Entertainment launching its "next generation of console". The date is redacted, but as pointed out by Inverse, it's reasonable to conclude that the lifecycle of the PS5 is expected to end in 2027, with its successor replacing it the following year.
None of this has been officially confirmed, of course, and given we're still relatively early in the PS5's life-cycle, Sony's plans could change considerably over the next five years.
As for the PS5 Pro, it seems a little surprising that Sony would launch another system so soon, especially given that there are already two flavours of PS5 available – one with a disc drive, the other digital only – and that a version with a detachable drive is also in the works. Insider Gaming's Tom Henderson has good contacts when it comes to these kinds of stories, though, and Sony's clear interest in improving the ray tracing performance in its games could be a big motivator in making a new, more powerful PS5.
Read more: Ray tracing doesn't make beautiful games; great art direction does