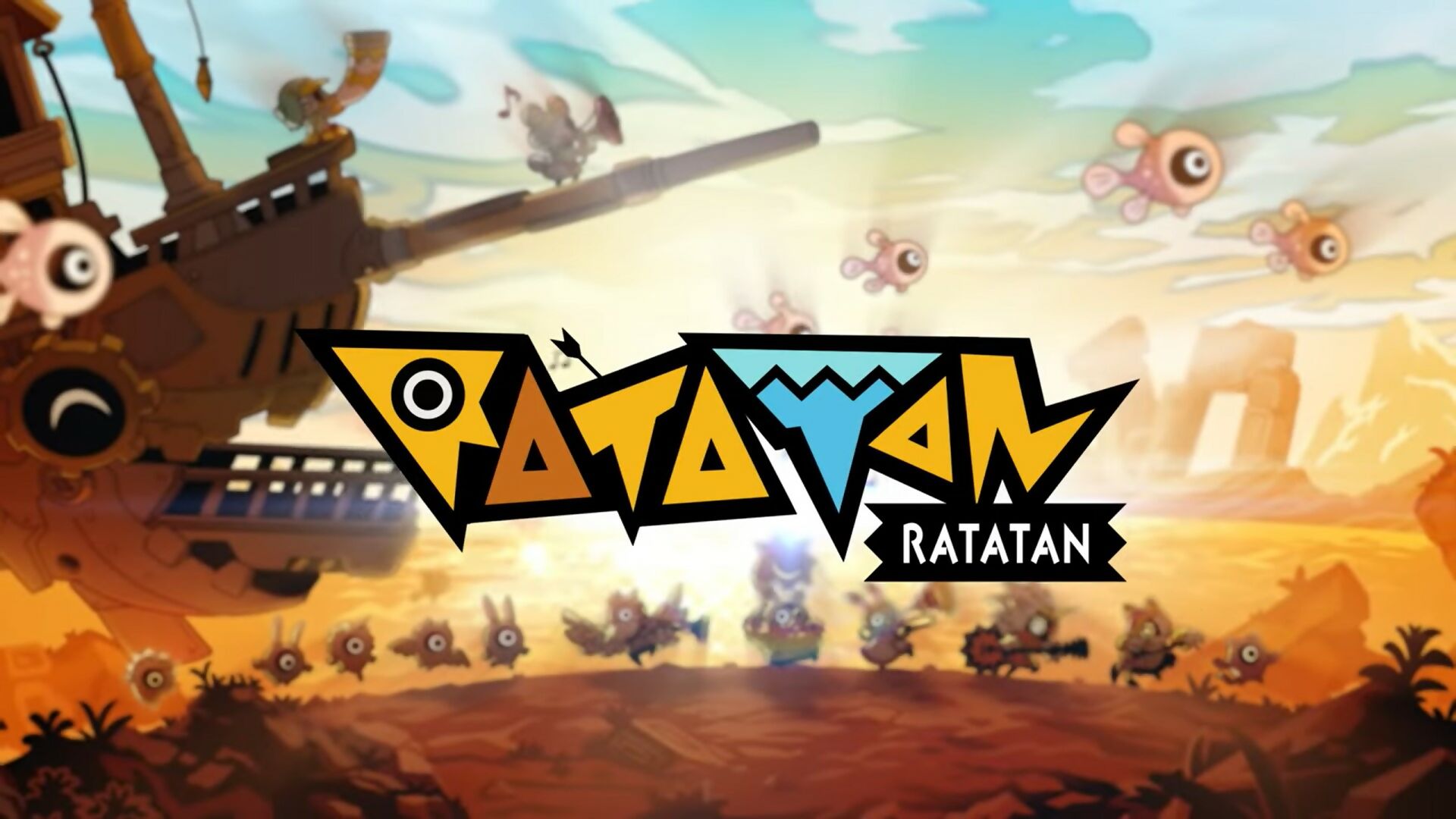 Patapon creator Hiroyuki Kotani is working on a new game called Ratatan, which is being funded through Kickstarter.
---
As reported by VGC, there's a spiritual successor to the much-loved Patapon series on the way. The new game, Ratatan, was announced at BitSummit in Kyoto on Saturday, and is being developed by Patapon creator Hiroyuki Kotani.
Patapon originally came out for the Sony PSP handheld in 2007, and was followed by Patapon 2 in 2008 and Patapon 3 in 2011, also for the PSP. The series features a combination of rhythm action and strategy, as players control an army of anthropomorphic eyeballs using a sequence of drum beats.
The announcement trailer for Ratatan reveals little about the game, although we see some eyeball creatures that bear a passing resemblance to those in Patapon. The trailer finishes with a launch date for a Kickstarter campaign: 31st July at 12pm EST/9am PST (5pm UK time).
There are no details on which platforms Ratatan will be developed for, although we do know that it will be developed by Hiroyuki Kotani, and Patapon alumnus Kemmei Adachi will be returning to create the audio.
VGC managed to speak to Kotani at BitSummit, who gave an idea of what the game would entail. "The three main game concepts are over 100 cute characters fighting it out on screen, four-player simultaneous battles, and more adventure and roguelike elements than Patapon had," he said.
Kotani adds that he wouldn't rule out making a direct sequel to Patapon. Sony Japan Studio, the developer behind the original games, was closed in 2021, but Kotani said "there's still a lot of creative energy at Sony", and that the company is providing support for developers in Japan.
Read more: Vita forever: The homebrew devs breathing life into Sony's handheld