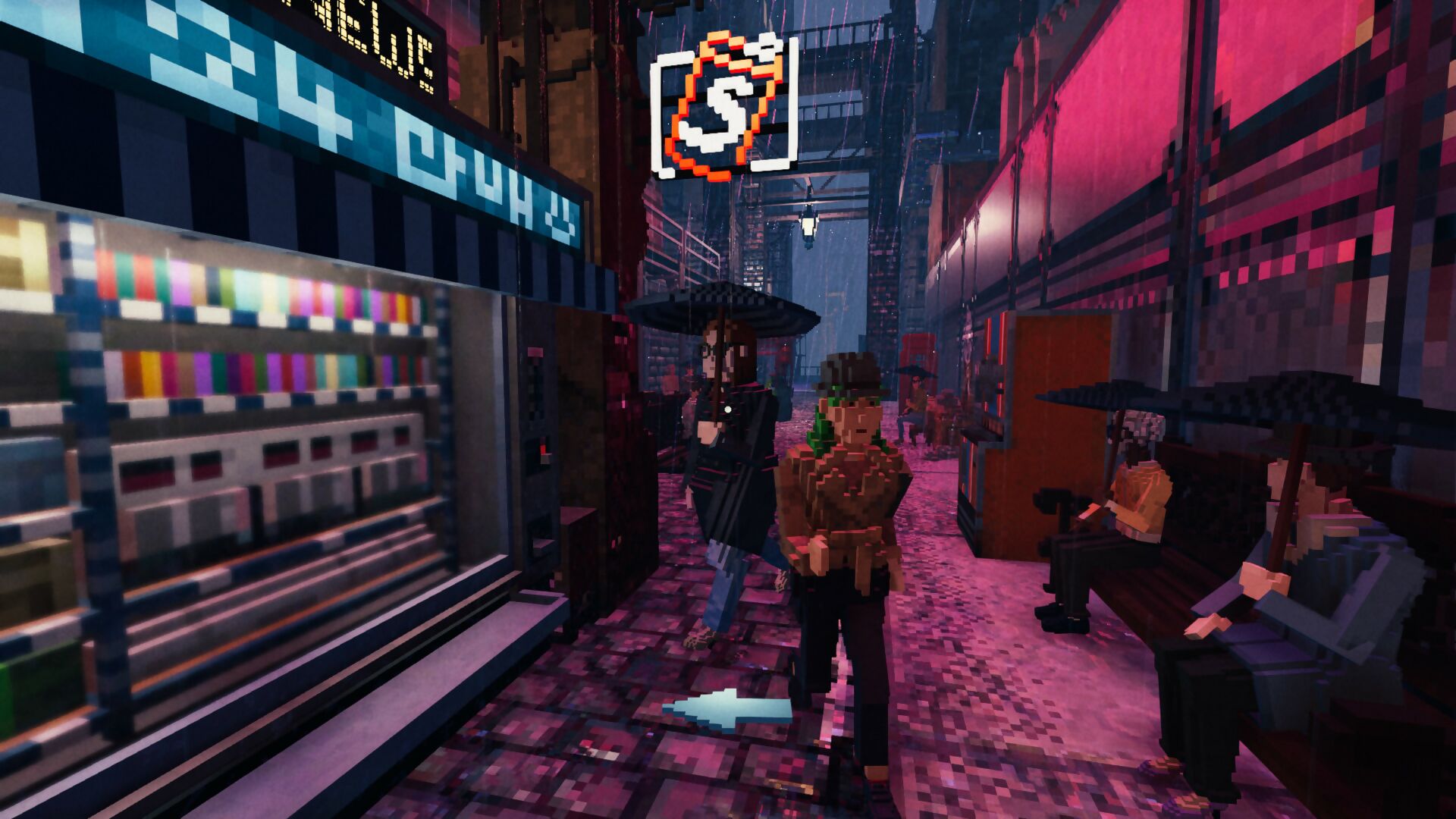 Shadows of Doubt, an ingenious detective thriller set in a procedurally-generated city, hits Steam Early Access next month.
---
If indie developer ColePowered Games can get Shadows of Doubt right, it has the potential to be astonishing. It takes place in a procedurally-generated, voxel city teeming with citizens going about their daily lives. As a private detective, it's your job to head out into the metropolis and track down a serial killer.
But – and here's the ingenious bit – the killer could be any one of the people milling about the city. Because Shadows of Doubt is procedurally generated, the culprit changes each time – as do the clues and morsels of information that lead you to that killer.
whynow Gaming (back when it was still Wireframe magazine) caught up with lead developer Cole Jefferies in 2022, when the game was already six long years into production. By then, it had long since morphed from top-down detective management game into something far more ambitious.
"The biggest appeal is complete player agency," Jefferies told us. "There's a moment where you arrive at a crime scene and realise that the game isn't pushing you towards any clues or anything; it's truly up to you to find what's there and decide when you're done. Then decide what to do about it. There's a lot that's exciting about that freedom. It makes you feel like a detective rather than playing along as one. It makes you laugh when you realise how bad a detective you are, or feel accomplished if you're actually effective!"
It's a complex-sounding game, to be sure, but launching Shadows of Doubt on Steam Early Access should help Jefferies smooth out ay kinks.
"Launching into Early Access means I can bring that new content directly into the pre-1.0 roadmap," Jefferies writes in a recent blog post (spotted by Eurogamer), "meaning there'll now be even more for players to discover…when the full version launches [and] it helps me respond to bugs and unusual edge case issues that, given the massive scope of the game and the nature of its systems, I fully expect to be unearthed for the first time at launch."
Shadows of Doubt launches on Steam Early Access on 24 April.