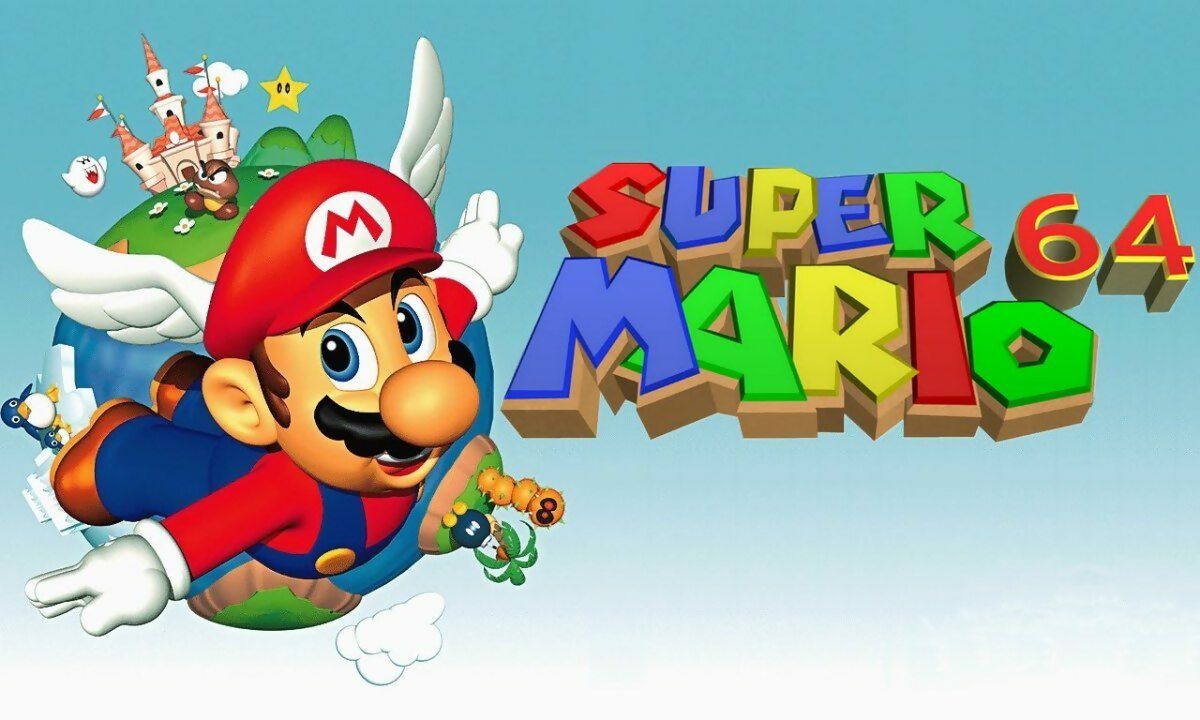 Notorious Nintendo 64 ROM modder Kaze Emanuar, aka the Bowsette mod guy, has returned with a brand new project, and this time it's another biggun – an eye-watering quasi-sequel to Super Mario 64.
Emanuar's Super Mario 64 Land adds 32 new levels and 8 new bosses to Super Mario 64, in addition to a bunch of other sweet tweaks and new powers, including those achieved from 3D World's Cat Mario and even the Tanooki suit from Super Mario Bros 3.
Take a look…
The mod also boasts 70 alternate areas and 75 new music tracks, so it's tempting to grab a ROM and download the lot, even if we don't have time too much spare time to play around with it before the weekend arrives.
Now, if only there were a different mod that swiftly wiped our memories of last year's disturbing Bowsette mods…
Wireframe #26 is out now