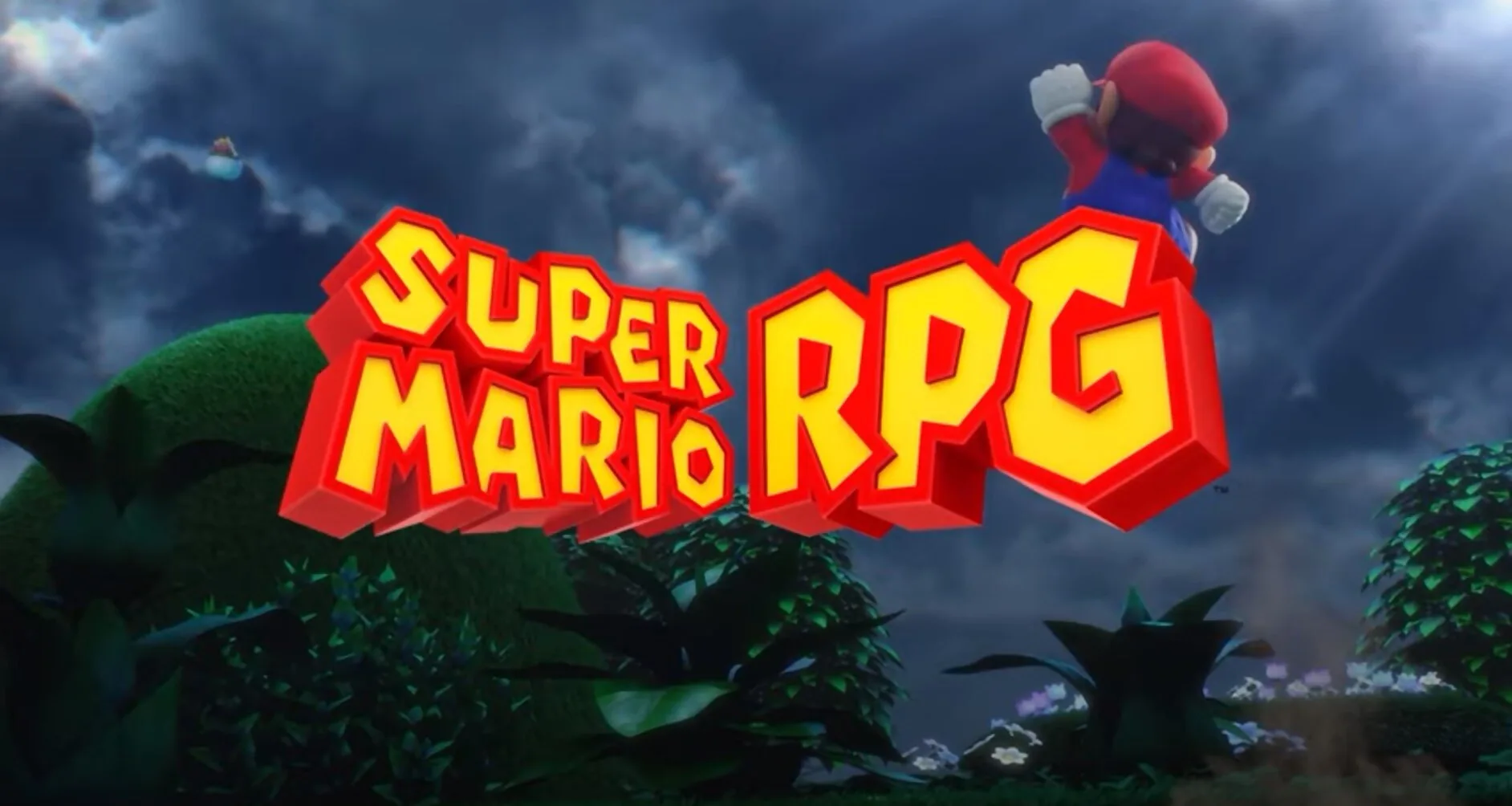 Making its debut outside US and Japan, Super Mario RPG is getting a HD remake for Switch this November.
---
For a generation of European gamers in the 1990s, Super Mario RPG remained tantalisingly out of reach. First released for the SNES in March 1996, it was localised and launched in the United States within days as Super Mario RPG: Legend of the Seven Stars. Sadly, a European version never emerged – apparently because Nintendo couldn't be bothered to localise it for our region's televisions. Sigh.
Admittedly, the game has since emerged for things like the Wii's Virtual Console and the SNES Classic Edition nostalgia device, but it's now beginning to look as though the newly-announced Super Mario RPG for Nintendo Switch will be the definitive version.
The original's isometric graphics have been reworked in polygonal 3D, which is a logical step, given the original's use of Donkey Kong Country-style pre-rendered graphics. It all looks and sounds lovely, and it's clear that a considerable amount of effort's gone into updating the original game for a new era.
The RPG spin-off was originally developed by Square – marking a rare collaboration between Nintendo and an outside developer for the time – and was the first Mario-based spin-off to contain turn-based battles and other role-playing trappings. Although it never received a direct sequel – despite hugely positive reviews at the time – it nevertheless paved the way for such games as Paper Mario and its sequels.
The remake isn't the only Super Mario title on the way, either – Nintendo has also announced the side-scrolling (and quite trippy-looking) Super Mario Bros. Wonder, out in October, a remake of Luigi's Mansion 2, and a so-far untitled Princess Peach spin-off.
Super Mario RPG is out for Nintendo Switch on 17 November. Nintendo's already taking pre-orders if you want to get yours in early.