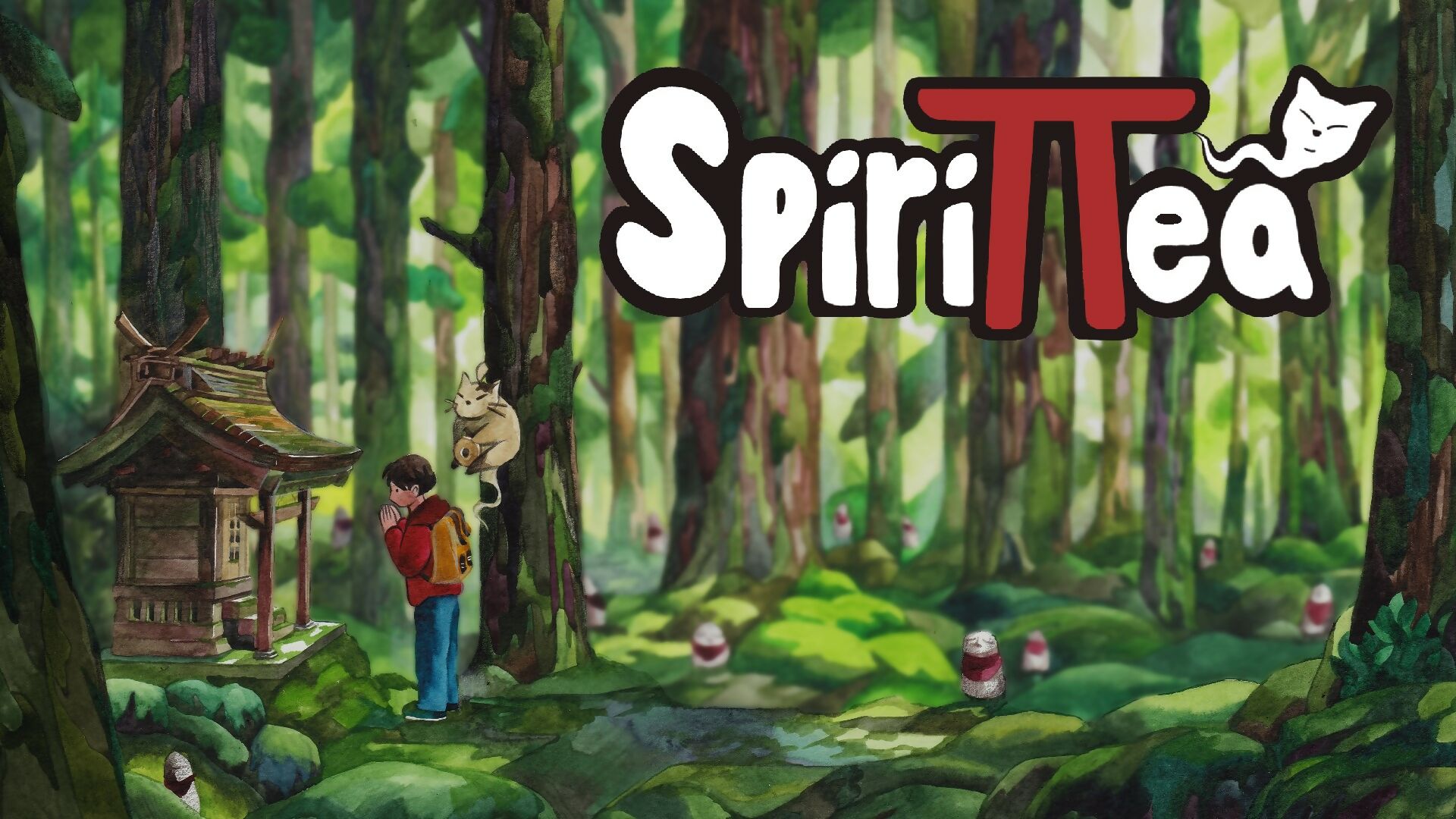 Publisher No More Robots has announced a release date for Spirittea, a game inspired by Stardew Valley and the movie Spirited Away.
---
The long-awaited Spirittea finally has a release date: it will launch on 13 November on Steam, Nintendo Switch and Xbox Game Pass.
Spirittea is being developed by Cheesemaster Games, and was originally scheduled to launch in 2022. It's being published by No More Robots, the indie-specialist company behind Hypnospace Outlaw, Descenders and Yes, Your Grace.
Spirittea is a cross between a life sim, a management game and a detective title, where you're tasked with running a Japanese bathhouse populated by spirits. You'll have to tend to the spirits that turn up for a soak, offering them towels and snacks, as well as steadily upgrading the bathhouse to attract different kinds of spirits.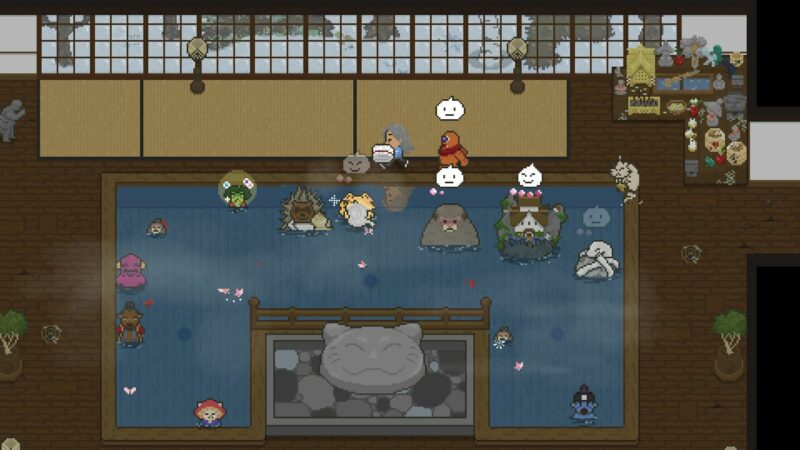 "Inspired in equal measure by iconic life sim Stardew Valley, and classic spirit-focused anime and manga like Spirited Away, Spirittea follows a writer who has escaped to the countryside, in order to clear their head and find inspiration for their next novel," reads the press release. "However, after accidentally drinking from an old mystical teapot, our protagonist begins to see the spirit world overlapping with their reality."
The nuisance cat spirit Wonyan then hands over the keys to the bathhouse and acts as your guide, and in addition to tending to the spirits' needs, the player has the option of pursuing hobbies like bug collecting and karaoke.
Spirittea will head to PC, Game Pass and Switch on 13 November, priced at £16.75/$19.99/€19.50.
Read more: Stardew Valley meets Spirited away in Spirittea