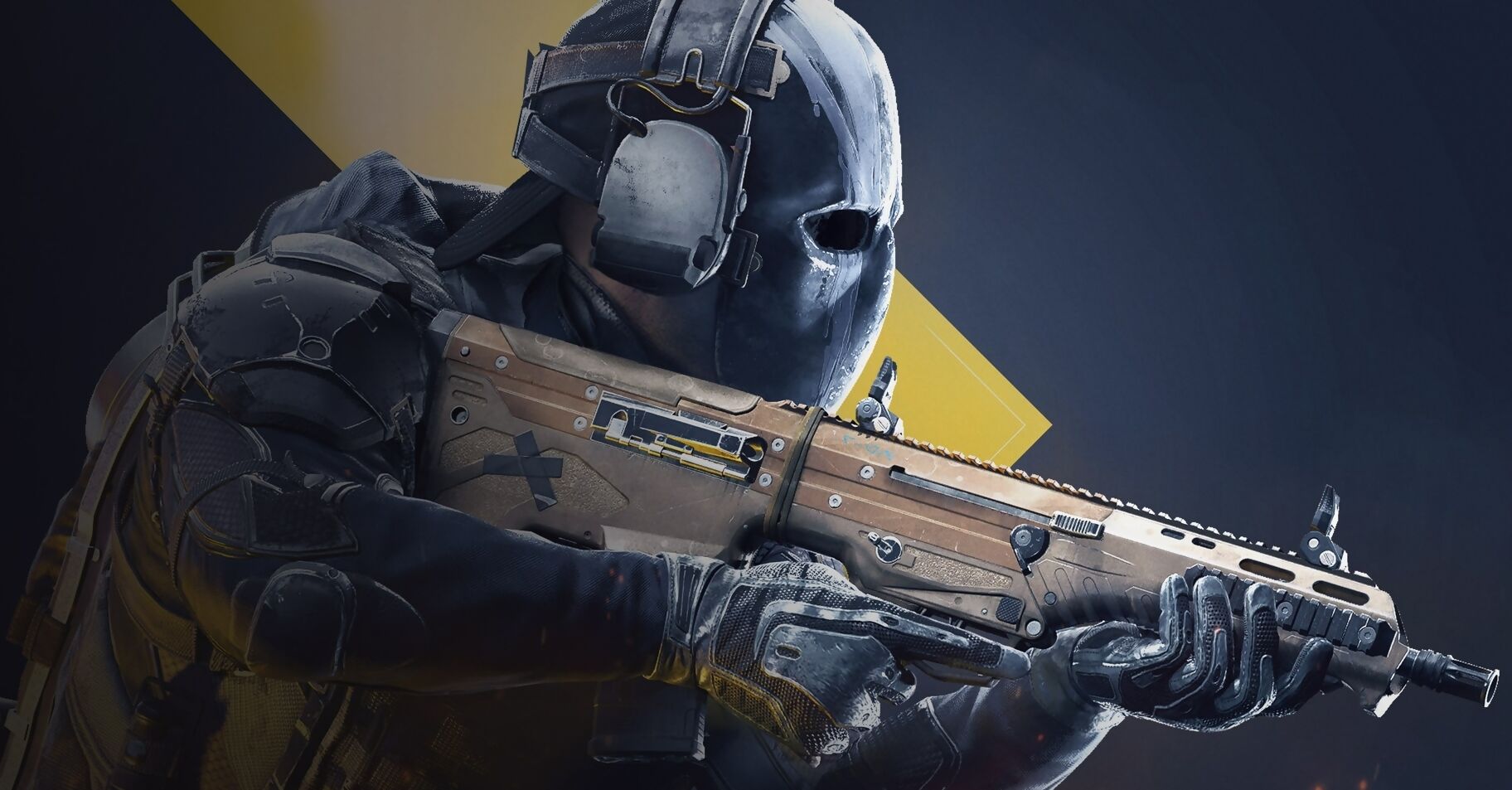 Online shooter XDefiant has been delayed after it failed console compliance tests. "If it HAD passed, then we would have been able to ship at the end of Aug," Ubisoft writes.
---
A free-to-play first-person arena shooter loosely based on a whole bunch of Ubisoft's Tom Clancy-branded titles – Ghost Recon, Splinter Cell and the like – XDefiant was originally scheduled for release in August. That release has now had to be pushed back after the game failed to pass first-party compliance tests. In other words, the game's console version was tested internally by Sony and Xbox, and either one or both of those tests failed.
Not that Ubisoft's lengthy update uses the word 'failed' – instead, the industry parlance appears to be "Not Pass."
Writing on Ubisoft's website (via Kotaku), the game's executive producer and director Mark Rubin explains in considerable detail the series of events that led to XDefiant's 'Not Pass' situation. Rubin writes that, despite lengthy QA and compliance tests within Ubisoft itself, the team submitted a 'Candidate Master' – "What we think is the final version of the game" – for testing by first-party console vendors.
Read more: Ubisoft bets big on Assassin's Creed after declaring €495 million loss
That Candidate Master was submitted at the end of July 2023, Rubin writes, and the team "got our first results back by mid-August which was a Not Pass."
"We realized then that we had more work related to compliance than we had anticipated," Rubin writes. "If it HAD passed, then we would have been able to ship at the end of Aug. But it didn't and so we have spent the last 3-4 weeks fixing those issues and getting ready to do another submission."
Although Rubin doesn't describe what the game failed on, he does give us a rough idea. The consoles' compliance testers weren't looking at the kind of bugs that affect gameplay, but rather glitches that relate to a platform's specific functions or features. "[For example], are trophies being properly tracked, is my friend's list being properly updated with game status, etc," Rubin writes.
The fixes Ubisoft needs to make to XDefiant are therefore likely to be small – though the resulting work means the game is unlikely to be ready until the end of September at the earliest, or perhaps even early to mid October.
"We really can't wait to go live and share our passion and love for XDefiant with everyone," Rubin writes in a chipper concluding paragraph. "Hope to see you all soon in game!"