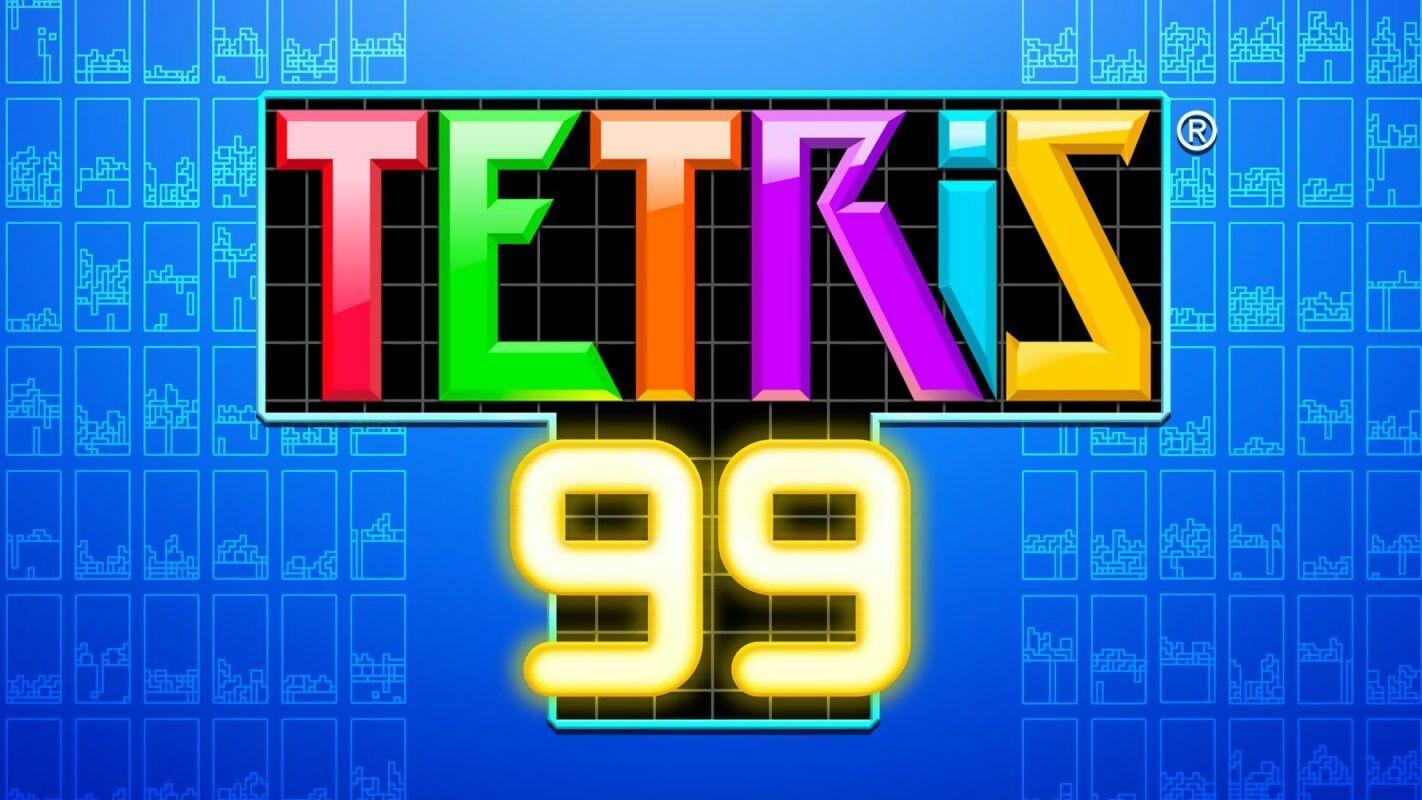 Moscow-born computer engineer and Tetris creator Alexey Pajitnov has been reflecting on how video games play a part in keeping our brains engaged, and away from passive entertainment.
"I'm really proud Tetris has given people so many hours of happiness. It's a good feeling for me," he said in a new interview with USGamer. "I think all games are a good forum for mental health, and Tetris is no exception. Games are a rare, intellectual, active kind of entertainment. Usually when you crave intellectual entertainment, you just sit on your couch and watch TV or read a book."
36 years on from its initial release, the father of one of the world's most recognisable puzzle games still has a hands-on approach behind the scenes, working with The Tetris Company to establish new titles, including Arika's massively popular Tetris 99 for Nintendo.
"I love Switch. They (Nintendo) did a great job on it," Pajitnov said, noting that Tetris 99 has been a game-changer in some respects.
"Tetris 99 is absolutely a great title. Basically, I think the one-player version of Tetris has been more or less stabilised over the years. That's good, and we're just adjusting the game to new user interfaces. But for two-player modes and serious competition, there are several challenges to overcome.
"I really want Tetris to establish itself as an esport. We're getting there very slowly but surely."
Pajitnov also told the site that The Legend of Zelda: Breath of the Wild was one of his favourite Switch games, but that he has to haggle with his son over which one of them gets to play it.
Send this man an additional Switch, stat!
Wireframe #29 is out now