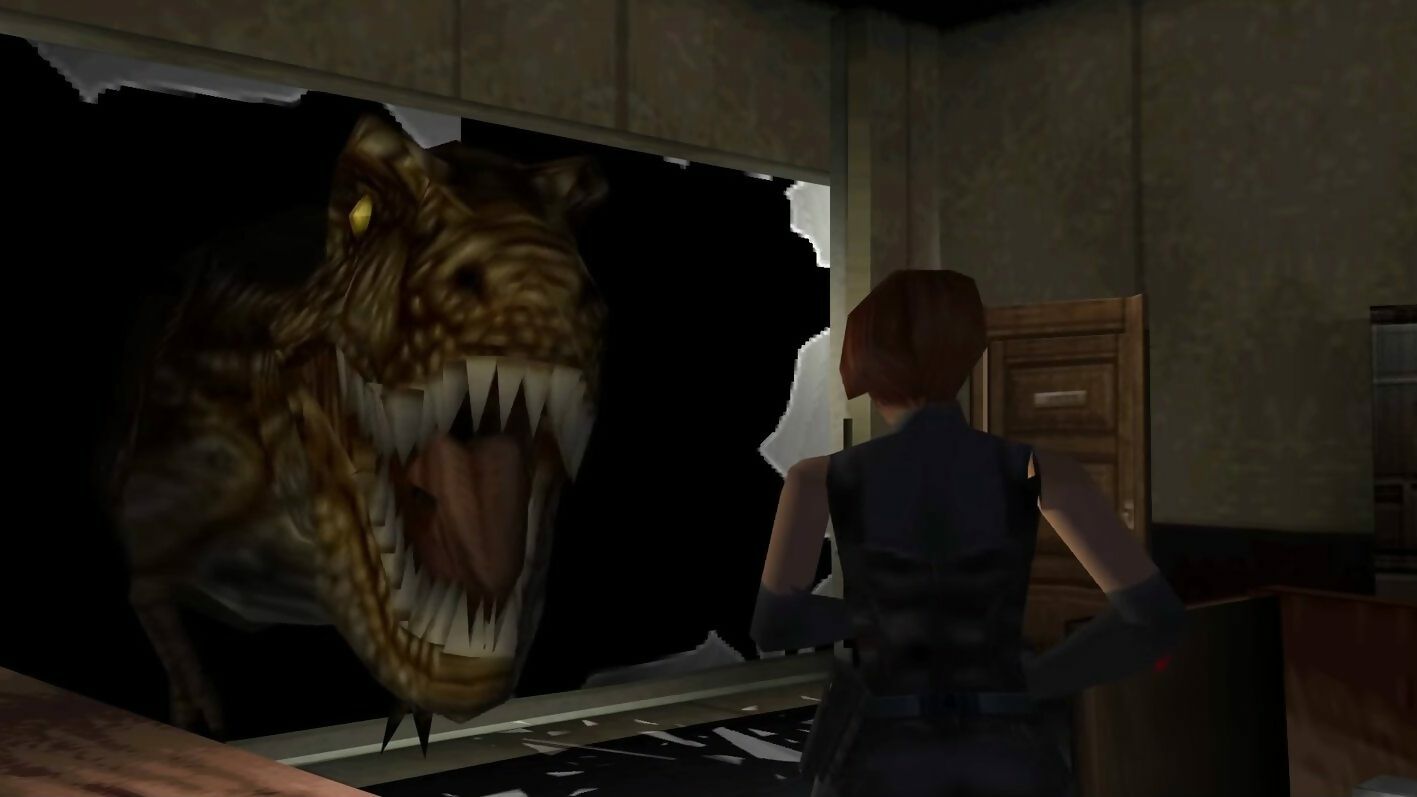 Could a Dino Crisis remake finally be in the cards? A recent integrated 2019 report out of Capcom asserted that the publisher was keen "awaken dormant intellectual properties" and this month it's also filed a new trademark for the survival horror franchise. In an era where the company is continuing to revive its back catalogue and indeed still having a huge amount of success embracing the likes of Resident Evil, Monster Hunter and Devil May Cry, a revamped Dino Crisis certainly seems like a next natural step.
There's also further hope that a Dino Crisis remake is brewing at Capcom. Members of the Resident Evil Ambassadors program have received an invite to playtest a mysterious new project. Capcom isn't saying it's Dino Crisis, merely an "unannounced title" but it's tempting to put two and two together, even if that means we end up with nine somehow.
Fresh trademarks have also been filed for Darkstalkers, Power Stone, Bionic Commando, Mega Man Legends, Cyberbots, Puzzle Fighter, Breath of Fire, Ghosts 'n Goblins, Rival Schools, Strider, Samurai Sword, Powered Gear, Progear, Last Duel, Captain Commando, Vulgus and Black Tiger, among others.
So…we shall see.
Wireframe #29 is out now