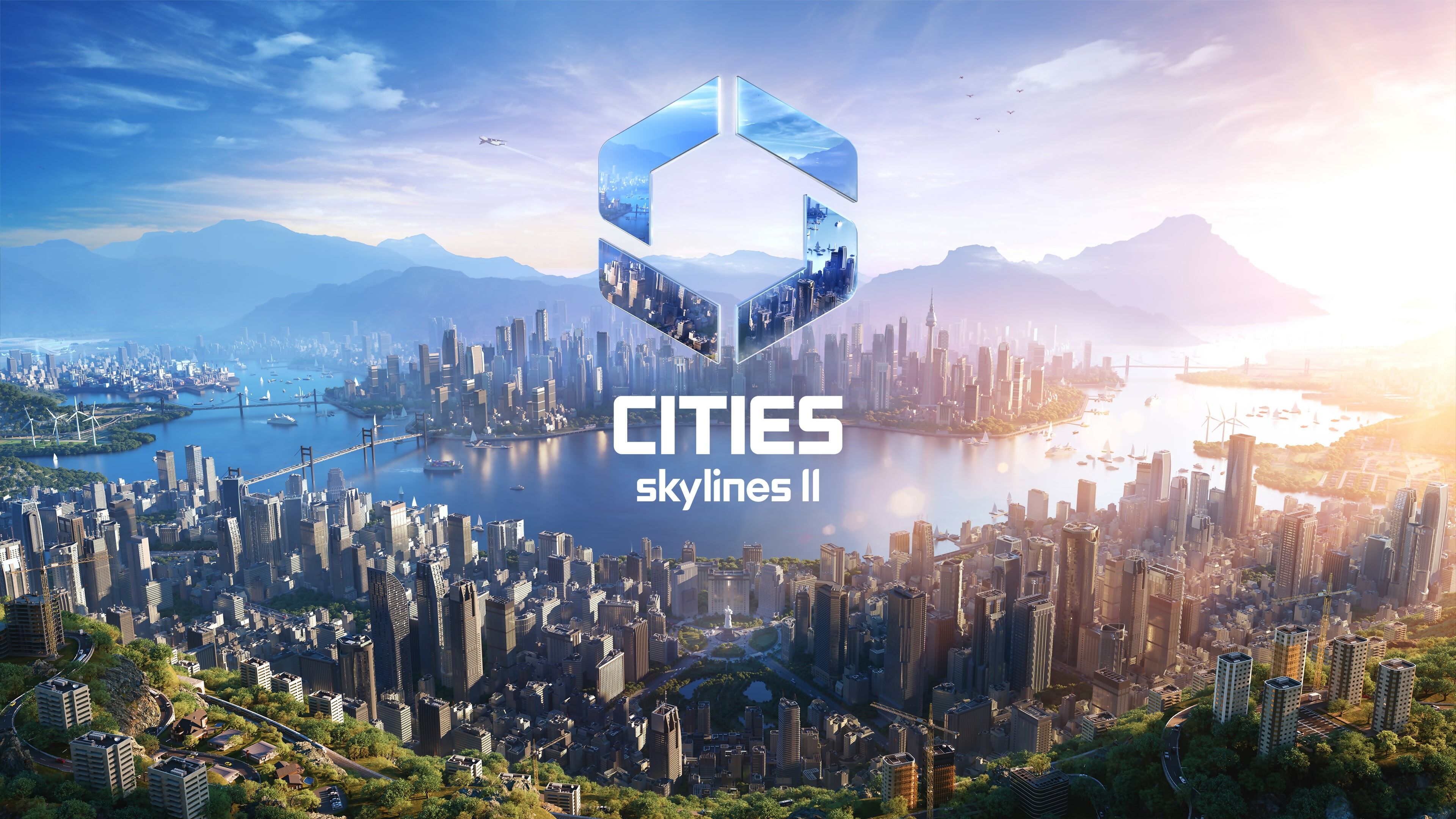 Cities: Skylines 2 has had a rough launch, with reviews recording performance issues. Developer Colossal Order has provided an update on the situation.
---
Update: Since the publication of this story, PR Johnny Atom, which handles Cities: Skylines 2, provided us with the following statement from Colossal Order:
Citizen lifepath feature does not tie to citizen geometry and does not affect the performance figures of the characters. We know the characters require further work, as they are currently missing their LODs which affect some parts of performance. We are working on bringing these to the game along general LODs improvements across all game assets. Characters feature a lot of details that, while seemingly unnecessary now, will become relevant in the future of the project.
Johnny Atom also provides some links to further reading – developer diaries on the game's lifepath feature and its individual characters.
Our original story follows…
The long-awaited Cities: Skylines 2 launched on 24 October, and the initial reviews of the game were quick to highlight its performance issues. "The bigger the city gets the more severe performance issues become," said Christopher Livingston in his review for PC Gamer. "When one of my cities reached a population of about 45,000—which isn't even close to as big as these cities can get—I decided to abandon it and start a new one because my frames dropped to a choppy 30 fps."
Developer Colossal Order had warned of these performance issues before launch, and the first patch has already arrived with a handful of optimisations and fixes. But as the developer notes, "this does not address all issues we are aware of".
However, one redditor has highlighted something that could very well be placing a huge strain on the game's performance: teeth.
Reddit user Hexcoder0 has conducted an investigation, and they appear to have discovered that the NPCs in Cities: Skylines 2 are being drawn in a high level of detail even when the camera is zoomed right out. In so much detail, in fact, that even their individual teeth are being rendered.
Typically, games would swap out highly detailed characters for lower-resolution ones when the camera is far away, but Hexcoder0 suggests that for some reason this isn't happening in Cities: Skylines 2. If they are correct, this could well account for at least some of the sluggish performance of the game, as it attempts to draw the individual teeth of thousands of NPCs.
Meanwhile, players are expressing their disappointment at the unfinished state of Cities: Skylines 2, the console versions of which have been delayed into 2024. Some, for example, have criticised the game's economic simulation, where shops and factories seemingly don't need goods or resources to generate income.
Colossal Order has defended its decision to go ahead with launching Cities: Skylines 2 while problems with the game's performance remain in place. "While some setups on PC have challenges, we concluded the performance is not a dealbreaker for all the players," the company said on 25 October. "For us, the number one priority is for the players to have fun with the game, and we had seen enough feedback from players enjoying the game that it would be more unfair to postpone. We know we will keep working on the game and do our best to fix issues as fast as possible, so we wanted to respect the announced release date and allow people to start playing the game."
The rocky release of Cities: Skylines 2 is yet another headache for publisher Paradox Interactive, which has already declared the launch of The Lamplighters League earlier this month as a huge disappointment.
Read more: Paradox chalks up The Lamplighters League as a loss and confirms layoffs at Harebrained Schemes