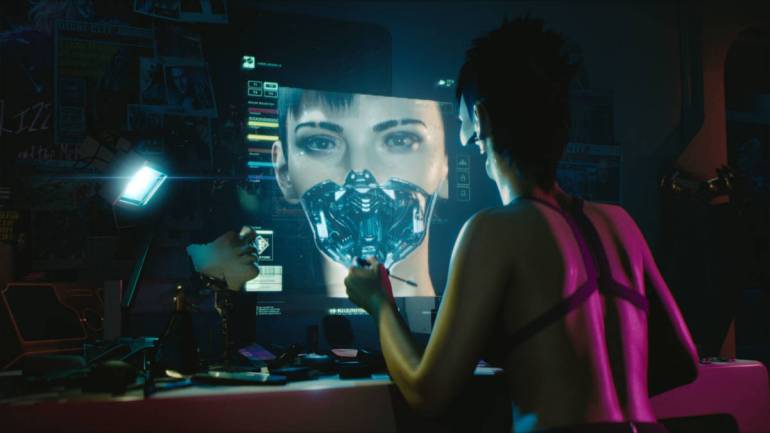 Throwing into doubt the theory that if Keanu Reeves says it, it must be true – hey, he was bang on about "woah" and also that we're breathtaking – Cyberpunk 2077 won't make its planned April release.
News broke this week that the game has set a new launch date for 17th September, which has been confirmed CD Projekt Red's co-founder Marcin Iwiński and its studio head, Adam Badowski.
"We are currently at a stage where the game is complete and playable, but there's still work to be done," the pair said. "Night City is massive – full of stories, content and places to visit, but due to the sheer scale and complexity of it all, we need more time to finish playtesting, fixing, and polishing. We want Cyberpunk 2077 to be our crowning achievement for this generation and postponing launch will give us the precious months we need to make the game perfect."
A Q&A session with CD Projekt's investors then went on to reveal that the additional multiplayer version of Cyberpunk 2077 is almost certainly going to be pushed back from 2021.
"Given the expected release of Cyberpunk 2077 in September, and the series of events which we expect to occur after that stage, 2021 appears unlikely as a release date for Cyberpunk multiplayer," said SVP of business development Michał Nowakowski, adding "We pretty much know where we stand, and which aspects of the game will still require work. We're confident the game will be released on the 17th of September."
Wireframe #30 is out now