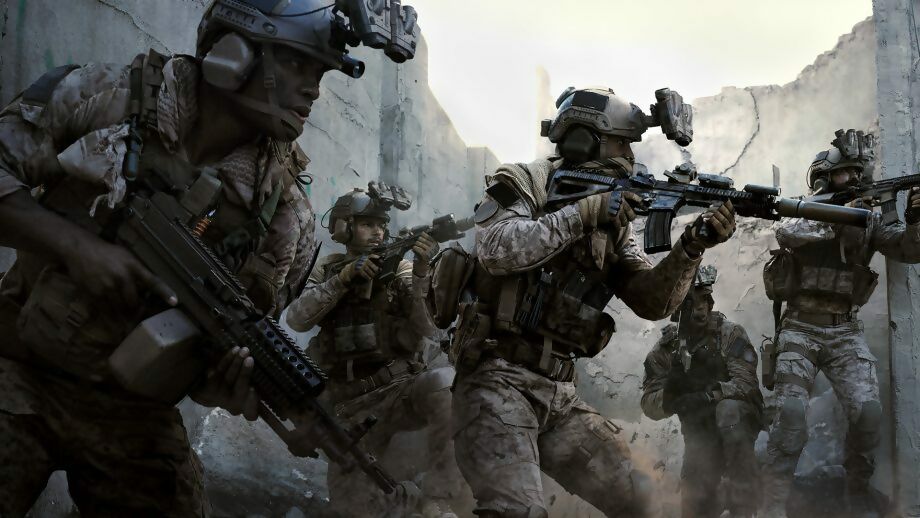 It's been a while since we checked in with the UK boxed charts after a very slow summer for sales, but now that some bigger titles are arriving, we can start to get a picture of what people are choosing to throw their cash at on the run up to Christmas.
After a long period of extreme anticipation, Hideo Kojima's glorified walking simulator/masterpiece (delete as appropriate) Death Stranding arrived on PS4 just before the weekend, and managed to secure second place on the UK charts despite some very mixed reviews, grabbing a silver medal for 2019's biggest new IP. The gold is still in the clutches of Days Gone, however.
Elsewhere in the top ten, Need For Speed: Heat had a muted boxed release, selling close to half the amount that Payback did, but Mario & Sonic At The Tokyo Olympic Games 2020 made a decent splash on Switch. It's astonishing to see a Wii title make it into the top ten as we round the corner of 2020, but the most recent Just Dance has performed well enough to secure the honour.
Sitting pretty at number 1? Call of Duty: Modern Warfare, refusing to budge. Activision's latest entry in the series is currently doing better than Black Ops 4, with an increase of boxed sales being tracked at 26% over that instalment.
The official UKIE/GfK Top Ten:
1 Call of Duty: Modern Warfare
2 Death Stranding
3 FIFA 20
4 Luigi's Mansion 3
5 Need for Speed: Heat
6 Mario Kart 8: Deluxe
7 Fortnite: Darkfire Bundle
8 Mario & Sonic At The Tokyo Olympic Games 2020
9 Minecraft
10 Plants vs Zombies: Battle for Neighborville
Wireframe #26 is out now