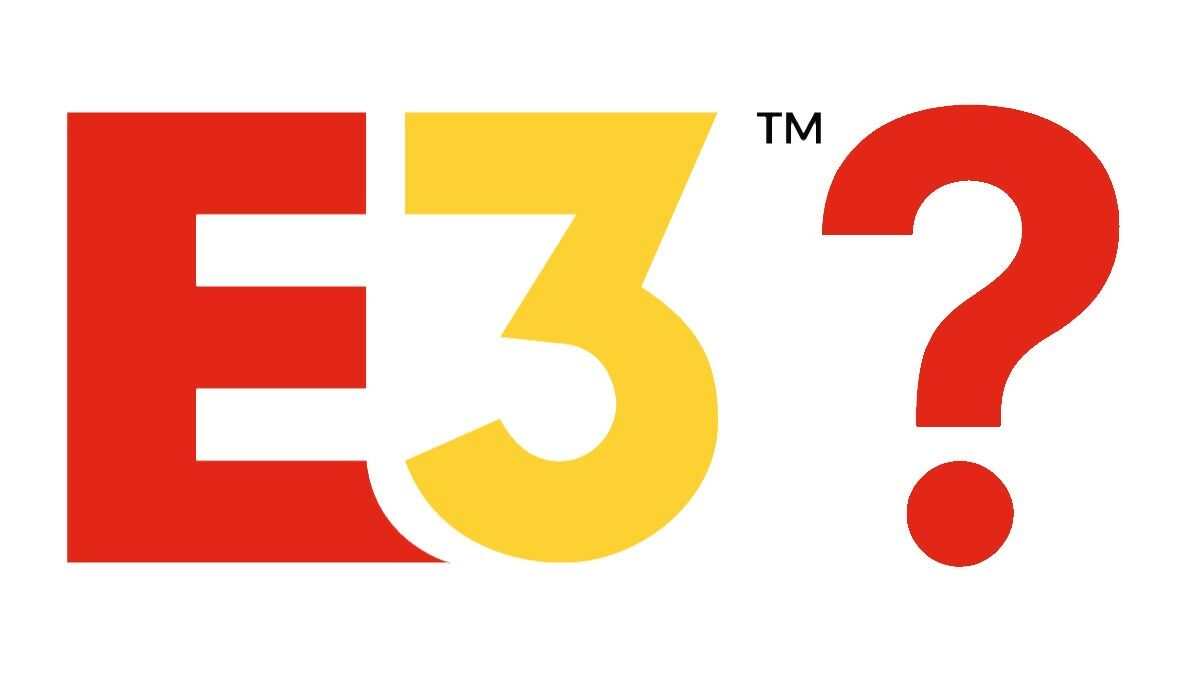 The ESA has parted ways with ReedPop, and has confirmed E3 2024 won't take place at its traditional LA venue.
---
As reported by GamesIndustry.biz, E3 2024 won't be taking place at the Los Angeles Convention Center, the show's traditional home.
The news comes as the Entertainment Software Association (ESA) – the industry body behind the E3 convention – said it would be parting ways with event organiser ReedPop. "We appreciate ReedPop's partnership over the past 14 months and support their ongoing efforts to bring industry and fans together through their various events," said ESA president and chief executive officer Stanley Pierre-Louis in a statement quoted in the article.
ReedPop was brought on board by the ESA last year in an attempt to revitalise and rethink E3 after the show was cancelled early in 2022. ReedPop runs a number of major video game conventions, such as PAX West, and the company also owns various games websites, including Eurogamer and GamesIndustry.biz.
E3 2023 would have seen a number of changes to the show format, including separate 'business days' and 'fan days'. But the event was once again cancelled after a number of high-profile games companies – including Sega and Tencent – decided not to attend. By March this year, E3 2023's organisers had admitted defeat, with Pierre Louis saying that the event "did not garner the sustained interest necessary."
The last in-person E3 event was in 2019.
GamesIndustry.biz reports that the ESA has informed the Los Angeles Convention Center that the expo won't be hosted there in 2024. The article notes that the ESA "has not cancelled plans for a 2024 event", but it's unclear what form next year's event will take, if it goes ahead.
The article also notes that the ESA is apparently "working on a complete reinvention of the E3 show for 2025".
Read more: E3 2023 cancelled due to lack of "sustained interest"