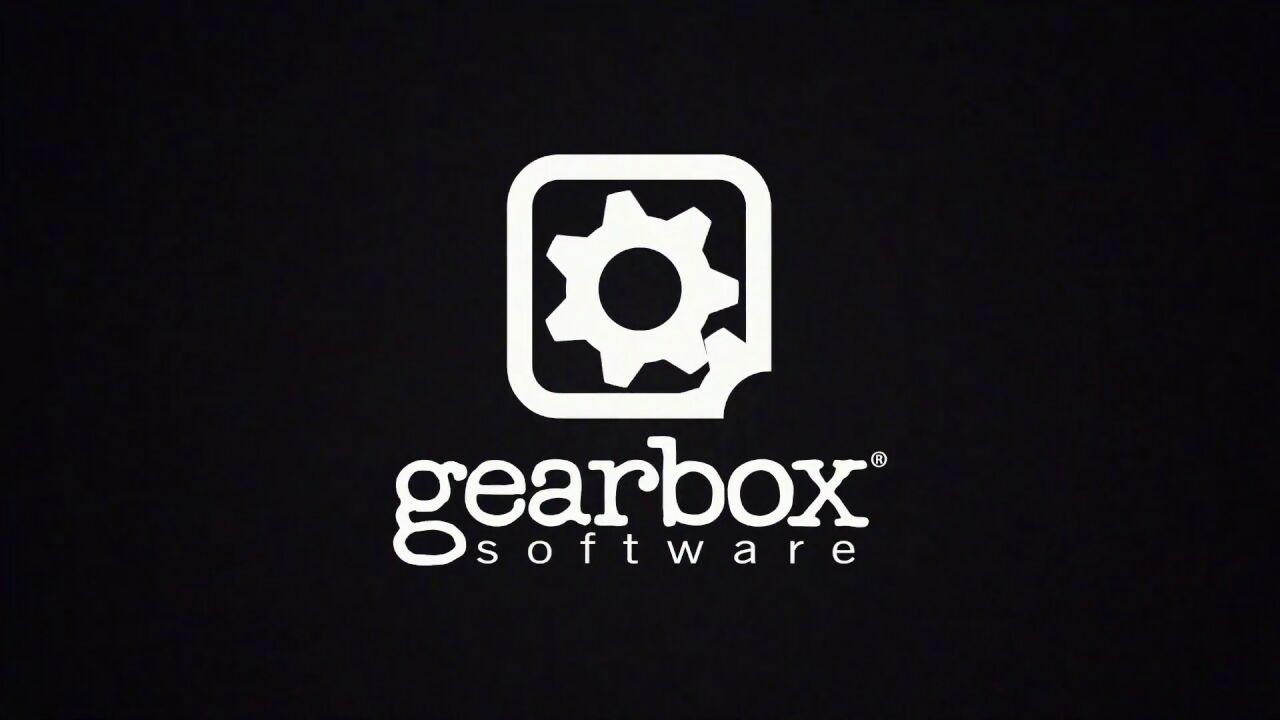 An internal email confirms that Embracer Group is considering putting Gearbox Software up for sale. "Nothing has been decided yet," Gearbox's chief communications officer adds.
---
Update: Yesterday's story that troubled Swedish holding company Embracer Group is considering the sale of Gearbox Software has been confirmed by an internal email obtained by Bloomberg. In it, Gearbox's chief communications officer Dan Hewitt talks about the studio's immediate future, which potentially includes "Gearbox's transfer, taking Gearbox independent, and others."
"The base case is that Gearbox remains a part of Embracer," Hewitt wrote to Gearbox staff. "However, there are many options under consideration, including Gearbox's transfer, taking Gearbox independent, and others. Ultimately, we'll move ahead with whichever path is best for both Gearbox and Embracer."
Again echoing yesterday's report that a firm decision had yet to be reached, Hewitt added that, "Nothing has been decided yet, but there will be a lot of speculation in the coming weeks."
Our original story follows…
Original story 11 September 2023: Media holding company Embracer Group is considering the sale of Gearbox Software, a studio it previously acquired at the height of its buying spree in 2021.
According to MarketScreener (via Reuters and VGC), Embracer is weighing up its options when it comes to selling Gearbox. There has reportedly been interest from unnamed "third parties", two anonymous sources have said, adding that "Gearbox marketing materials are already available for potential buyers, which consist mainly of international gaming groups."
Having bought up companies as varied as Crystal Dynamics, Asmodee and comic book publisher Dark Horse, Embracer has such prized IPs as Tomb Raider and The Lord of the Rings on its books. But in May 2023, the Swedish company hit something of a financial iceberg: a $2 billion deal with an anonymous company fell through at the eleventh hour, spooking investors and resulting in Embracer shares to tumble by 40 percent.
It was later reported that the mystery company that withdrew from that $2 billion deal was Savvy Games Group, a firm set up by Saudi Arabia's sovereign wealth fund. To date, neither Embracer nor Savvy – or even its chair, Crown Prince Mohammed Bin Salman – has confirmed that report.
Whoever the deal was with, the resulting shockwaves saw Embracer announce an emergency restructuring program, which included "the closing of studios and termination of projects that have not yet been announced and with low projected returns" according to a June press release.
There's a possibility, then, that Gearbox Software could be on the cusp of being sold as part of those cost-cutting measures, though MarketScreener's sources add that "a deal may not happen."
Originally founded in 1999, Gearbox Software began life as a developer of expansions for Half-Life, before striking out with its own shooters such as Brothers in Arms and, most famously, the Borderlands series.
Here's hoping Gearbox avoids the sorry ending that Volition suffered earlier this month. Also owned by Embracer, Volition was shut down as part of the group's restructuring efforts.
More news on this as we get it.