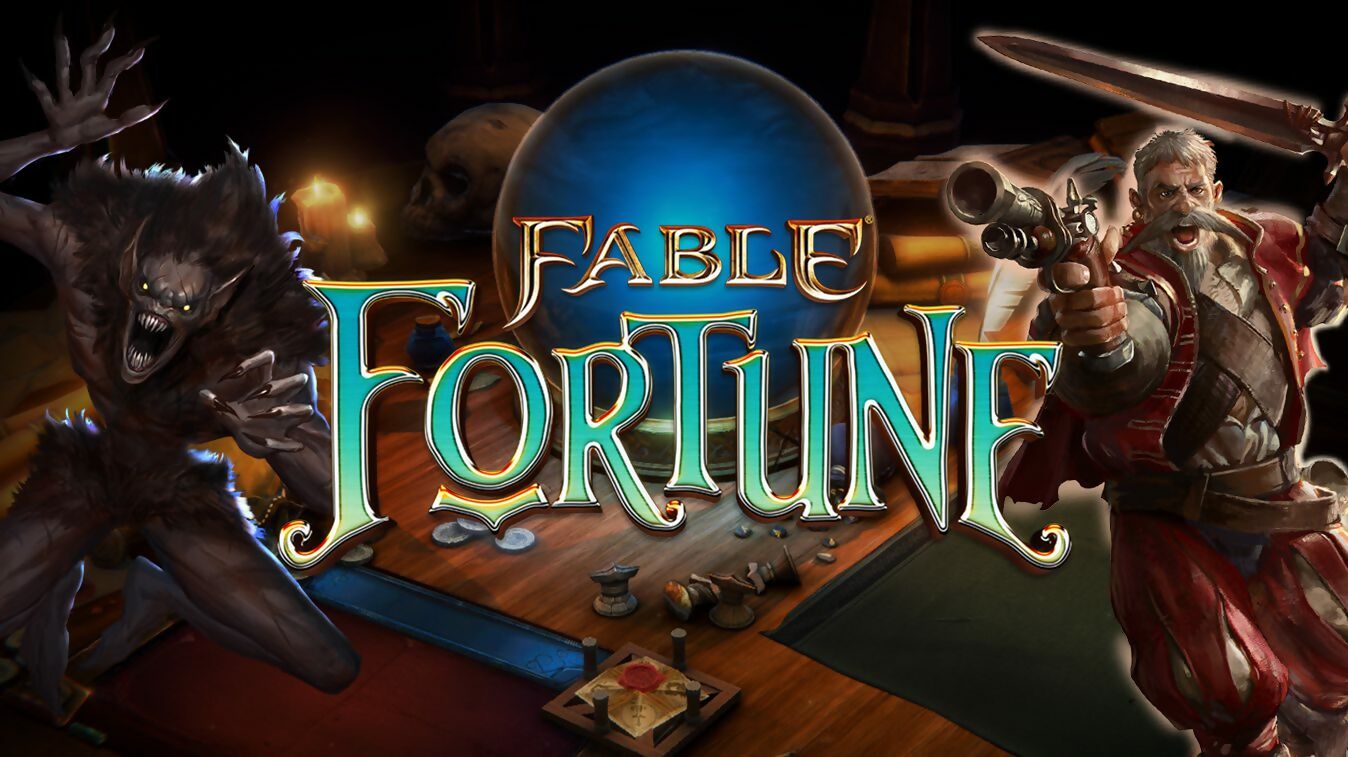 It's been a really bad year for CCGs so far. At the beginning of 2020, we learned that Fantasy Flight Interactive, the Wisconsin-based studio behind The Lord of the Rings: Adventure Card Game, would be shutting up shop. This was swiftly followed by news that Counterplay Games' turn-based strategy/CCG hybrid Duelyst was also giving up the ghost.
This week, Flaming Fowl Studios have announced that Fable Fortune will be going offline in March.
A new blog post over at the Fable Fortune website confirmed the closure:
"Hello Heroes!
After over two years, spanning 30 seasons with 6 Heroes, we sadly announce that our adventures are coming to an end.
Fable Fortune will be shutting down servers on March 4th 2020.
The in game store is now disabled which means you will no longer be able to purchase card packs. If you have any outstanding card packs in your inventory, you will still be able to open them throughout the remainder of January, February and March until the game closes down.
We'd like to thank everyone who has joined us for the journey and extend our gratitude to the entire Fable Fortune community.
The Fable Fortune Team"
Fable Fortune only left Early Access in February of last year. The CCG market remains notoriously hard to compete in, with the likes of Blizzard's Hearthstone maintaining an iron grip on the hilt of that particular sword.
Wireframe #31 is out now