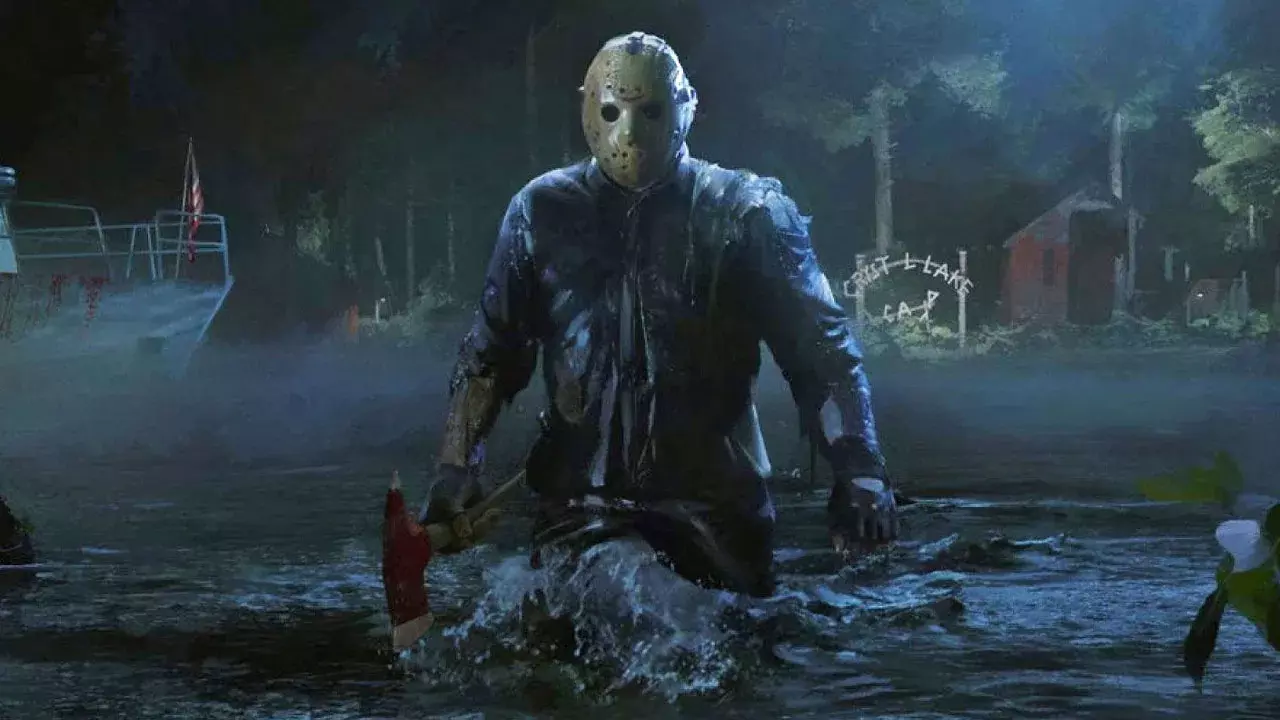 There's another Friday the 13th game on the way according to veteran composer Harry Manfredini.
---
It's roughly six years since the release of Friday the 13th: The Game, developer IllFonic's asymmetrical multiplayer horror opus, but there's reportedly another, unrelated game based on the same film series in the works.
The story comes from composer Henry Manfredini, longstanding composer of the movies' soundtracks from the 1980 original onwards. As well as providing the scores for every Friday the 13th movie, Manfredini lent his services to the 2017 game adaptation – and he says he's now working on an entirely new game for an unspecified developer.
Speaking to Rely on Horror (as noted by Gamespot), Manfredini said that the game would take a "different style" from the earlier multiplayer title, and that its characters would be "more realistic looking".
That's not much to go on, admittedly, but the fact that the news comes from a figure like Manfredini suggests that this is more than an idle rumour.
What's currently unclear is how these reported plans for a new Friday the 13th game square with the messy legal battle that has surrounded the property in recent years.
In 2018 – not long after the launch of Friday the 13th: The Game – producer Sean S Cunningham and Victor Miller, writer-director behind the first movie, embarked on a lengthy dispute over the horror IP's rights. Said lawsuit led to publisher Gun Media scrapping an entire slab of content updates for Friday the 13th: The Game, including a new game mode along the lines of Among Us. Online support for the game was dropped altogether in 2020.
By late 2022, however, there were signs that the legal impasse had somehow been resolved: that October, NBCUniversal announced that it was making a Friday the 13th TV series called Crystal Lake. Described as an "expanded prequel series", it'll be headed up by Hannibal creator Bryan Fuller, and is scheduled to air in 2024.
Could the game Manfredini's talking about be a Crystal Lake tie-in? Only time will tell. In the meantime, if you miss the asymmetric, retro-horror stylings of Friday the 13th: The Game, then the upcoming Texas Chain Saw Massacre should have you covered.