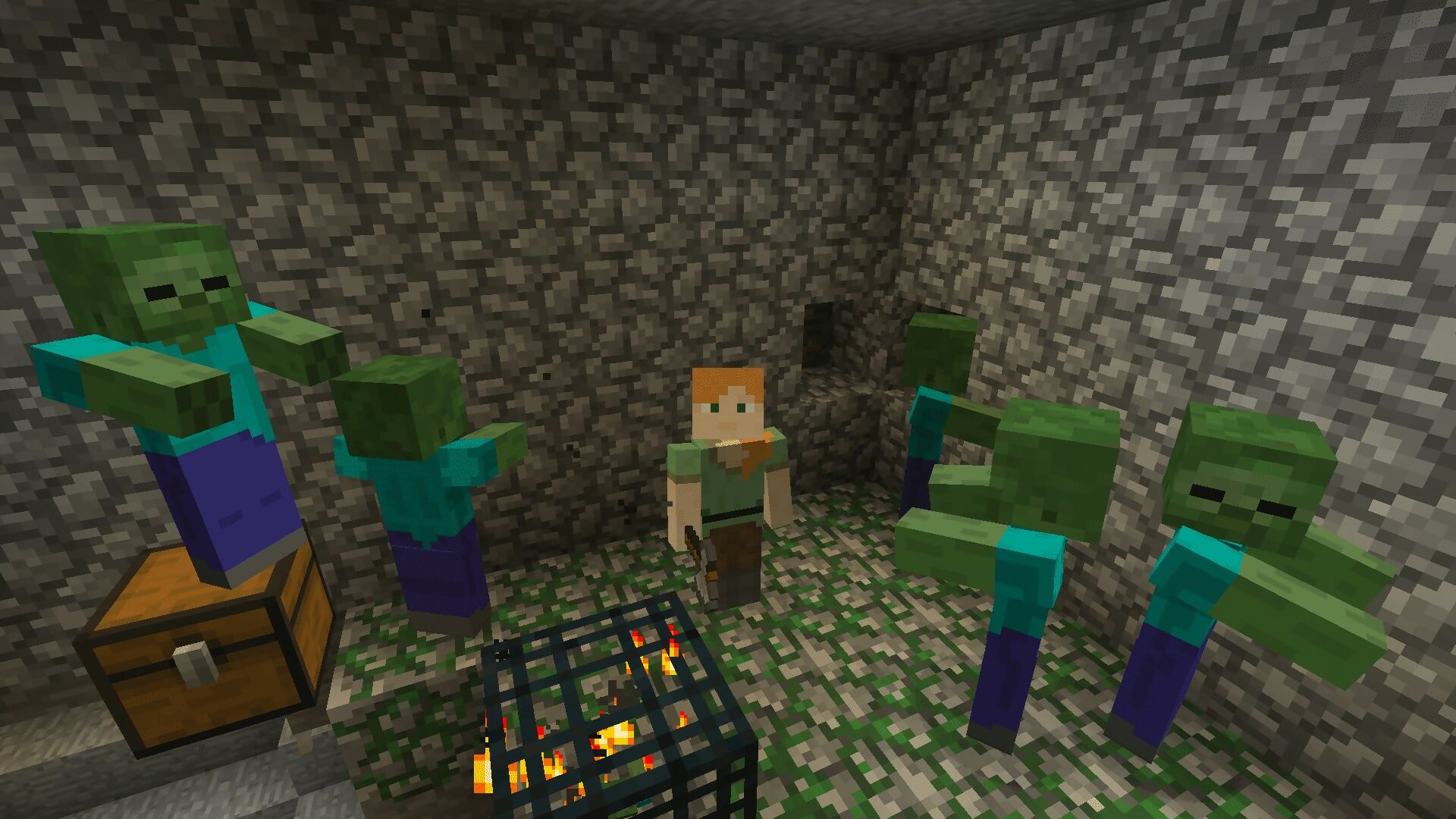 The superb book Blood, Sweat And Pixels was, from an outsider looking in perspective, something of a jaw-dropping expose of the crunch culture that's prevalent in videogame development. The idea that people work ridiculously anti-social hours for many months to get a game completed, and the toll that it takes on the human beings involved.
You don't have to look far on the internet to see stories of 100 hours weeks by development teams to simply get a game out of the door. Thus, it's pleasant to report a slightly different take on the story.
Last week, we got the news that Microsoft, in its Mojang clothes, was pushing back the release of dungeon crawler Minecraft Dungeons. The much-anticipated game had been due for release this week, but late in the day came the announcement that it was shifting to May instead. Not a huge delay, and perhaps not surprising in the current lockdown situation the world finds itself in.
Yet in a chat with Eurogamer, David Nisshagen of Mojang explained that was a little more to the delay, saying that "we don't want to stress the teams during this time".
He added that that it likely could have hit the earlier date, but "that probably felt uncomfortable – partially for the team and also for the players, who we couldn't guarantee would get a good, fun game. So by taking this little extra end time, we'll have a better end product and happier team which can take pride in it".
Minecraft Dungeons now arrives on May 26th.