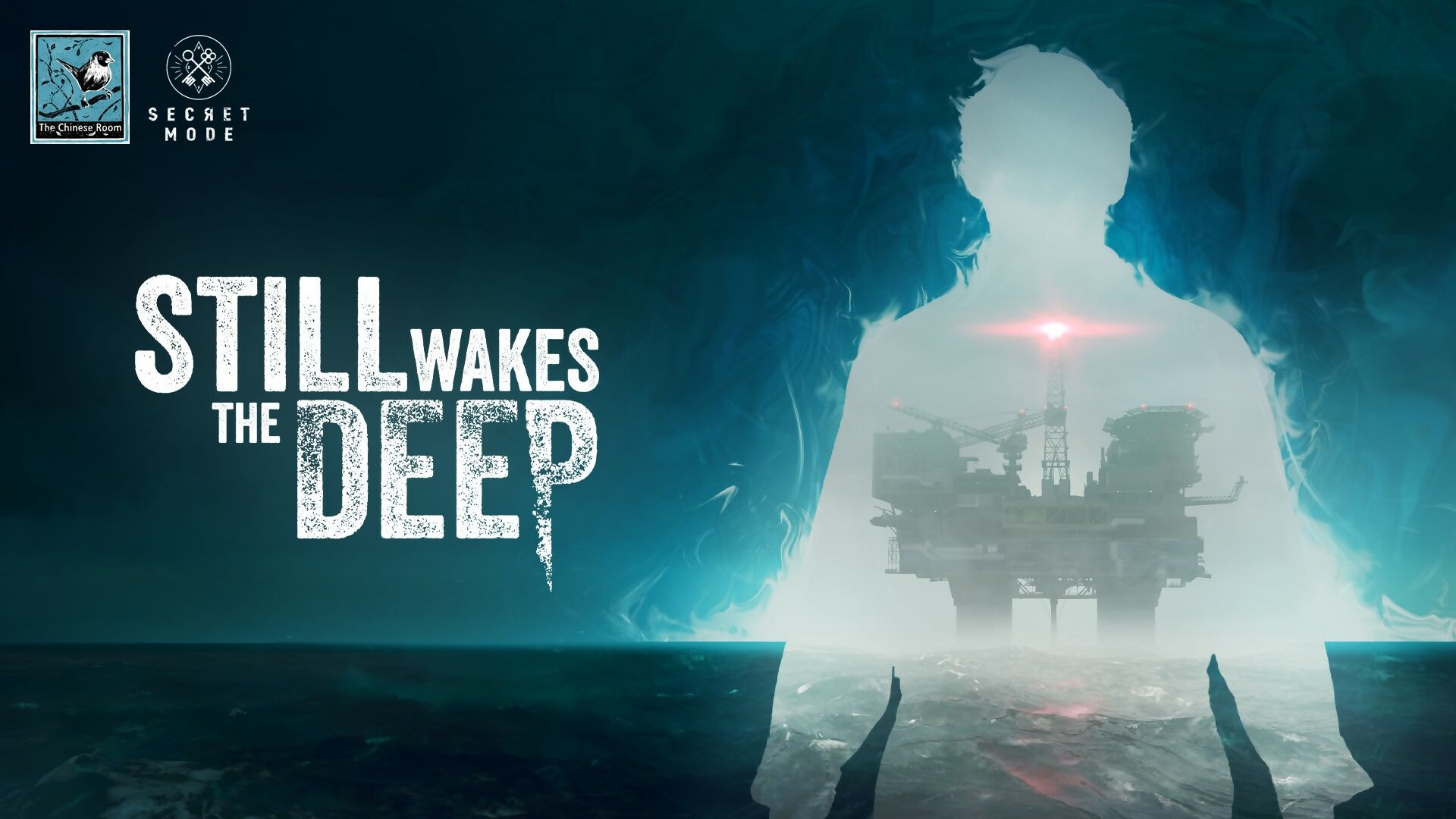 The Chinese Room has shown off gameplay footage from the highly anticipated Still Wakes the Deep, set on a Scottish oil rig in the 1970s.
---
Brighton-based studio The Chinese Room has launched a new gameplay trailer for Still Wakes the Deep, their new horror game in which the workers on a 1970s oil rig drill down into some unknowable horror.
The gameplay footage shows protagonist Caz McLeary trapped beneath the crumbling exterior of the Beira D oil rig, clambering across precarious walkways in a bid to escape. The footage then cuts to the interior of the rig, with McLeary squeezing through tight gaps as he struggles to elude the horror in pursuit.
The gameplay trailer was revealed as part of the Xbox Partner Showcase, and an accompanying article details some of the influences behind the 1970s-set Still Wakes the Deep. Some of the film and TV references that have inspired the developers include The Thing, Rosemary's Baby, Kes, The Poseidon Adventure, Annihilation, Suspiria and the supernatural sci-fi series Sapphire & Steel.
The Chinese Room is probably most well known for the critically acclaimed Dear Esther and Everybody's Gone to the Rapture, as well as the horror title Amnesia: A Machine for Pigs.
Recently, the studio revealed that in addition to working on Still Wakes the Deep, it is developing Vampire: The Masquerade – Bloodlines 2 for Paradox Interactive.
Still Wakes the Deep will be released in 2024 for PC, Xbox Series X|S and PS5, and will appear on Game Pass at launch.
Read more: Surprise! The Chinese Room is making Vampire: The Masquerade – Bloodlines 2