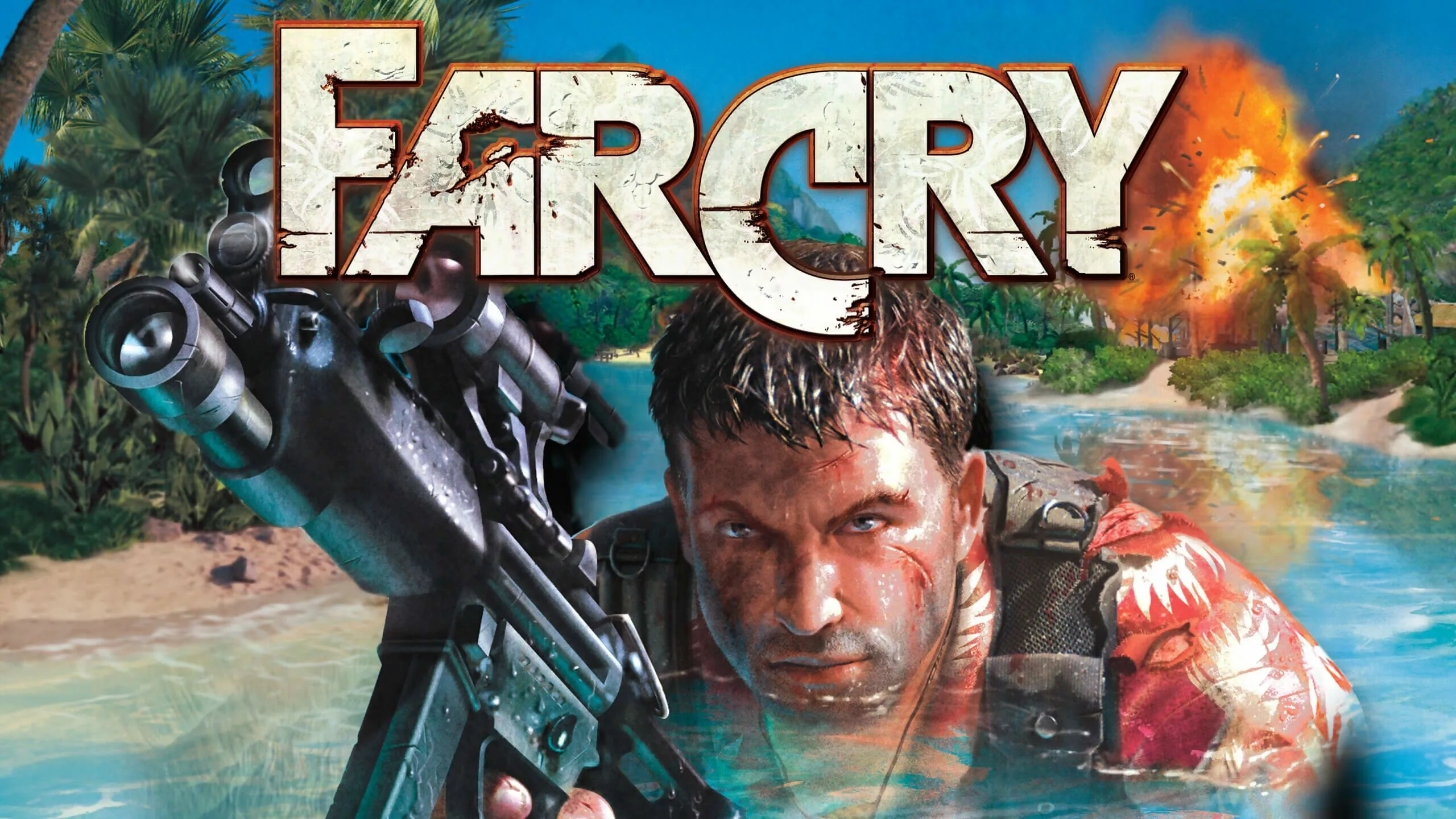 The source code for the 2004 Ubisoft game Far Cry has suddenly appeared on the Internet Archive.
---
As reported by MXDWN, the source code for the original Far Cry has been leaked. The modder Vinícius Medeiros pointed out in a Twitter post last Friday that the source code had suddenly appeared on Archive.org, and news of the leak was quickly shared across Reddit.
Medeiros, who was behind the Duke Nukem Forever: Enhanced mod, said in a follow-up post that he has already seen people successfully compile the game.
Commentors are gleefully speculating about what new Far Cry mods we might see as a result of the leak. It's been possible to edit things like maps on Far Cry for a while, but access to the source code means that modders could potentially make much more extensive changes to the game.
Far Cry was developed in 2004 by the German studio Crytek and published by Ubisoft, and was the first game to use CryEngine 1. This engine has been iterated on extensively over the years: the PC-melting Crysis from 2007 was based on CryEngine 2, and the latest version is CryEngine V. Having access to the Far Cry source code means that modders could potentially tinker with CryEngine 1 itself.
It's not clear where the source code came from. Archive.org shows that it was uploaded on 24th June by a user called 'Llaetha.ro', who hasn't shown any other activity on the site. 'Ro' is the internet country code for Romania.
At the time of writing, the source code was still available to download from Archive.org, but surely it's only a matter of time before Ubisoft demands for it to be taken down.
Read more: Far Cry 5 – the closest we'll get to an A-Team simulator