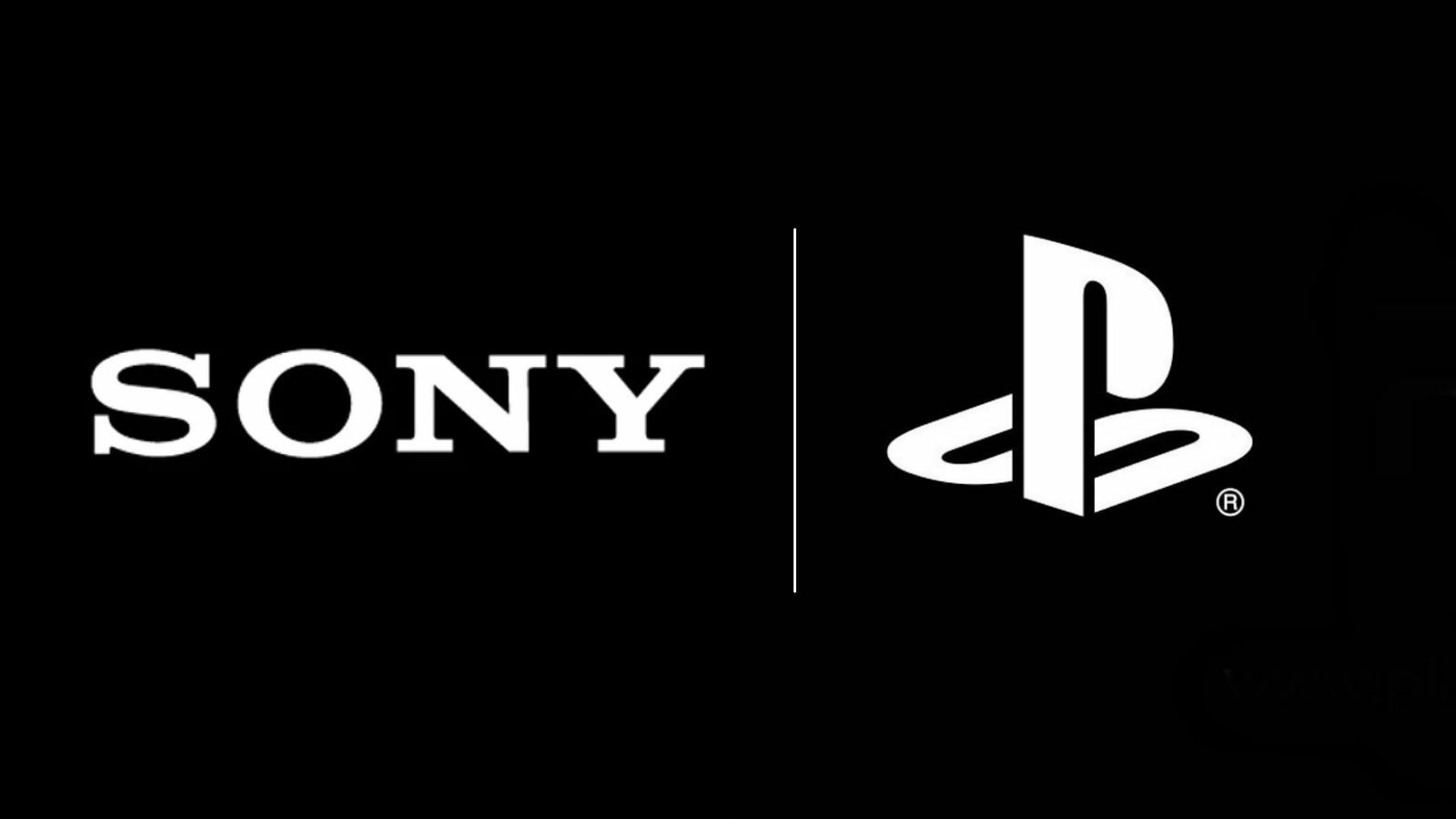 After skipping E3 in 2019, Sony has revealed that PlayStation won't be back in 2020 either, with the company citing the ESA's conflicting "vision" for the event.
"After thorough evaluation SIE has decided not to participate in E3 2020," a Sony Interactive Entertainment spokesperson told GIBiz. "We have great respect for the ESA as an organisation, but we do not feel the vision of E3 2020 is the right venue for what we are focused on this year.
"We will build upon our global events strategy in 2020 by participating in hundreds of consumer events across the globe. Our focus is on making sure fans feel part of the PlayStation family and have access to play their favorite content. We have a fantastic line up of titles coming to PlayStation 4, and with the upcoming launch of PlayStation 5, we are truly looking forward to a year of celebration with our fans."
E3 very much won't be the place to experience anything PS5-related in June, then, as the ESA strives to find a natural equilibrium between making the event more fan-friendly over its typical industry-heavy showcase.
An ESA spokesperson has since responded to Sony's news with a somewhat mystifying statement:
"E3 is a signature event celebrating the video game industry and showcasing the people, brands, and innovations redefining entertainment loved by billions of people around the world. E3 2020 will be an exciting, high-energy show featuring new experiences, partners, exhibitor spaces, activations, and programming that will entertain new and veteran attendees alike. Exhibitor interest in our new activations is gaining the attention of brands that view E3 as a key opportunity to connect with video game fans worldwide."
Er, yes. Quite.
Wireframe #29 is out now