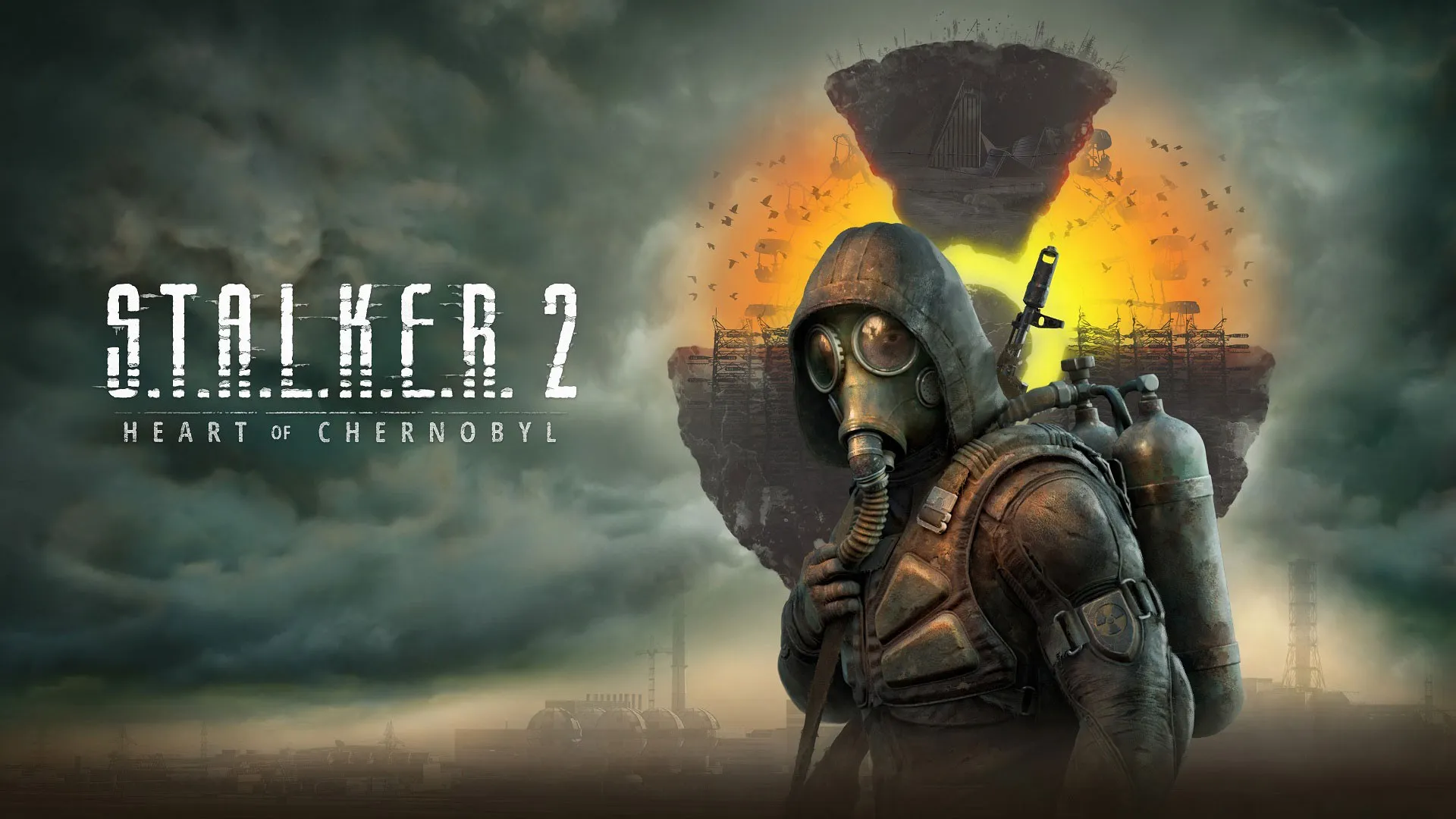 A fire broke out at the Prague offices of Stalker 2 developer GSC Game World last week. It's not yet known whether it'll affect the game's release date.
---
As if making games wasn't tricky enough, developer GSC Game World has faced all kinds of external challenges during the development of its survival shooter sequel, Stalker 2: Heart of Chornobyl (or S.T.A.L.K.E.R. 2: Heart of Chornobyl, if you prefer lots of capital letters and full stops).
The latest trial to hit the unfathomably resilient team? A fire, which broke out in its Prague offices on Thursday, 7 September. Nobody was hurt in the incident, as reported by Vortex and VGC, but its damage is thought to have amounted to around £56,000, or $70,000.
"One of the three floors of the GSC Game World studio was said to have been affected by the fire," a translation of the news story reads. "We have a photo from the scene which indicates that the fire devastated the office equipment and the interior itself. However, we cannot publish it. It was said to be the most important floor with backup servers."
S.T.A.L.K.E.R 2 GSC Game World offices in Prague suffered fire that destroyed one of the floors used by the company, Damage is tentatively estimate at 1.5Mill crowns

Unknown if it will affect the game release but No injuries

Translated whole article*https://t.co/fyTAUDxo9N pic.twitter.com/pSay2gUQlc

— HazzadorGamin,Dragon of Dojima (@HazzadorGamin) September 9, 2023
It's not yet clear whether the fire damaged those servers, or whether the incident will have a knock-on effect on the game's release, which has already been pushed back to 2024 following a cyber attack reportedly originating from Russia.
The development of Stalker 2 will make an extraordinary book or documentary one day. First announced in 2010, its making was heavily disrupted by the Russian invasion of Ukraine last February, which forced many of GSC Game World's staff to relocate from Kiev to the Czech Republic.
The development diary video below provides a hint of just how much upheaval the studio has gone through, with surrounding buildings devasted by bombing and staff describing their anxiety at being unable to make contact with their families.
"It's not easy to write violent quests when there's a war outside your window," observes narrative designer Dariia Tsepkova.
As GSC relocated to new offices in Prague, some team members remained behind to defend their country. "I never imagined a war in Europe in the 21st century," said AI developer Dmytro Iassenev, seen at the helm of what appears to be an anti-tank cannon.
It's as bleak and alarming as anything we've seen in the Stalker games themselves. Here's hoping that, despite the outbreak of war, cyber attacks and now an office fire, the Stalker 2 development story has at least the semblance of a happy ending.