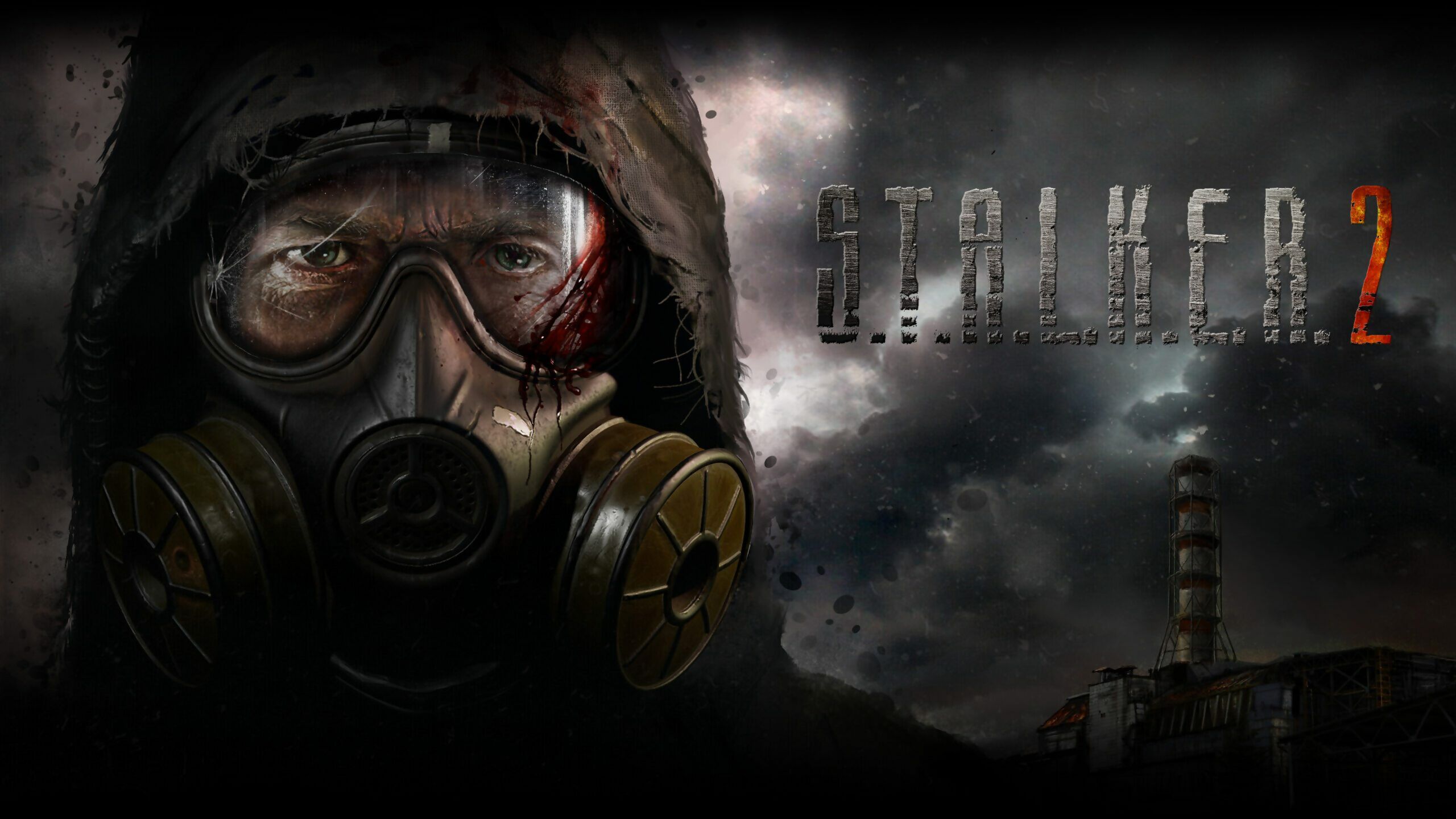 Ah, the unpredictable, topsy-turvy world of Stalker, where you're never quite sure about the status of anything. True to form, even Stalker 2 has long existed in a strange state of flux; first announced in 2010, it's felt a bit on-again, off-again for years, and even looked cancelled at one point.
Thankfully, developer GSC Game World is still plugging away on its survival-shooter sequel, with the Kiev-based stuido recently taking to Twitter to chat a little bit about game engines. Unlike the original Stalker games, Shadow of Chernobyl, Clear Sky and Call of Pripyat, Stalker 2 won't be using the studio's proprietary X-Ray Engine; instead, GSC is making the jump to Unreal.
"GSC Game World team constantly searches for the best technologies to work with, and UE was the most suitable choice for us," the studio wrote. "Additionally, Unreal Engine harmonizes well with our goal to make modding more easy and accessible."
While GSC's decision to use Unreal isn't exactly a revelation – there have been rumourssuggestions to the effect for over a year now – it's exciting to see the studio come out and reaffirm that everything's still proceeding as planned. GSC also has a few words for anyone wondering whether the use of Unreal will mean Stalker 2 will be an Epic Games Store exclusive:
"Yes, we know what you are thinking about, but this announcement has nothing to do with platforms or digital stores. We will talk about this later."
Well, that told us. There's no word on Stalker 2's release date yet; it was originally pegged for a 2021 launch, but GSC have gone quiet on this front. We'll bring you more on what we hope will be a thrillingly unpredictable, disturbing Stalker 2 as it's announced.