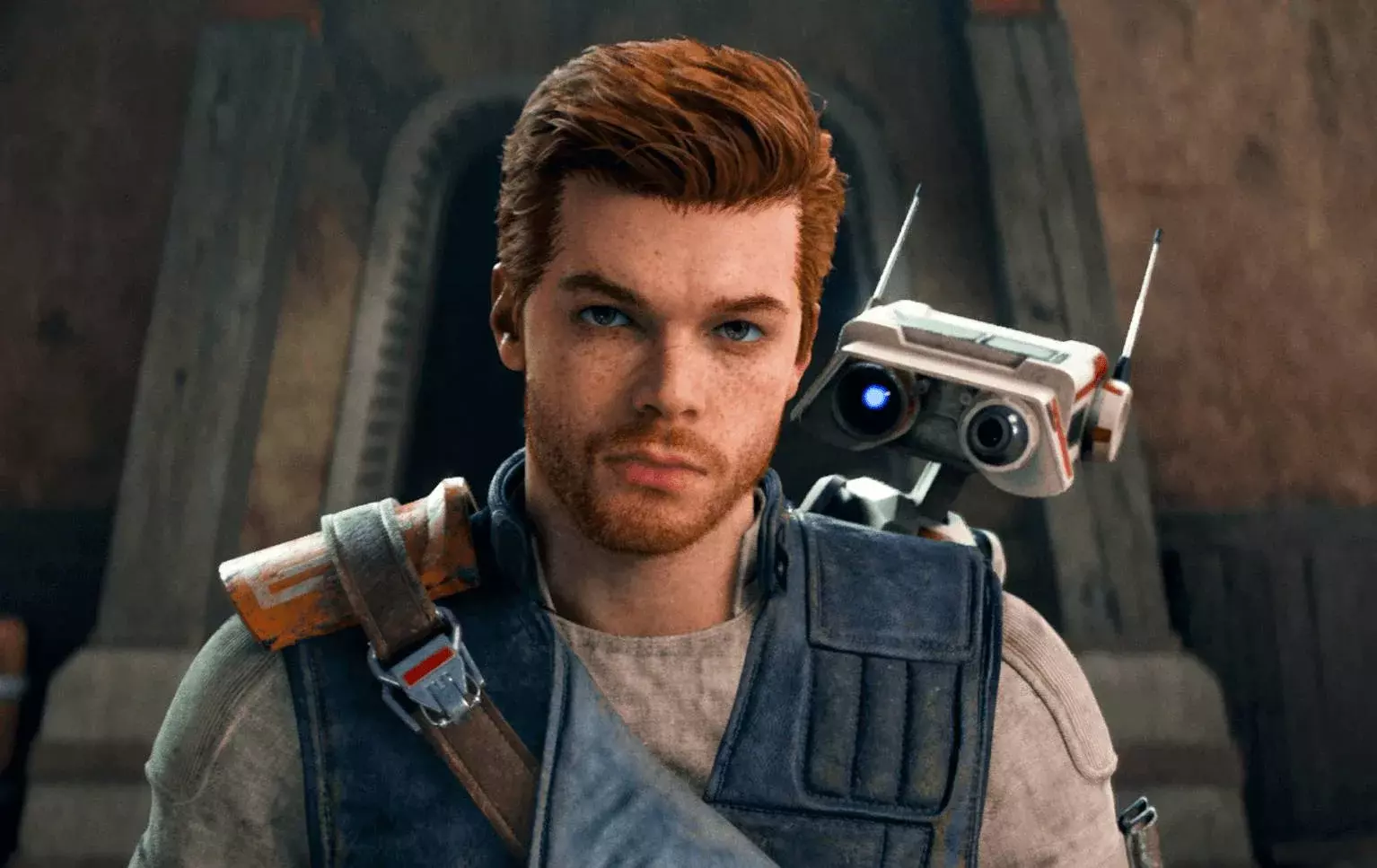 Despite Respawn's original statement that Star Wars Jedi: Survivor is a "true new-gen experience", it's getting ports to PS4 and Xbox One ports after all, EA says.
---
Last-gen console-owning Star Wars fans, rejoice. According to EA and Respawn Entertainment, Star Wars Jedi: Survivor is getting a port to PlayStation 4 and Xbox One.
As Gamespot points out, this is despite comments from game director Stig Asmussen, who previously told Play Magazine that his studio was concentrating on developing the game for Xbox Series X/S and PlayStation 5 in order to deliver a "true new-gen experience."
Now that the new-gen versions have been completed, though, Remedy appears to have the bandwidth to concentrate on a port of the Star Wars Jedi: Fallen Order sequel for older consoles – assuming the job hasn't been outsourced to an external studio, of course. There's no release window announced for Star Wars Jedi: Survivor as yet – developer and publisher have simply said the project is in its "early stages."
Star Wars Jedi: Survivor originally launched for PC, PS5 and Xbox Series X/S, and was met with widespread acclaim, despite some bugs on the Windows version at launch. Our review, penned by the charming Carlton Hill, described it as "a much more approachable Jedi experience compared to the first."
"Where Fallen Order showed the promise of what it meant to be a Jedi Knight," Carlton wrote, "there's a sense in the sequel that Respawn was afforded the time and trust to be able to develop those ideas into bona fide mechanics – to the extent that I worry how Survivor could ever be topped. It'll certainly take some doing."
Respawn may, in fact, be working on a sequel to Star Wars Jedi: Survivor as these words are being typed. In July, a job ad emerged on LinkedIn asking for a game writer who could help "create an incredible Star Wars experience for our players in a fun, third-person action-adventure setting."
More word on these ports and the (potential) sequel as we get it.